Playing boardgames online is a great idea —socialize while improving your cognitive health! An Intro to Codenames, Just One and BGA.
About this event
There are all kinds of ways to play! The Global Play Brigade presents "Games People Play" session, an interactive experience where we learn how to play games online that are easy, free and fun! During lockdown for the pandemic many of us search out different ways of being with each other. Online board game playing brings people together who can't be playing in person.
So grab your mug of hot chocolate, a snack (and your computer screen)! It is time to be silly and share experiences just for the sake of it. Playing word games online is good for our cognitive health as well, stretching our brain. So until we can all be physically together again, let's play!
Join Ellen and Pooja to play board games online.
The game sites introduced are safe, family friendly and easy to use. This event will introduce you to a few games, play some games, and explain the rules so you can play on your own with friends, family, even strangers!
Below is a link on how to play the actual Board Game that the online Codenames is based on and we will be playing.
This Global Play Brigade session uses a Zoom account and each player needs to open up an additional browser window, creating a new tab to enter the website. It can still work on the phone, however you have limited screen views.
Rules of the game for people who like that beforehand:
https://czechgames.com/files/rules/codenames-rules-en.pdf
If people like cooperative games, rather than competitive ones, we can play Just One, another fun word game online for more than three players.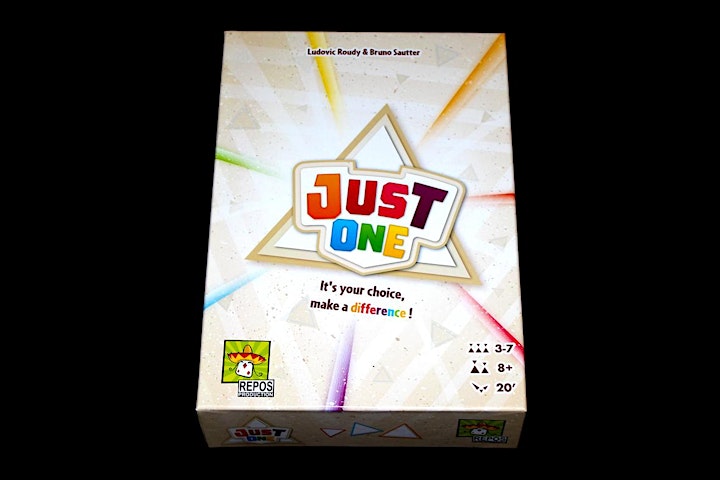 Organizer of GAMES PEOPLE PLAY
Come join one of our many interactive and imaginative events, offered in many languages and time zones. Carve out some time to play, and talk and listen with others. Meet new people. Step outside your comfort zone and do something different. Help each other. Have fun and feel better. Maybe cry a little bit, and feel better. We all need this…now more than ever.