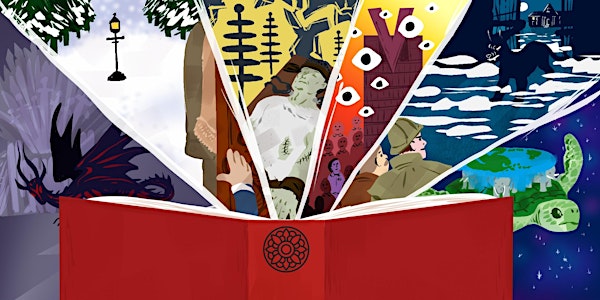 Games Jam: Create A Literary Escape Room
As part of Leeds Libraries BBC Novels programme join Liz Cable to find out how to make an escape room adaptation of a book.
About this event
At this hands-on workshop you'll learn how to take inspiration from a book to create an escape room that will be instantly recognisable to it's readers, whilst introducing newcomers to the story-world without spoilers. We'll cover setting, narrative and puzzle-design.
About the facilitator:
Liz Cable, Senior Lecturer at Leeds Trinity University in Digital, Social & Experiential Marketing. Research interests include: escape games, alternative and augmented reality games, games for learning, social media, she is co-author of Unlocking the Potential of Puzzle Based Learning.
You can also join us for a two day jam that will aim to introduce the joys of storytelling and reading by creating games inspired by the BBC's 100 Novels That Shaped Our World. You can create video games, board games, escape games, card games – anything you want!
The Leeds Libraries BBC Novels programme is made possible thanks to Libraries Connected, Arts Council England and BBC Arts funding