Games As A Service: The Book Launch

Friday, March 7, 2014 from 4:00 PM to 6:00 PM (GMT)
Event Details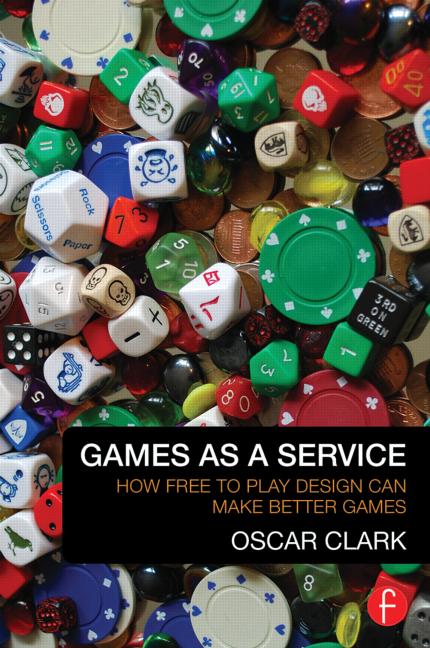 The UK Launch of the much anticipated "Games As A Service: How Free To Play Design Can Make Better Games" will take place on March 7th at the UKIE offices in London.
_____________________________________________
What people are already saying about the book:
"...a thoughtful, intelligent and timely study of the dynamic and emerging area of games as a service..."
Chris Kingsley - Rebellion
"...the fundamental business model changes we've got to embrace in order to create magical and commercially successful gameplay..."
Henrique Ollifiers - Bossa Games
_____________________________________________
Doors Open - 15:30
Introductions Sean Connelly: Focal Press - 16:00
Why Service Matters - Oscar Clark - 16:10
Does A Service Mean More Than Free2Play? - 16:20
(Live Podcast Recording with Jon Jordon, Guy Cocker, George Osborn and Oscar Clark) 
Drinks, Networking and Gameplaying - 17:00

On to 'The Perseverence' - 18:00
_____________________________________________
Come and join us to talk about the role of games as a service and to celebrate the official release of the book. There will be a chance to talk to the author and to take part in the lively discussion about what is perhaps the most fundamental chance to the games industry.
We are particularly greatful that Jon, Guy and George have all agreed to join Oscar in a discussion on the topic of Games As A Service and its influence. We expect this will be a full and frank debate and we plan to record it for a future podcast.
After this there will be an opportunity for networking drinks with the UKIE Team as well as Sean Connelly from Focal Press and after hours we have reserved a room at the Perserverence. I hope you can come.
FYI Please let us know when you sign up if you want us to reserve yourself a copy of the book as there will only be a limited supply.  This will be a chance to get hold of a copy before the official UK release and to get a 20% discount on the retail price. Of course Oscar will also be more than happy to sign any copies if anyone wants him to do that.

When & Where

UKIE Offices
21-27 Lamb's Conduit St
WC1N 3BD
United Kingdom


Friday, March 7, 2014 from 4:00 PM to 6:00 PM (GMT)
Add to my calendar
Organizer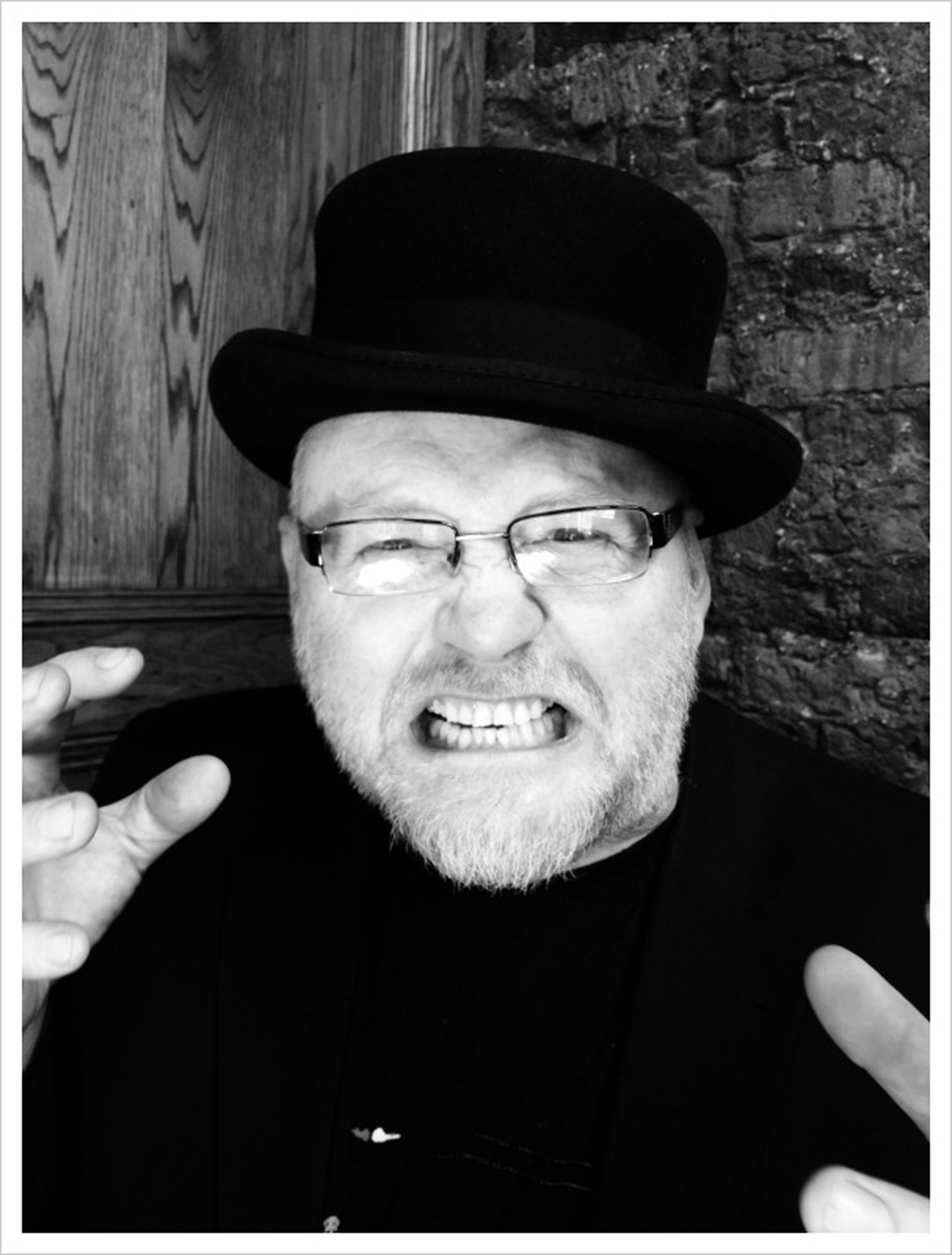 About Oscar Clark:
Oscar Clark is an Author, Consultant and Evangelist with Unity Technologies. A pioneer in social games services since 1998. He provided 'vision' for one of the first Online games communities (Wireplay - British Telecom); was global lead for games at Hutchison Whampoa (3UK); Home Architect for PlayStation®Home; and evangelist for Beijing based social mobile platform Papaya Mobile.
He is an outspoken speaker, mentor and author on Monetisation and Social Freemium Games Design and can be found at games conferences across the globe as the Evangelist for Everyplay & Unity Ads with Unity Technologies.
His first book, "Games As A Service - How Free To Play Design Can Make Better Games" was published by Focal Press.
About Unity Ads:
Unity Ads is designed to become a natural part of your game that actually enhances your players' experience and monetizes your entire player base with video ads. In fact, Unity is one of the most trusted companies in gaming with staying power backed by a network of over 1 billion gamers across the globe. Whether you offer your gamers a chance to earn more currency, extra lives, or double their score in exchange for watching a short video, the power is in their hands. Your players can choose to watch the ad at the right place and time in their game experience - putting more money in your pocket over the gamer's lifetime with the highest ARPU of any global rewarded video ad network.
http://unity3d.com/services/ads
About Unity Analytics:
Unity Analytics gives you fast, easy access to important information that helps you improve your in-game economy and the player experience in one intuative dashboard.
http://unity3d.com/services/analytics