Games and the Curriculum: Towards a New Educational Model
Description
"Games and the Curriculum: Towards a New Educational Model" is the second annual Excelsior College symposium addressing the role of games in education. The event will be livestreamed for free to those who register above.
---
The livestream of the event will be accessible via the Acrobat Connect Professional conferencing system which is very easy to access and use. The day of the webinar you only have to click on the following link (or alternatively, copy/paste the URL into the Address field of your browser):
You will Enter as Guest and only need to type your name (first & last will do).
Having audio or video problems? Contact Tech Support at
1-877-842-8324
.
----
How can what we learn from games improve student persistence, retention, and success? How can games and gamification help transform curriculum and lead to greater student engagement and better learning outcomes?
Please join our LinkedIn group, Gaming in Education (Excelsior College) to network with our panelists and other educational tech experts leading up to the event, ask questions and share best practices. The topics discussed within the group will guide the symposium discussion on May 17.
If you would like to attend the event in-person, email Mike Lesczinski at mlesczinski@excelsior.edu.

Twitter hashtag: #ECgaming


2013 panelists include:
•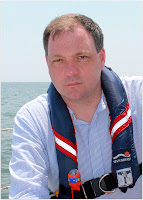 Clark Aldrich (Moderator), Clark Aldrich Designs LLC, Founder and Managing Partner, Author

•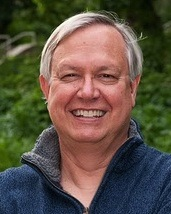 Lee Sheldon, Rensselaer Polytechnic Institute, Associate Professor & Co-Director, Games and Simulation Arts and Science Program
•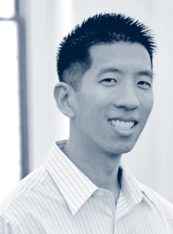 Dr. Joey Lee, Columbia University Teacher's College, Assistant Professor of Communication- Computing- Technology in Education

•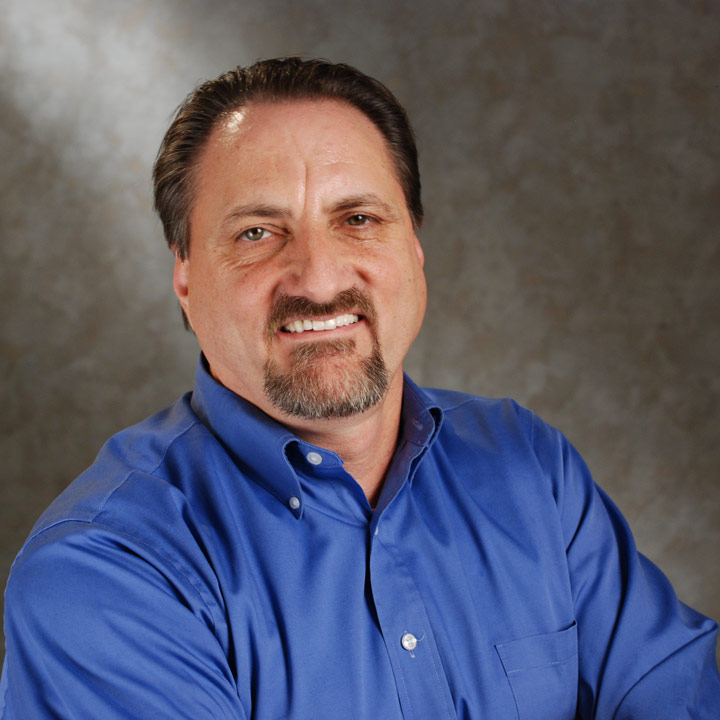 Dr. Jon Aleckson, Web Courseworks Ltd, Chief Executive Officer
• Dr. Tobi Saulnier, 1st Playable LLC, Founder and Chief Executive Officer
•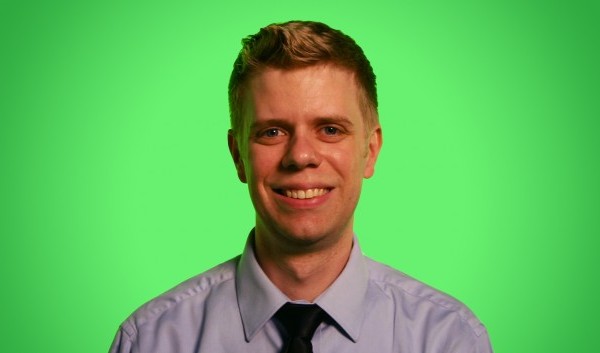 Dr. Ben DeVane, University of Florida, Assistant Professor of Digital Arts and Sciences and Academic Affairs Coordinator at the Digital Worlds Institute