Description
Top Sponsor

Want the world's 3rd largest mobile provider to share with you how to get your game in front of 200,000,000+ users?
Games and Apps Go to China focuses on apps and games looking for success in China-- the second largest, and soon to be the largest games and apps market in the World.
We have a panel of experts who have helped many games and apps succeed in China. They can help you too. Don't miss this event!
This event is hosted by GWC, the organizer of Global Mobile Internet Conference (GMIC)
GWC and its sponsors reserved the right to contact registered attendees before and after the event via email or other channels.

Who Should Attend:
If you want some great mobile games-focused networking, or
If you are an app developer, and want to navigate China with app distribution, or
If you want to demo your app to a panel of China-centric mobile judges
Agenda
6:00 - 6:30pm Food, Registration and Networking

6:30 - 6:35pm Organizer Introduction

6:35 - 6:40pm Introductions to Sponsor and Speakers


6:40 - 6:55pm Keynote speech from China Unicom Wo Store

6:55 - 7:03pm Keynote speech from Tencent

7:03 - 7:11pm Keynote speech from ZTE
7:11 - 7:15pm Judge Introductions

7:15 - 8:00pm App and Game Demos
8:00 - 8:05pm Raffle winners announced

8:05- 8:40pm Judge Panel Discussion "How can you maximize your success in the highly competitive, fragmented China market"
8:45 - 8:50pm Demo Winners announced


8:50 - 9:00pm Raffle winners

announced



Speakers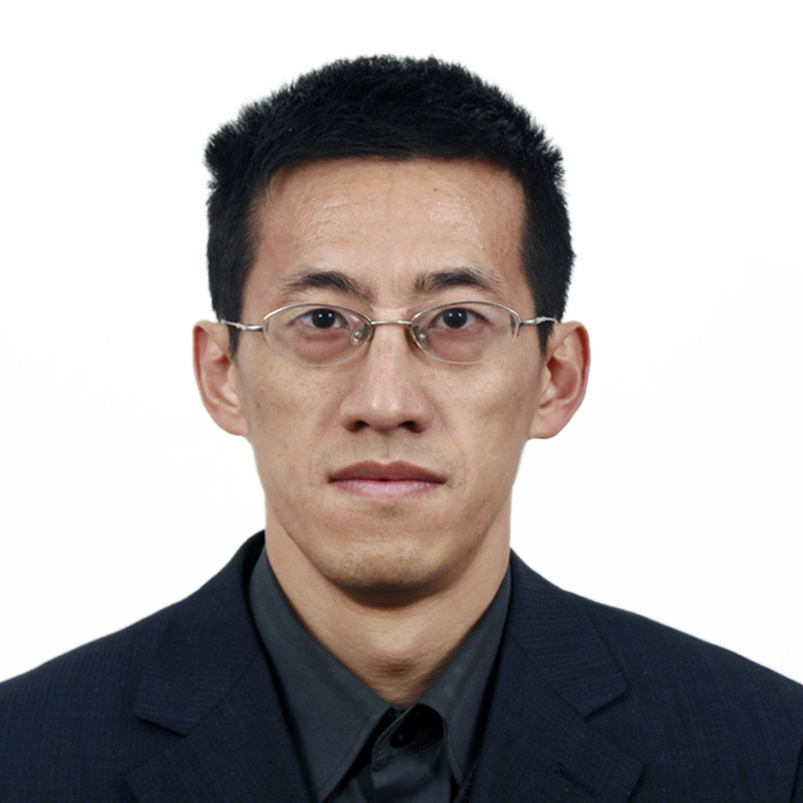 Shen Zhou, VP, China Unicom Wo Store

Dr. Shen Zhou (Ph.D) is the VP of China Unicom Wo Store, in charge of the R&D and operation. He has been engaged in the product innovation system in China Unicom Shanghai branch for years, enjoying expertise in the mobile internet technology and marketing.

George Hou, President, ZTE MT and ZTE Joygor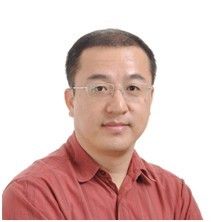 Lu Peng, VP, Tencent Games
Judges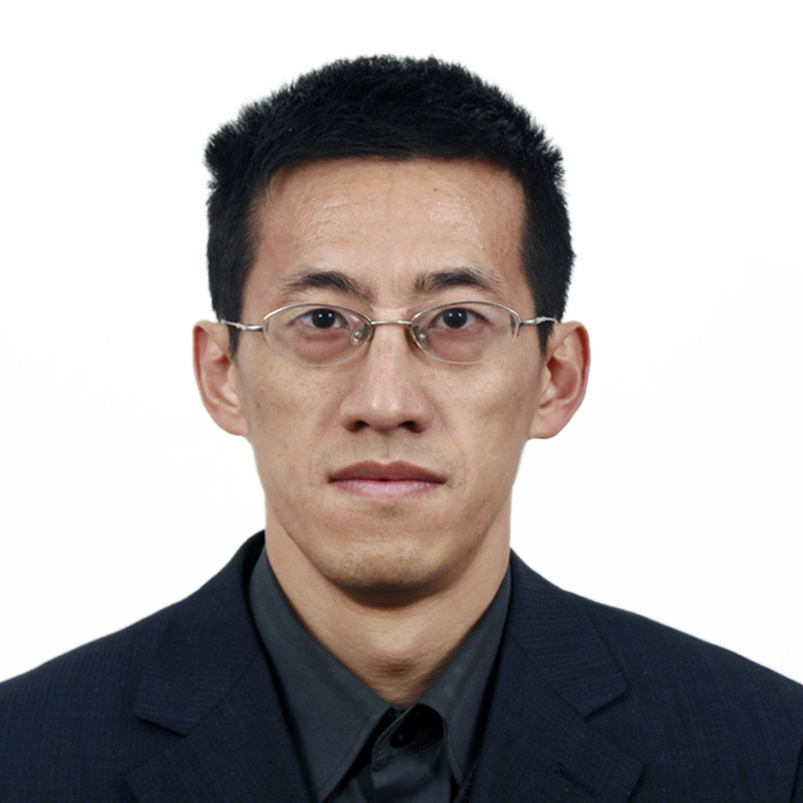 Shen Zhou, VP, China Unicom Wo Store

Dr. Shen Zhou (Ph.D) is the VP of China Unicom Wo Store, in charge of the R&D and operation. He has been engaged in the product innovation system in China Unicom Shanghai branch for years, enjoying expertise in the mobile internet technology and marketing.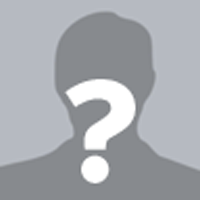 John Chen, CTO, ZTE MT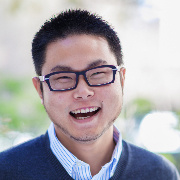 Roy Liu, Head of Business Development, Greater China, Chartboost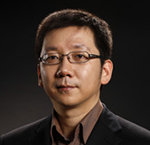 Li Feng, Partner of IDG Accel Partners

IDG Accel Partners is a venture capital firm that has been dedicated for over 25 years to supporting entrepreneurs who possess the unique insight to define new categories and build world-class

Eugene Zhang, CEO of InnoSpring, Inc
InnoSpringis a US-China cross border technology incubator. Previously, Eugene co-foundered TEEC Angel Fund, a supper angel fund investing in both US and China early stage companies. Prior to that, he founded JEDA Technologies, Inc., in December, 2002 and serves as President and CEO.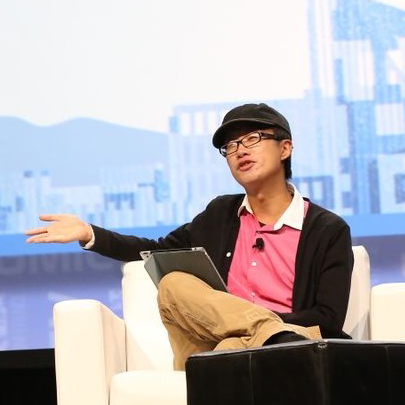 Thomas Luo, Co-Founder, CEO and Chief Editor of PingWest
PingWest is a Chinese online tech media whose mission is to connect tech and startup ecosystems between Silicon Valley and China. Previously Thomas worked for CBN Weekly – China's top business magazine as San Francisco and Silicon Valley based tech writer. Thomas is a well-known tech writer in China with 7 years relevant experience.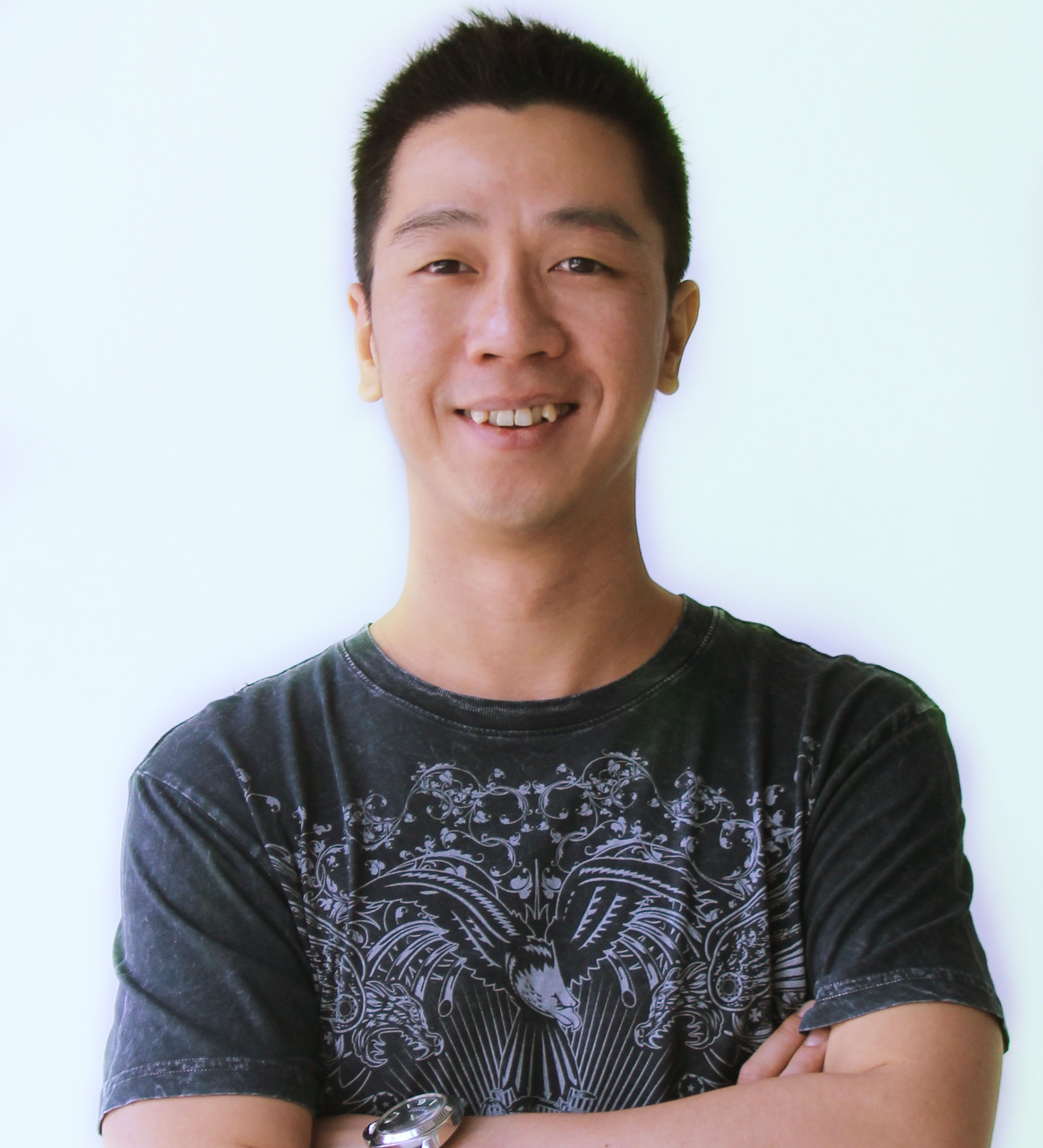 Henry Fong, CEO of Yodo1
Yodo1, a market entry specialist that helps Western game developers successfully launch and monetize in the rapidly expanding China mobile market.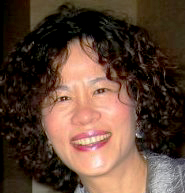 Shirley Lin, Executive Managing Director of 800 Birds
800 Birds is a different kind of Startup Accelerator building MVP for mobile apps/games and consumer/enterprise internet. Previously she was the Executive VP of Business Development at Beintoo, an Italian startup with a mobile gamification platform of reward and user loyalty programs for mobile games/apps.

Sponsor:

About China Unicom & Wo Store
China Unicom is a Chinese state-owned telecommnications operator in China, ranks as the world's third-biggest mobile provider. China Unicom is the only WCDMA network supplier and one of the largest mobile operators in Chinese market. As at the end of December 2012, the total subscribers of the Company's mobile, local telephone and broadband businesses reached 395 million.
Wo Store is the only official APP store of China Unicom which now offers services to more than 20 million users, with a monthly growth of more than 2 million. Ever since its establishment in 2010, the Wo Store team has been known for their 'innovative spirit' in operators' app markets.
Local Media Partners:
---
Apply to Demo
What is the Process of the Competition? What are the rules?
After the close of submission on March 15th, a judging committee will determine which 10 finalists will demo at the event.

Up to 10 Finalists will present their game/app on March 25th to a panel of judges.

Judges will select 3 or more app or game winners.

The winners will get a chance to demo at GMIC Beijing

(May 7-8)

and/or GMIC Silicon Valley (October 21-23)

Judging criteria include Originality, Popularity, UI/UX esperience. As well as Fun for games and Utility for apps.

All decisions of the judging committee and judges are final and binding.

GWC reserve all rights to modify the rules.
Apps and Games Submission ends at March 20th

Result announced on

March 21th

Demo at event on

March 25th
---
Why Should I Apply to Compete in this event?
Applicant Benefits:
Chance to connect with leading game publishers, platforms, distributors, and VCs.

Discount for participating in at the Global Mobile Internet Conference as an attendee or exhibitor
Finalist benefits:
Demo and receive feedback from a panel of industry expert judges

1 Innovation Booth and 2 Main Stage Passes at GMIC Beijing

Brand exposure through GMIC website, social media, partners' channels and PR
Top Winners additional benefits:
Demo in GMIC Beijing

Meeting with sponsors.

Consulting Advice from experts

More benefits from sponsors
---
Who Should Apply to Compete?
Any mobile game or app from a startup company or individual can apply

Any app/game developer who wants to expand his/her network within the mobile gaming ecosystem in China

This will be an unique opportunity for games that want to increase users in Asia, and desires to launch at GMIC Beijing (May 7-8)
---
What are the events at GMIC Beijing?
Mobile Game Competition
Conference tracks on mobile game monetization, localization, globalization etc.
Innovation Expo featuring mobile games
Mobile Game Award Ceremony

for most innovative and popular mobile games

Business matching activities, after party and Fun!
Join us to take your games and apps to China!
---
Success Stories of Apps and Games Launching at the Global Mobile Internet Conference in Beijing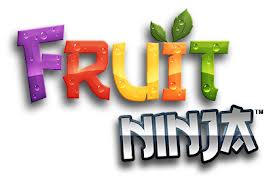 The creator of Fruit Ninja and Top sponsor of GMIC Beijing 2012, launched their China promotions through events organized by GWC: an interview with Sina, Monday Dinner in Beijing, G-Talk, Week of Games, GMIC 2012.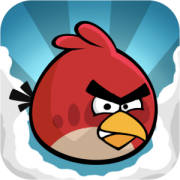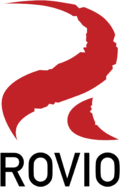 Launched Angry Birds in China at GMIC 2011, where the company then cooperated with Madhouse for ads, Letao for selling Angry Birds licensed products, also China Mobile and D.cn for distribution, among other partners.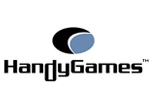 At GMIC 2012, HandGames and Yodo1 were formally introduced in the VIP Lounge. Three months later, the two became strategic partners. Within three days of YODO1 promoting and distributing "Clouds and Sheep", it became the second most popular mobile game on Apple's App Store.

More Questions? Please contact Lawrence Wong at

lawrence dot wong at gwc dot net

.