Description
GameFest presented by Great Stories Gaming
$10 entry fee for SIX HOURS of GAMING
---
This month features our UnRivaled Tournament Games including our showcase games, Ascension and Munchkin, which will run all day long!
UnRivaled Games will be played at scheduled times:
3:00-4:30 pm Villagers and Villains
4:30-6:00 pm Nevermore
6:00-7:30 pm King of Tokyo
7:30-9:00 pm Epic Spell Wars

Guests are welcome to bring their own games to this event to share with the crowd and to play other games that we have available!

Magic the Gathering and Pokemon players are welcome and all formats of play will be made available!
Popular games to play:
Dark Souls
Memoir '44
Betrayal at House on the Hill
Ticket to Ride
Many More!

Food and beverages are available on site, and gaming merchandise for purchase.
Buy your tickets now, get your die, decks, and minis ready... it's time to play!!!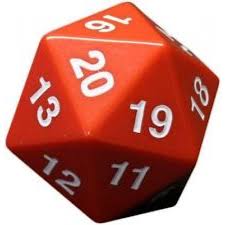 ---
#gaming #events #woonsocketri #blackstonevalley #uxbridgema #milfordma #thingstodo #familyfun #gamenight #magicthegathering #tabletopgames #strategygames
Organizer of GameFest!!! Tabletop, Strategy, Card, and War Gaming Event