Description
GameFest presented by Great Stories Gaming
$10 entry fee for SIX HOURS of GAMING
---
Enter a casual gaming environment with the option to play your choice of some awesome cooperative and competitive tabletop games:
Pandemic

Memoir '44

Betrayal at House on the Hill

Ticket to Ride

Many More!
Deck-building card games like Pokémon, Munchkin, Star Realms, and Magic the Gathering events will run throughout the day, check the Facebook event page for MTG schedule.
Food and beverages are available on site, and gaming merchandise for purchase.
Buy your tickets now, get your die, decks, and minis ready... it's time to play!!!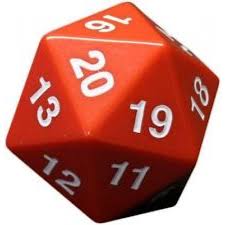 ---
#gaming #events #woonsocketri #blackstonevalley #uxbridgema #milfordma #thingstodo #familyfun #gamenight #magicthegathering #tabletopgames #strategygames