Description
GameFest presented by Great Stories Gaming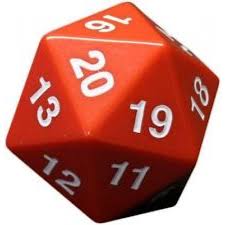 $10 entry fee for ALL DAY GAMING
Cooperative and competitive board games like Pandemic, Memoir '44, Betrayal at House on the Hill, Ticket to Ride, and many more! We also have deck-building card games like Pokémon, Munchkin, Star Realms, and Epic. Family games like Monopoly, the Game of Life, and Parcheesi are available for families or gaming novices. And there will be a schedule of Magic the Gathering events running all day!

Food and beverages are available on site from our Freemason friends.
There will be a selection of merchandise for sale, plus sign ups for our in-store gaming events at 89 Elmdale Road in Uxbride where our shop is located!

So be sure to join us, and bring a friend or two. We promise it will be a great time!
#gaming #events #woonsocketri #blackstonevalley #uxbridgema #milfordma #thingstodo #familyfun #gamenight #magicthegathering #tabletopgames #stratgygames