Description
GAME VIDEO ESSAY è un programma speciale all'interno del festival del cinema di fantascienza e fantasy OLTRE LO SPECCHIO.
Interamente dedicato al machinima documentario, GAME VIDEO ESSAY presenta opere realizzate da artisti e filmmaker internazionali, tra cui Operation Jane Walk di Leonhard Müellner, SWATTED di Ismaël Joffroy Chandoutis, Kids di Michael Frei, I was a winner di Jonas Odell, e Willy, 48K About a Legend di Paolo Santagostino.
Curato dal MILAN MACHINIMA FESTIVAL, GAME VIDEO ESSAY avrà luogo domenica 9 giugno 2019 dalle 18.00 alle 20.00 al Museo Interattivo del Cinema (MIC) di Milano. L'evento è gratuito e aperto al pubblico, ma la registrazione è richiesta.
Il programma completo è disponibile qui.
---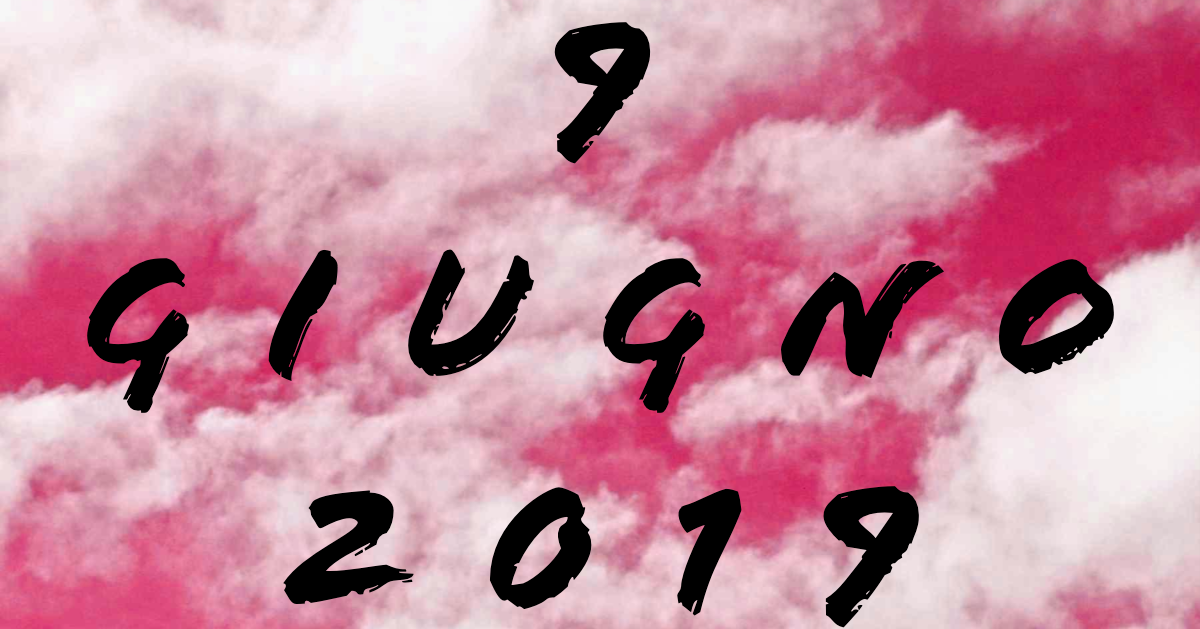 GAME VIDEO ESSAY is a special program of OLTRE LO SPECCHIO, a new film festival about sci-fi and fantasy, featuring documentary machinima. The line up includes Leonhard Müellner's Operation Jane Walk, Ismaël Joffroy Chandoutis's SWATTED, Michael Frei's Kids, Jonas Odell's I was a winner, and Paolo Santagostino's Willy, 48K About a Legend.
GAME VIDEO ESSAY takes place on Sunday June 9 2019 between 6-8 pm at the Interactive Museum of Cinema (MIC) in Milan. The event is free and open to the public, but RSVP is required.