Description
"What is dead may never die!"

Raise your poisoned glasses as we celebrate SEVEN seasons of wedding mishaps, family squabbles, and good guys always winning at Game of Thrones Trivia Game of Thrones Trivia with Patrick J. Kelly at Stone Creek on Sunday, April 28 at 7pm!

We'll be hosting FIVE challenging and unique rounds on all SEVEN seasons. Information is the key. You need to learn your enemies' strengths and strategies. You need to learn which of your friends are not your friends.

RSVP or send a raven at; https://042819Thrones.Eventbrite.com

With special guest Patrick J Kelly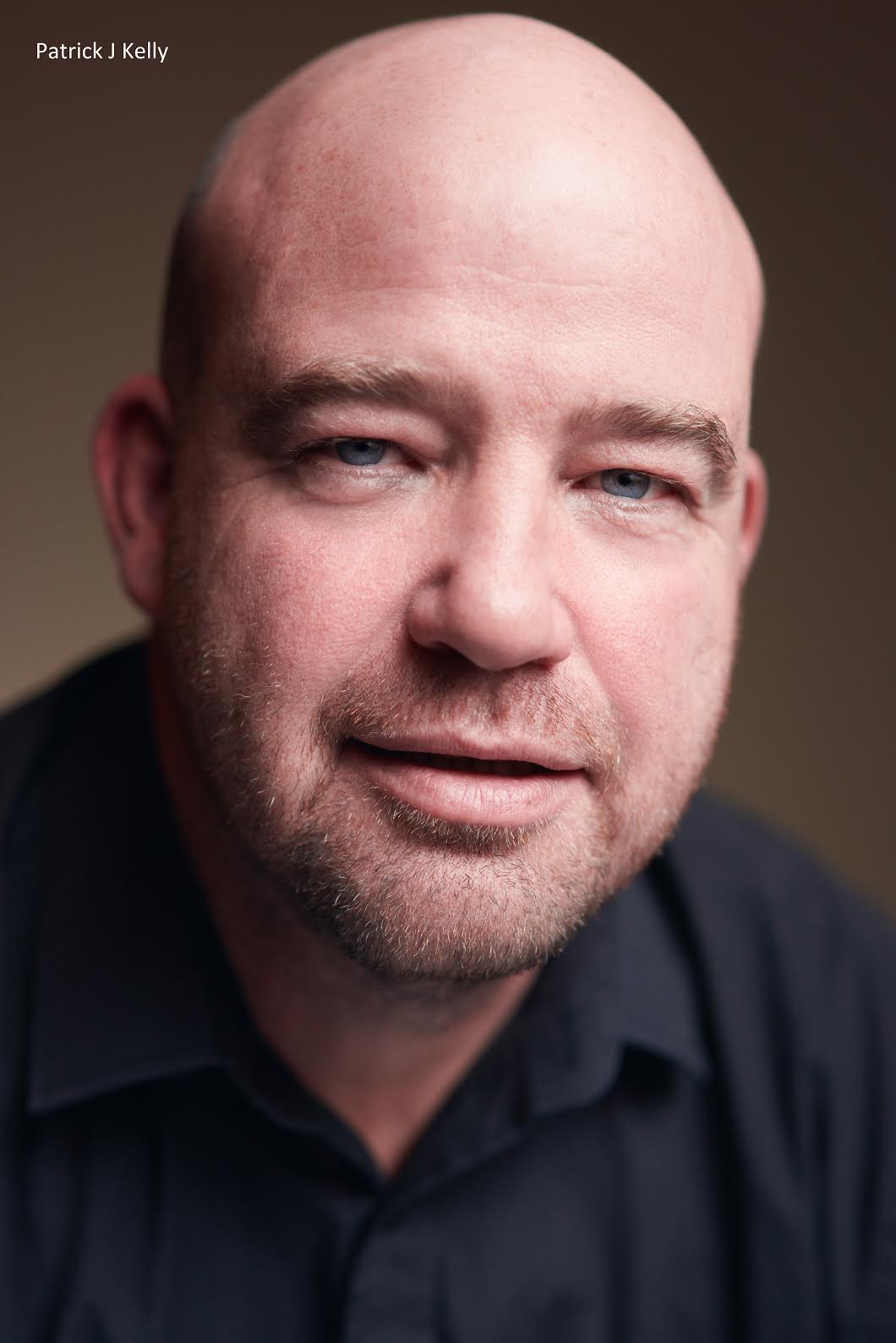 Patrick is an Irish actor and has worked on many productions in Ireland and the UK, from commercials, music videos, films and of course TV, one of these TV productions being Game of Thrones, especially Battle of the Bastard in season six and episode three of the last season.

Patrick will be on vacation in New York for episode three (April 28th) and has agreed to come and spend the evening with us at the Stone Creek for the Game of Thrones Trivia and to watch this episode, he has promised that "it's not worth missing, it's going to be epic, that's all I can say"

Patrick will also hold a Q&A panel afterwards to talk about what it was like working on the set of Game of Thrones but has expressed that (because of his NDA with HBO) he cannot talk about or reveal anything further than episode three.

So come early and get your seats, book your teams for the Trivia and be prepared for some epic Game of Thrones

The best way to reserve tickets is by selecting a team captain and having them be in charge of tickets for ALL team members.

For example, if Ned, Tyrion, Cersei and Stannis are a team and Ned gets put in charge, he will then reserve tickets for himself, Stannis, Tyrion and Cersei = (4) in total.

PLEASE ONLY RESERVE SINGLE TICKETS IF YOU ARE PLAYING BY YOURSELF.

We will send a confirmation email to everyone closer to the event.

"That's what I do. I drink and I know things."