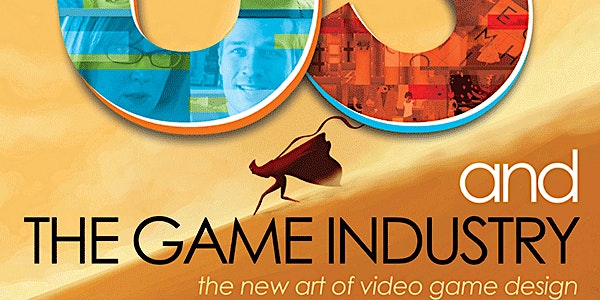 Game Night | Where CG and Games Meet
When and where
Location
PCC Cascade Moriarty Auditorium (MAHB 104) 705 Northeast Killingsworth Street Portland, OR 97217
Description
Game Night

| Where CG and Games meet
Film Screening and Game Play Mixer
Come to a gathering of game enthusiasts and multimedia specialists, screening one of our favorite films, Us And The Games Industry, explorations in game design interactivity and inspiration.
"This new generation of game designers seeks to make gaming a cerebral, artistic, or emotional experience." — Stephanie Beth, Director
Us and the Games Industry is a feature documentary investigates design principles with contemporary computer game developers. Featured are: Jenova Chen with lead programmer, John Edwards and Producer, Robin Hunicke and team members at work at thatgamecompany that was responsible for the game, JOURNEY for networked play on the PS3.
Logistics
Sign-up for Free Registration at EventBrite

Come on February 20, 2017 at PCC Cascade (see map)

Wear a mask or costume, if you'd like, celebrating the coming MardiGras

Snacks and drinks supplied.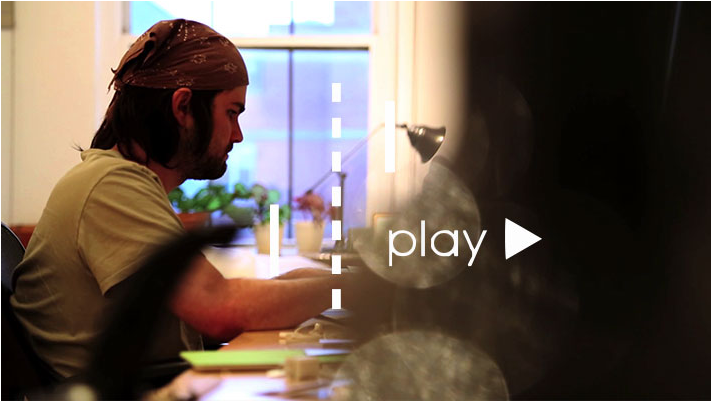 Us and the Game Industry explores computer game development and is a feature-length documentary filmed between 2009–2012 in the USA and Copenhagen.

Developers share their motivation, design process, focus and execution of game ideas. Each developer has a different style and takes a different direction. Each wonders about the potential of digital game design.

Filming begins in San Francisco and expands significantly to an observation of processes at thatgamecompany as the team builds, completes and offers JOURNEY, a networked game play for two on PS3, to the public.
Composer Austin Wintory, for JOURNEY, breaks new ground with a score made interactive for networked play. Many aspects of the game design process for JOURNEY received world recognition. Antichamber went on to be heralded as an engagement in "an Escher-like world."
Threading through, Robin Hunicke, Jenova Chen, Kellee Santiago, John Edwards et al — are exemplary figures of a long-term excitement and engagement with this design field who celebrate life and challenge the threat of mediocrity in the form. All participants in the film remain active with next games or ventures.
Parking can be found on the street or you can park in the lots, if you have a permit.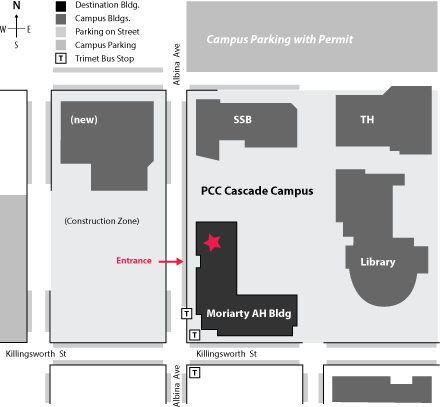 ---
About PIGSquad
The Portland Indie Game Squad is a 501(c)3 organization dedicated to supporting the health and continued expansion of game developer and enthusiast communities in Portland, the Pacific Northwest, and online. We provide events, resources, and networking activities for art and technology creatives. By investing in safe environments for student, hobbyist, and professional game developers, we serve the belief that community visibility and collaboration provides value to our education, relationships, and industry.
For more information, visit:
---
Cascade ACM SIGGRAPH
We exist to serve the needs of the computer graphics community. Through meetings, screenings, workshops, conferences, networking and other activities, the chapter works to promote an increased knowledge of and greater interest in the artistic, educational and scientific aspects and applications of technology to graphics, enhancing communication between colleagues that have and interest in any aspect of computer graphics.
For more information, visit: