Game Night at the Arcade
Join us for unlimited arcade games and fun!
When and where
Location
Cidercade 2320 Canal St. Ste. 100 Houston, TX 77003
About this event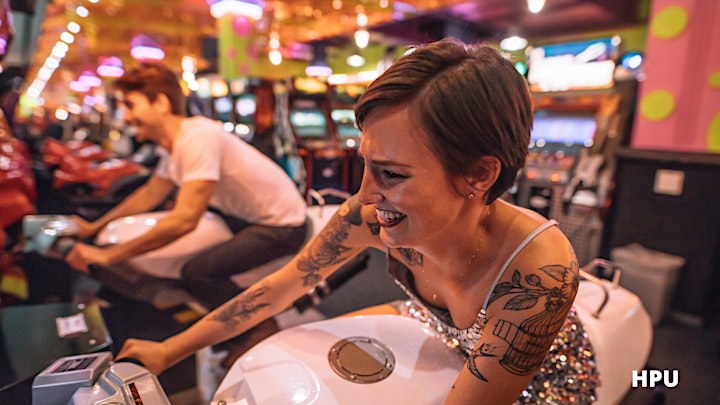 It's time to take a break and unwind from the work week. Adults need play time too! We'll be doing just that, getting in play time at the arcade room!
This is a great way to meet new and exciting single professionals in the area or to just extend your friendship circle.
You could surely go out alone... BUT where's the fun in that? !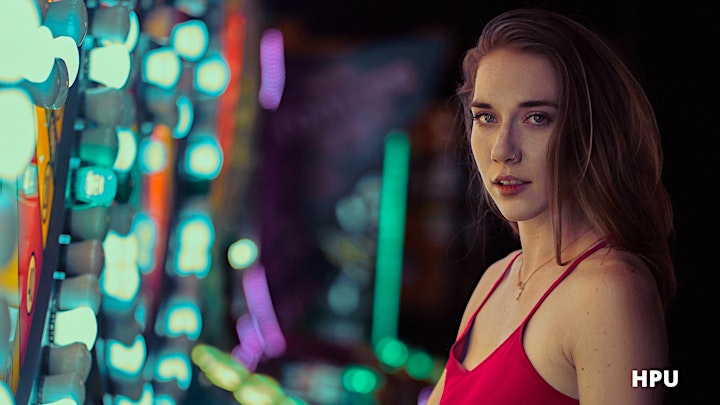 ACTIVITIES:
Hosted Pre-Game Social
Mingle, Network, and Socialize
Eat & Drink
Unlimited Arcade & Table Top Games
The arcade venue has 275+ games and has food trucks near by.
WHAT'S INCLUDED:
Access to join the hosted group
WHAT'S NOT INCLUDED:
Cost of Games
Cost of Food and Drinks
Anything Not Listed As Included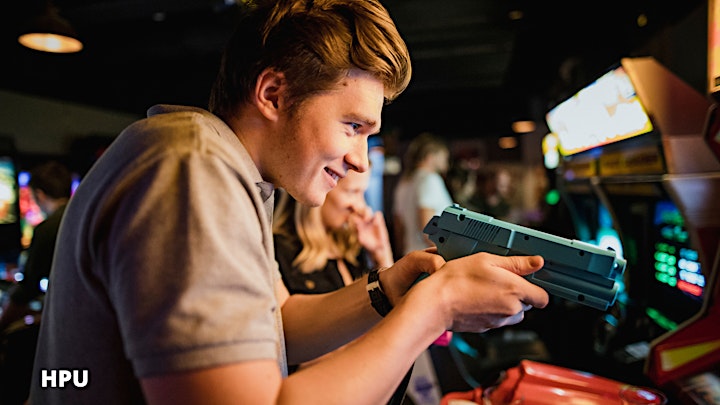 ADMISSIONS
Members: Sign up on Member Page
SELECTING TICKETS
You must select an " HPU Day Pass " ticket to join the group. Each guest must have a ticket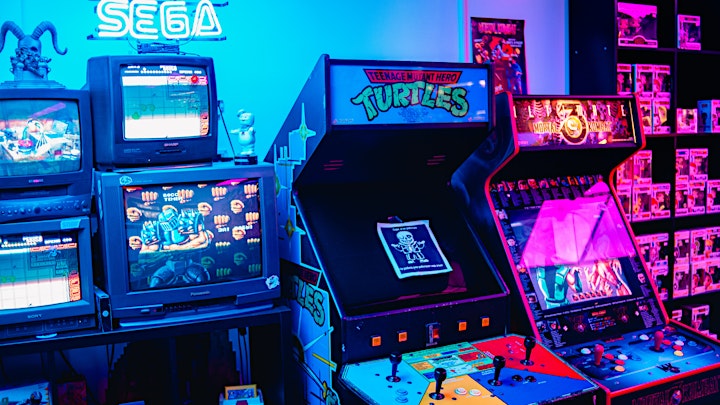 VENUE
The final destination address has been provided. We will meet up at a defined location prior to going into the arcade. This ensures guest can find the host and are not lost.
Click here for more information about the venue
PARKING
Free street parking is available on a first come basis. Parking lots nearby range from $10-$20. Bring cash for parking just in case or consider taking an Uber.
CHECK-IN INSTRUCTIONS
HPU will e-mail you check-in instructions and schedule at least 1 day before the event.
COMMUNICATION
Due to time constraints, our host cannot respond to Eventbrite e-mails.
Guest who are lost or have an urgent issue may reach the host on Telegram. The contact will be provided with check -in instructions.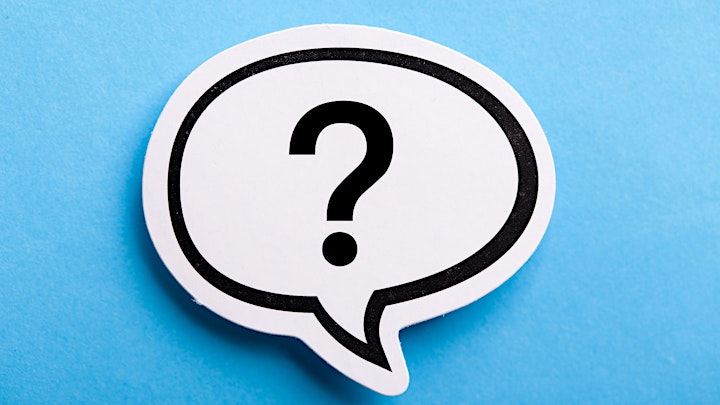 WHAT TO EXPECT?
This events is designed to put individuals in a social setting that enables friendships to develop naturally by exploring and doing things together that are of common interest. The event is centered around creating long-term connections.
HPU events focused on social engagement typically target a group size of 10-50 guest per group/event, depending on the activity. HPU targets small groups to focus on building relationships within them.
CAN I BRING MY KID?
No. This event is an adult only event.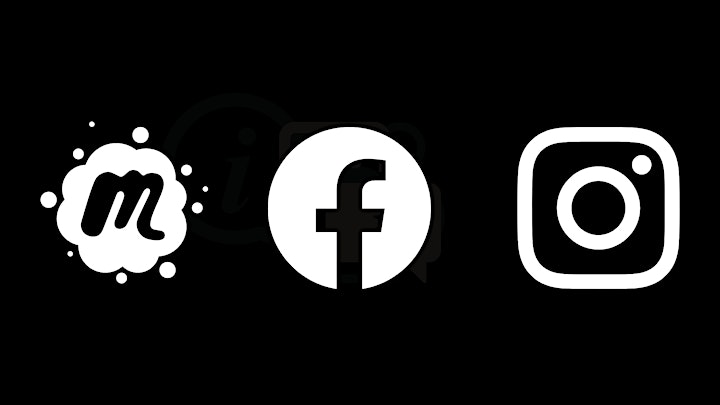 ABOUT HPU
HPU, which stands for Helping People Unite, is an elite brand, organization, and social club. Members consist of doctors, lawyers, business owners, engineers, and more.
HPU operates in a similar way to organizations such as Events and Adventures but differentiates itself based on:
Affordable membership prices
Flexible membership terms (Join for the day, month, or year!)
Interest based social clubs.
HPU's mission is in its name "Helping People Unite" and it does this by focusing on events that promote community, social engagement, business networking, relationships, and travel.
FEATURED IN SHOUTOUT HTX MAGAZINE!
Click here to read the article featuring HPU.
GET SOCIAL WITH US!
Get to know HPU! Like and follow HPU on Facebook and Instagram!
www.fb.me/HelpingPeopleUnite
www.fb.me/HoustonsEliteTravelClub
www.Instagram.com/HPUpanthers
www.Instagram.com/Elit3_Travel_Club