Description
Welcome to Malmö, the heart of the games industry in southern Sweden!
For the forth consecutive year, Game Habitat invites early arrivals to the Nordic Game Conference an exclusive STUDIO TOUR in Malmö on the day before the conference opens (DAY 0), offering visitors a glimpse of Malmö Game Scene.
Two new exciting additions to the tour!
As at previous years, we will visit a few major game studios and one of the best Game Development Schools in the world, but for this year we are adding two new stops to our tour!
Game Habitat DevHub - a community focused co-working space for Game Developers, and Avalanche Studios Malmö - the lastest adition to Avalanche Studios family.
Game Habitat Studio Tour 2019
We'll meet up at the Nordic Game Conference registration desk at 12:00, where you can collect your Nordic Game badge, then at 12.15 we board our tour bus and then make our way to Game Habitat DevHub, Ubisoft Massive, King, Avalanche Studios Malmö, Tarsier Studios and The Game Assembly
We have a very tight schedule with no breaks, so please make sure you come well-prepared! See notes below.
[ Schedule ]
12.00 - Meet-up at Nordic Game registration desk and collect badges (Slagthuset - Carlsgatan 12E, 21120 Malmö)
12.15 - Bus departure
18.00 - End of tour, back at Game Habitat DevHub
18.00 - 21.00 - Nordic Game Kick-off Mingle with Game Habitat and Malmö Game Community
--
Nordic Game kick-off with Game Habitat Community!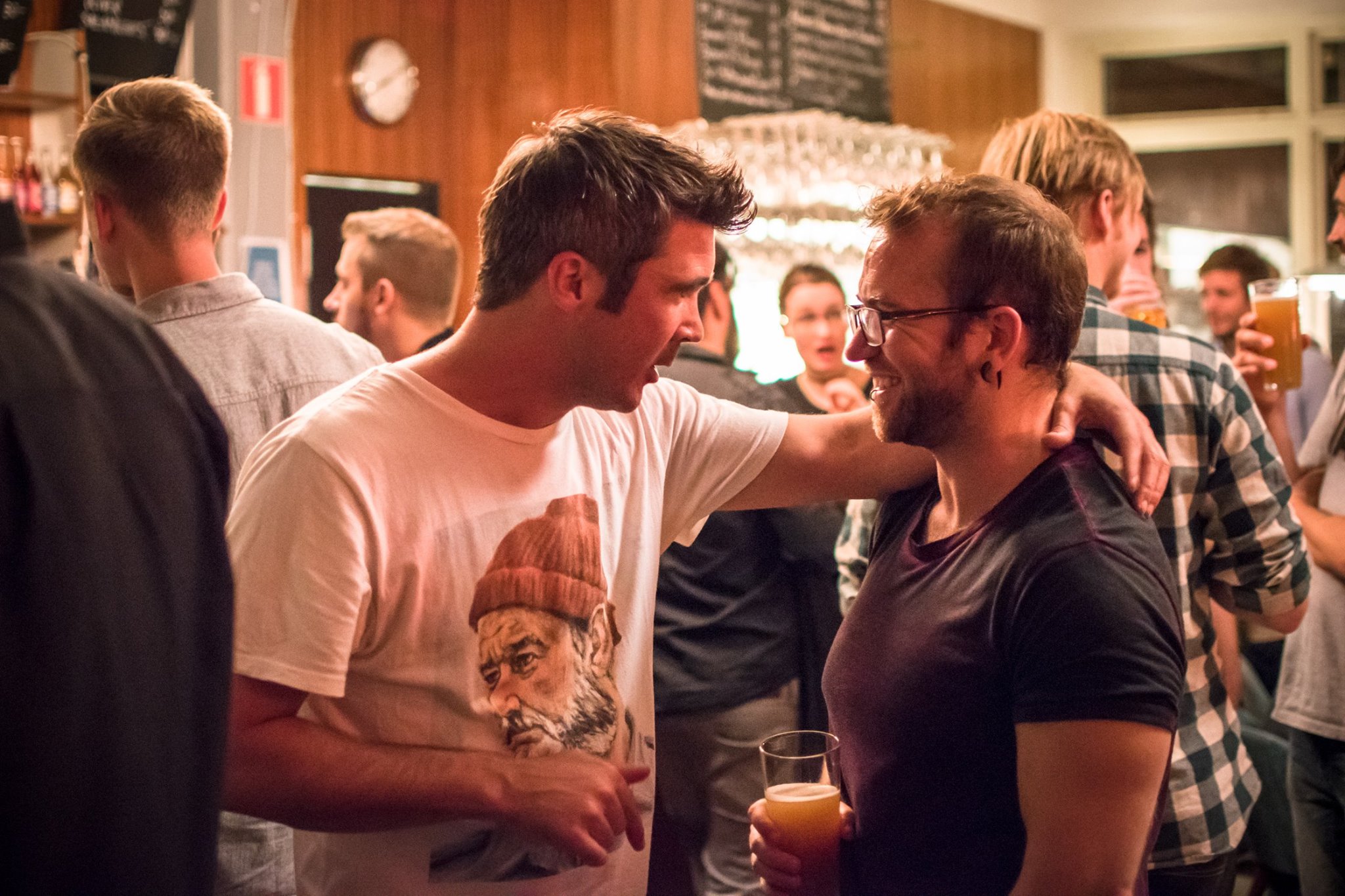 If you still want to carry on with us, stay for a chat over a beer and meet the game studios, companies and indie devs that together with Nordic Game make Southern Sweden one of the best game hubs in Europe ;)
Join us at our Nordic Game Kick-off Party at the Devhub! We kick-off at 18.00 with some cold beers, ciders and light food and run until 21.00.
When? 18.00 - 21.00
Where? Game Habitat DevHub, Torggatan 2, 211 40 Malmö
Limited space! Register for free at https://ng19_kickoff_gamehabitat.eventbrite.com
See you all there!
// Game Habitat team
--
[VERY IMPORTANT]
- This tour is offered FREE of charge, but you need to have a Nordic Game 2019 conference pass to attend;
- Please arrive at the NG19 registration BEFORE 12.00 so you have enough time to collect your pass before our bus departure;
- We will serve coffee, small sandwich and water on our first stop at Devhub, and later in the afternoon KING will serve some sweet buns and coffee, but its a long tour so make sure you eat properly before. Also feel free to bring water, fruits and other snacks;
- Change of plans? Please make sure you cancel your ticket with 48h prior to the tour, in case you can no longer attend it. We have a long waiting list with a lot of people happy to take up your spot ;)

QUESTIONS? Feel free to contact me at eliana@gamehabitat.se
--
Psst! Other events and activities you might also be interested at http://gamehabitat.eventbrite.com