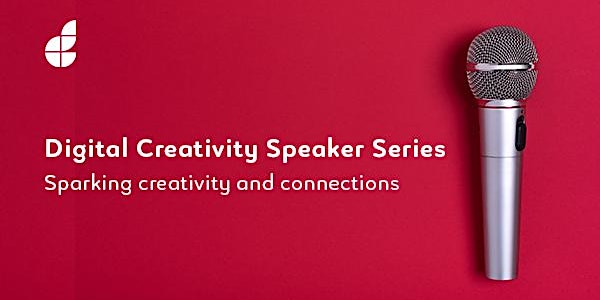 Game data, cognitive function and mental health - Two short talks
Location
Room RCH/204, The Ron Cooke Hub
The Ron Cooke Hub Atrium
133 Deramore Lane
York
YO10 5GE
United Kingdom
Game data, cognitive function and mental health - Two short talks and free pizza!
About this event
Join Dr Tom Stafford and Dr Nemanja Vaci from the University of Sheffield for the first in-person Digital Creativity Speaker Series taking place from 12:00 pm on Wednesday 20th April in room RCH/204, followed by pizzas and informal discussion.
12:00 - 12:30 "Maximizing the potential of digital games for understanding skill acquisition." Tom Stafford
Gaming is a domain of profound skill development. Players' digital traces create data that track the development of skill from novice to expert levels. We argue that existing work - including my own! - although promising, has yet to take advantage of the potential of game data for understanding skill acquisition, and that to realize this potential, future studies can use the fit of formal learning curves to individual data as a theoretical anchor. Learning-curve analysis allows learning rate, initial performance, and asymptotic performance to be separated out, and so can serve as a tool for reconciling the multiple factors that may affect learning. I will illustrate these points with data from a large data set of player performances from a causal game
Stafford, T., & Vaci, N. (2022). Maximizing the potential of digital games for understanding skill acquisition. Current Directions in Psychological Science. https://doi.org/10.1177/09637214211057841
12:40 - 13:10 "Using games to assess cognitive decline" Nemanja Vaci
Researchers interested in changes that occur as people age are faced with a number of methodological problems, starting with the immense time scale they are trying to capture, which renders laboratory experiments useless and longitudinal studies rather rare. Fortunately, some people take part in particular activities and pastimes throughout their lives, and often these activities are systematically recorded. Analysis of such records provides an unprecedented insight into how people age, what are the factors that underly lifespan changes in performance and could potentially help us to recognise premorbid changes in the underlying cognitive mechanisms. I will present how we used records from the game of chess and basketball to unravel the interplay between initial abilities and practice when influencing performance across the lifespan of players. I also plan to talk about how we can use these records to develop statistical models that can give us further insight into cognitive changes throughout the players' careers.
Vaci, N., Edelsbrunner, P., Stern, E., Neubauer, A., Bilalić, M., & Grabner, R. H. (2019). The joint influence of intelligence and practice on skill development throughout the life span. Proceedings of the National Academy of Sciences, 116(37), 18363-18369.
13:10 - 14:00 Pizza and informal discussion