Game Changing Approach to Mothers Work Life Balance Workshop
Description
Free Workshop - A Game Changing New Approach to Achieve Mothers Work / Life Balance
Are you a mum, trying to find better work life balance? Are you thinking of going back to work? Do you need to get a new job? Are you thinking of starting your own business or going self employed?
If so you are not alone, it can be tough to succeed in going back to work, getting a job, going self employed or starting your own business. Perhaps your confidence is low, or you are not sure what to do, or how to go about it, or worried that no employer is going to want you?
If any of these things apply, what you probably need is some awesome help and support that can help you to solve your problems, and achieve your goals, as quickly and as effectively as possible.
If you live around the Henley on Thames area, you might find this opportunity below is just what you need:
Attend if you would like the following:
To meet your financial needs to support yourself and your family.

To achieve the Career success of your dreams, whether it be a job, being self employed, a business owner or even an investor

To achieve increased Happiness (A temporary state of joy or pleasure)

To achieve the ultimate Fulfilment
"Fulfilment is a deeper, longer term state which reflects an inner sense of gratification, in which you feel that you've contributed something of worth to benefit others, where you are living your life on purpose, being who you really are, not who others want you to be, doing what you love, and loving what you do. When you are fulfilled you feel alive and energised doing what you do, if your fulfilment comes from work, it doesn't feel like work at all".
About The Course Tutor: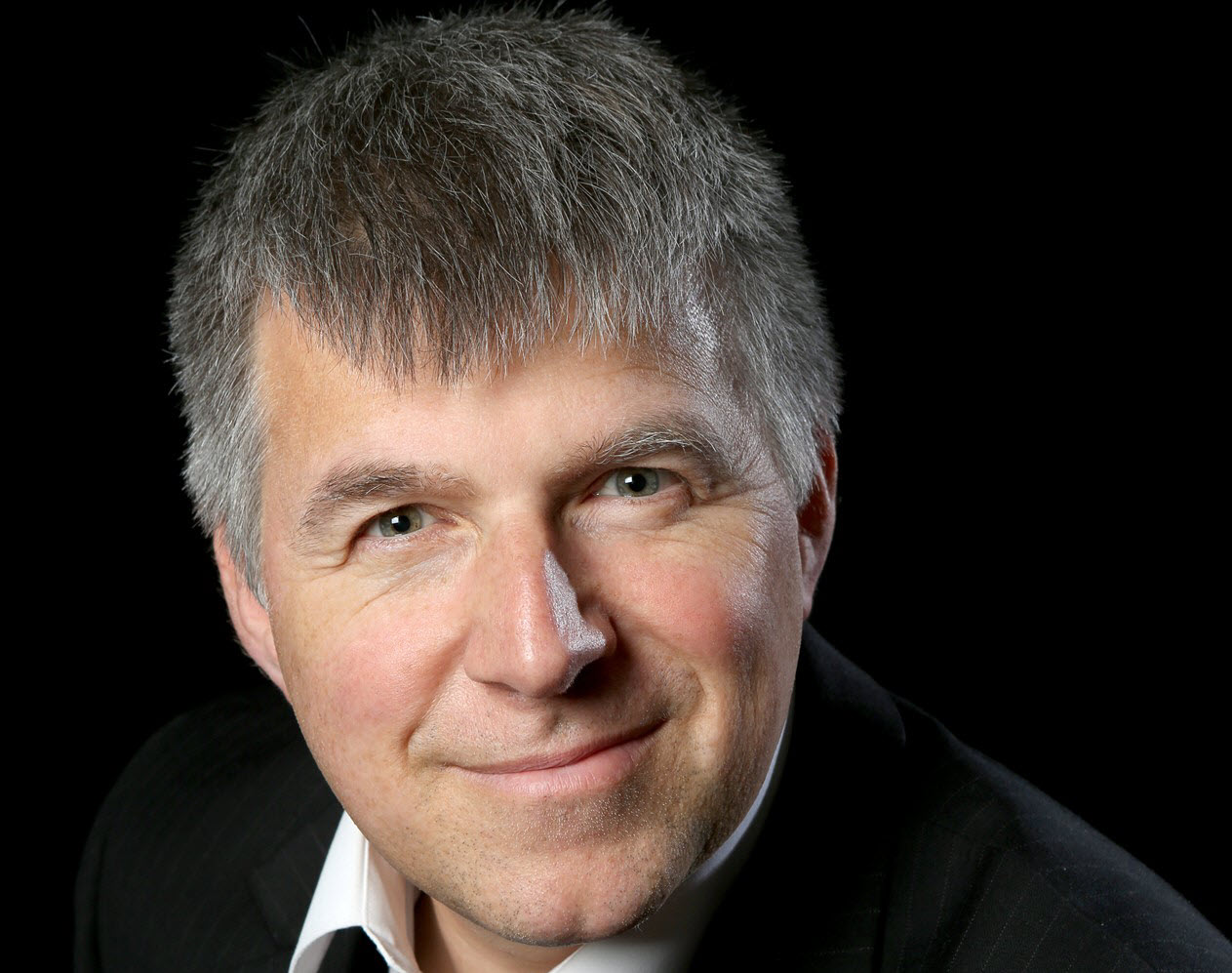 My name is Jonathan Blain, I am a bestselling non-fiction author (12 books / $3.8m+ sales) and thought leader. I am a job hunting and career problem solving expert, founder of the Job Hunting and Career Help Club, creator of the revolutionary CV / Resume Game Change System, and the "Career and Life Game Change Programme" www.CareerAndLifeGameChange.com and author of the book "Job Hunting and Career Pain Relief – How to solve your job hunting and career problems". I have also writtten a book on entrepreneurship and business success, which provides advice for people setting up their own businesses. This book has been endorsed by many top leaders including nine heads of UK top 1000 companies including: Apple, Sony, Carphone Warehouse, St James's Place, the Director General of the Institute of Directors and the First Sea Lord of the Royal Navy. I am a regular contributor to the BBC on job hunting and career related issues.
Since 2013, I have developed particular expertise in helping mothers achieve work life balance and in particular to get jobs, go self employed, or set up their own business. I was a speaker at the inaugral "Working Families Show" in Excel in London.
I am currently writing a new book "Mothers Work Life Balance – The ultimate guide to job hunting, careers and business start ups." I have also recently been selected to become the work / careers / business start up adviser for one of the UK's largest mothers websites. I am also a non executive director of www.DiversityJobs.co.uk, a website that specialises in advertising jobs from employers who encourage mothers to apply, who are committed to embracing diversity in their workforce, and who are committed to non discrimination.
I am a regular contributor on BBC Radio Berkshire and BBC Radio Oxfordshire on Careers and Mothers Work Life Balance Topics, and also internationally on "The Bigger Picture", which is broadcast on an international satellite TV channel.