Description
About This Workshop:
Many B2B startup founders have subject matter or technical expertise. Few have a background in sales. This makes it difficult for them to develop strategy, hire, train and manage a sales team. This presentation will offer best practices on how to approach B2B sales as a startup with some actionable items that any young company do to improve their current customer acquisition efforts. We will also provide recommendations on the best sales books, specifically targeted towards common sales needs.
Target Audience: Small business owners, founders, and entrepreneurs
Meet Your Instructor: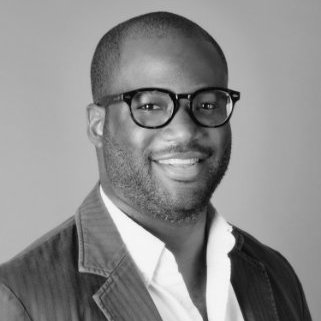 Victor Adefuye founded Dana Consulting (www.dana-consulting.com) in response to seeing too many entrepreneurs struggle with the same issues around sales, due to lack of education on best practices. Victor honed his persuasion, communication and presentation skills first as an attorney, then as a sales professional at various financial firms and startups. He currently works with B2B startups and large enterprises in developing go-to-market strategy. He is a graduate of Duke University and the George Washington University Law School.