Description
About This Workshop:
In this is a crash course in business accounting, we're skipping the complex minutiae and focusing on the financial information that will help founders, entrepreneurs, and small business owners prepare for growth. Join inDinero Regional Director, Tony Esposito, for a one hour lecture covering how the non-accountant can create accurate and dependable financials.
You'll learn about:
Financial modeling for projecting your business's revenue

Calculating cost of revenue

Determining burn rate and cash runway

Using numbers to tell your company story

Choosing and calculating your company KPI's

Building a cash flow statement

Accounting essentials for startup founders & CEOs
Target Audience: Small business owners, founders, and entrepreneurs
Meet Your Instructor: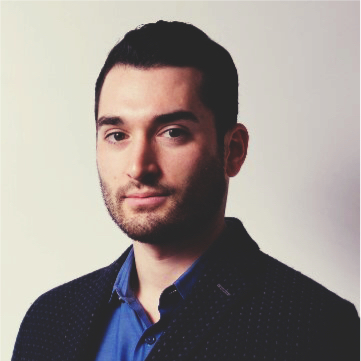 Born and raised in New York, Tony is an expert in helping companies scale operations faster and smarter with technology. He has worked with and advised some of the hottest startups and is a mentor at numerous business accelerators, incubators and coworking spaces across the country.