Description
About This Workshop:
Get introduced to equity crowdfunding and how start-ups can solicit significant capital through the internet, certain crowdfunding platforms and social media. Your instructors, Adam Freiman, Joshua Eisenson and Adam Shipley, will deliver practical takeaways that start-up founders, advisors and investors can use to develop a successful fundraising strategy.
You'll learn about:
● How a start-up can set up a successful crowdfunding campaign

● Significant business and legal challenges and how to overcome them

● What start-ups should know before crowdfunding equity

● Funding portals that bring buyers and sellers together
Target Audience: Founders and other entrepreneurs considering crowdfunding or seeking to understand alternatives to finance their start-ups.
Workshop Schedule:
● Introduction (10m)
● Presentation (40m)
● Q&A (10m)

Meet Your Instructors:
Adam M. Freiman, Partner
212.653.8458; afreiman@sheppardmullin.com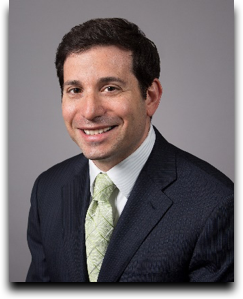 Adam Freiman works closely with a wide range of companies at all stages of their life cycle, from incorporation to exit. He advises high-growth companies on a diverse range of critical transactions, including seed, angel, venture capital and strategic financings; IPOs and other public offerings; and mergers and acquisitions. He also advises clients on complex securities matters, corporate governance matters, joint ventures and strategic transactions. In addition, Adam has extensive experience representing venture capital funds and investment banks.
Joshua L. Eisenson, Associate
212.653.8171; jeisenson@sheppardmullin.com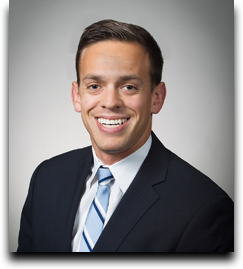 Josh Eisenson represents clients at all stages of their life cycle, from incorporation to exit, with an emphasis on working with entrepreneurs and fast-paced, rapid-growth enterprises. He has worked closely with many cutting-edge technology companies on a diverse range of critical transactions, including seed, angel and VC financings, and mergers and acquisitions. In addition, Josh has assisted numerous companies with all of their commercial and legal needs from day-to-day business transactions to complex corporate governance matters and strategic transactions.
Adam Shipley, Associate
212.634.3098; ashipley@sheppardmullin.com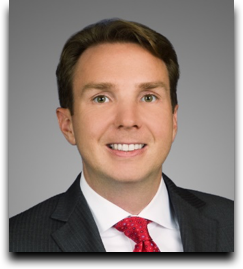 Adam Shipley's business minded approach helps his clients maintain focus on achieving their business goals. Adam is highly experienced in representing clients in their most significant transactions—including structuring, negotiating, documenting and, most importantly, closing transactions. Adam represents start-up companies in their formation and day-to-day legal needs as well as investors and early stage companies in financing transactions.

Sheppard Mullin is a full service Global 100 firm with over 800 attorneys in 15 offices located in the United States, Europe and Asia. Since 1927, companies have turned to Sheppard Mullin to handle corporate and technology matters, high stakes litigation and complex financial transactions. In the U.S., the firm's clients include more than half of the Fortune 100. Sheppard Mullin provides services at all stages of the investment cycle — from start-up or seed capital to growth capital, mature private equity, and liquidity events. On the company side, our attorneys combine corporate, tax, securities, IP and benefits expertise to meet the needs of rapidly growing companies. How can we help you?