Description
Welcome to Galvanize Austin!
Are you interested in becoming a web developer? Are you ready to propel your career in web development? Perhaps you know coding basics but are looking to expand your skills further. Come learn about our Web Development Immersive Program to discover what tools and resources are available for you.
Join us for our next Info Session to get a taste of learning at Galvanize first-hand!
**Note: Our cross streets are 2nd and Nueces!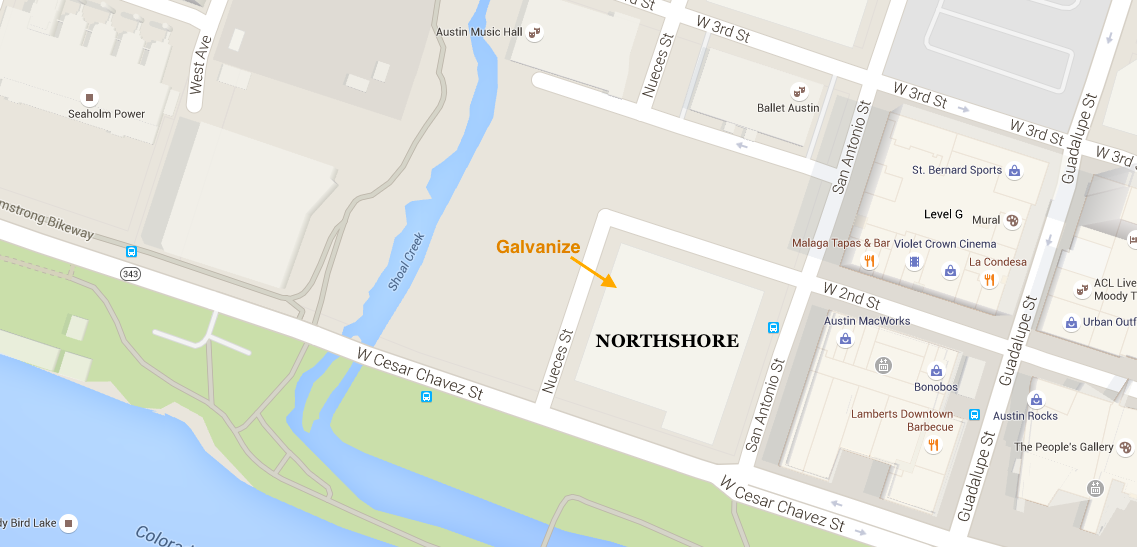 -------
Agenda:
6:00 - 6:15 PM: Meet and mingle. Free drinks and snacks provided!
6:15 - 7:00 PM: Info Session (application process, course overview and standards, financing)
7:00 - 7:30 PM: Open Q&A
About the Galvanize Web Development Immersive:
This program is for people who are serious about transitioning into a technical role in the technology industry. Over the course of 24 weeks, you will learn how to build web applications using the most in-demand technologies (i.e. the NEAP stack) and industry best practices.
What else will you learn?
You've heard all about coding bootcamps and code schools, but what are they really?
• What will you learn?
• Can you really get a job right out of a coding bootcamp?
• Will you even like coding?
• What is NEAP stack?
• Can't you just teach yourself online for free?
No doubt these are many of the questions that are running through your mind if you're thinking about transitioning to a more technical career.
Have concerns or questions? Don't fret! The Galvanize team will answer any questions you have about making the leap and attending a code school.
About Galvanize's Campus:

Galvanize campuses are unique in that students learn amongst a community of startups and tech companies; it's the perfect environment to learn, find friends and mentors in industry, and expand your network.