Description
Focus: Female Founders
with Lenore Kantor, Launch Warrior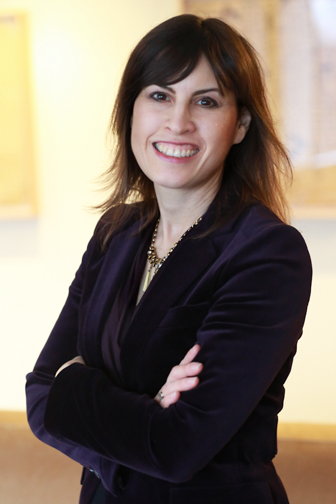 Female Founders Leadership Roundtable

Want an opportunity to connect with other women entrepreneurs? Need some input on managing the challenges around building your business or launching your startup? Join us for an honest conversation about how to grow your business. We can explore any of the demands that startups need to navigate - from raising capital to attracting, hiring and retaining staff to managing performance and navigating team conflicts.
Few of us receive formal training in how to manage all these requirements, let alone lead our organizations. It can also be difficult to get objective advice, when investors, board members, advisors, employees and family members all have different objectives, priorities or vested interests. Let's get honest and keep it real! This roundtable will be an opportunity to talk about your challenges in a safe open space. You will receive feedback from other founders and input from an experienced business consultant and executive coach. In a highly engaging exchange, we will talk about your leadership challenges and how to leverage your strengths. You will benefit from exploring new ways of responding to help you feel more confident and calm, less stressed and overwhelmed. Bring your big questions around what you need to know to manage your business more effectively and a willingness to share your experience.
Presenter
Lenore Kantor is a leadership and launch expert and Executive Coach. Lenore is President of Launch Warrior, a strategic business consulting firm that works with companies and individuals around innovation, growth and change. Lenore regularly works with startup founders and emerging growth companies around aligning their vision and values with their branding, messaging, strategy and culture to accelerate growth. She has been a mentor for multiple accelerator programs and a judge for venture competitions. Lenore brings 20+ years' experience across leading financial technology institutions large (Thomson Reuters, Morgan Stanley and BNY Mellon) and emerging (FXall, ISE) where she has launched over 100+ products, managed marketing and communications for 10+ mergers and acquisitions and an IPO and been spokesperson for 2 publicly traded companies. Lenore designed this special roundtable for female founders and Galvanize members to address their leadership challenges in a dynamic and supportive forum.
**lunch will be provided**