Description
About This Workshop:
Is your company ready for prime time? Access to capital can help accelerate business goals, product development and more. Learn the ins and outs of startup fundraising and pitching to investors with Cooley's all-star emerging companies team!
Topics will include:
Current market terms
Advantages and disadvantages of debt vs. equity financings
Three biggest pitfalls with convertible notes
Closing the round quickly
Minimizing dilution as a founder
Running an efficient and effective fundraising process
Meet Your Instructor: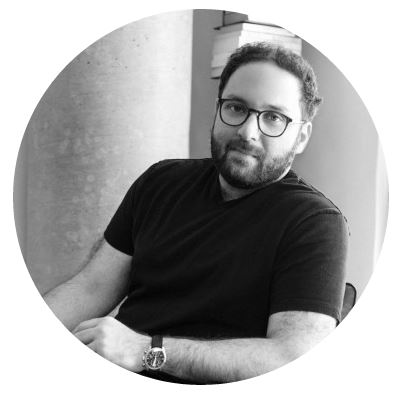 Tamim Bazzi's practice focuses on corporate and securities law, with an emphasis on the representation of emerging growth companies and venture capital investors.
What I do:
I accompany startups throughout their life cycle. I help new technology and social media companies start and grow their businesses with company formations, securities regulation, and venture financing transactions. I also work with venture capital funds who invest in startups.
Why Cooley:
We focus on working with high-growth companies at all stages, and our collaborative culture makes it easy to provide them with any resources they might need at any given time. Our extensive network also provides our clients with valuable insight on their specific industries or the climate more generally.
What my clients value:
I truly thrive on working with entrepreneurs and early-stage investors. I always try to thoroughly understand our clients' businesses and approach their legal issues in a practical and efficient way.