Description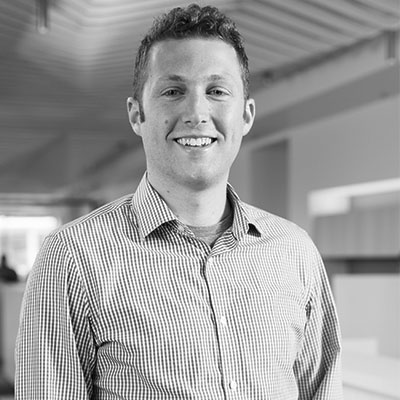 ---
Background:
Phil was most recently an associate at Trinity Ventures, where he focused on mobile commerce investments in on-demand services and peer-to-peer marketplaces. Phil helped source Trinity's investments in Turo, ZIRX, and Gobble and was a board observer for ZIRX, Dot&Bo, EAT Club, and Fitstar. He also mentored for 500 Startups.and ran Trinity's SF-based startup coworking space called Dolores Labs.

Prior to Trinity, Phil was the first employee at Wheelz, a venture backed peer-to-peer car sharing startup that was acquired by Turo. Phil led business development and data analytics efforts at Wheelz, helped extend the company's platform to eight university campuses, and oversaw all of the company's go-to-market analysis and competitive intelligence. Phil started his career at Bain & Company, where he spent three years consulting for publicly-owned electric utilities and working on private equity due diligence for multiple top-tier firms across the automotive, technology, insurance, and retail sectors.

Phil graduated Phi Beta Kappa and Magna Cum Laude from Williams College where he majored in Economics and Chinese. He received his M.B.A. from the Stanford Graduate School of Business.

Expertise: Fundraising
---
About Galvanize Mentor Hours
Exlusively for Galvanize members, Mentor Office Hours gives entrepreneurs and technologists the opportunity to engage with industry experts and entrepreneurs on topics ranging from fundraising, sales, marketing, product, legal, finance, and more. Members bring 1-3 challenges or specific questions and get practical, hands-on advice.