Description
Gain more knowledge through Galvanize Mentor Hours with Zachary Gottlieb: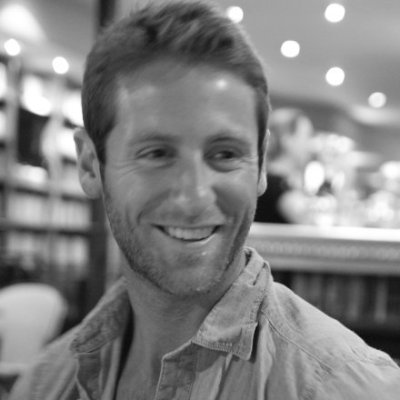 ---
Expertise:
Fundraising Strategy, Pitch Prep, Business Model Development, Strategy
Background:
For the last few years Zach has been operating an accelerator and venture fund that he helped found, the Conscious Venture Fund/Lab. The Conscious Venture Lab/Fund operates with the goal of helping entrepreneurs and companies embrace capitalism as a powerful catalyst for good in society, building companies that MATTER. Through the fund/lab he has had the opportunity to be involved with some amazing founders that are solving real societal problems. The accelerator is a four month program, including up to 50k in investment, that includes a focus on purpose and everything from customer development, product-market fit, revenue models, GTM strategy, financial management, pitch prep and fund raising strategy.
Zach currently live in Seattle, WA where he advises numerous startups in various industries. He also works with the University of Washington at their CoMotion Innovation Lab, which houses 70+ startups and helps to commercialize technologies coming out of university research.
He has been on both sides of the table as an entrepreneur and investor, appreciates what it takes to build meaningful companies and truly enjoys finding, working with and helping them succeed.
Zach earned a Masters of International Management (MIM) from Thunderbird School of Global Management, a Masters of Business Administration (MBA) from the College of William & Mary, and a Bachelors (BBA) from James Madison University.
About Galvanize Mentor Hours
Exclusively for Galvanize members: Mentor Hours gives entrepreneurs and technologists the opportunity to engage with industry experts and entrepreneurs on topics ranging from fundraising, sales, marketing, product, legal, finance, and more. Members bring 1-3 challenges or specific questions and get practical, hands-on advice. Failure to attend mentor sessions will be tracked and a strike policy is applied.