About this Event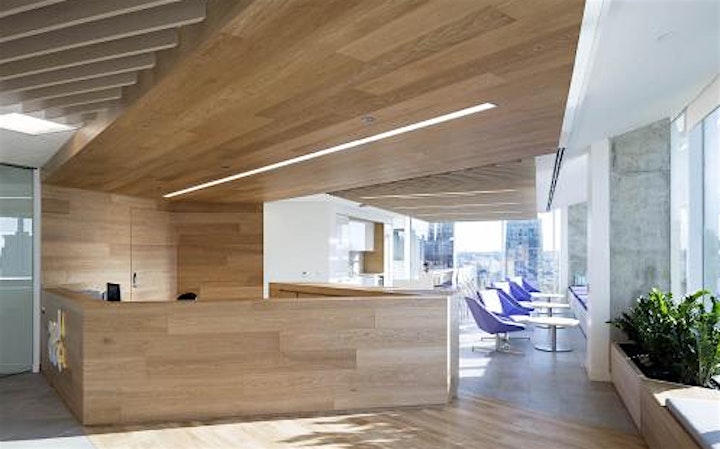 Come explore four levels of extraordinary Galvanize office space settled in the heart of Downtown Vancouver!
. . . This is Unlike Most Tours
Besides the amazing views, you will have the opportunity to engage with industry experts in small groups, enjoy food and refreshments and hear from the Featured Guest: Laurie Shultz!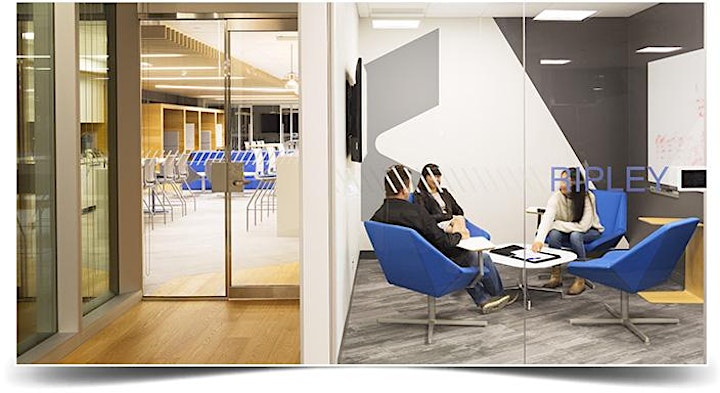 Who & What is Galvanize?
Galvanize (formerly known as ACL Services Ltd.) is a privately owned software as a service company founded and headquartered in Vancouver, British Columbia. The Company builds security, risk management, compliance and audit software for the GRC market.
Galvanize has offices in Vancouver (HQ), Singapore, London, Tokyo, and New Jersey.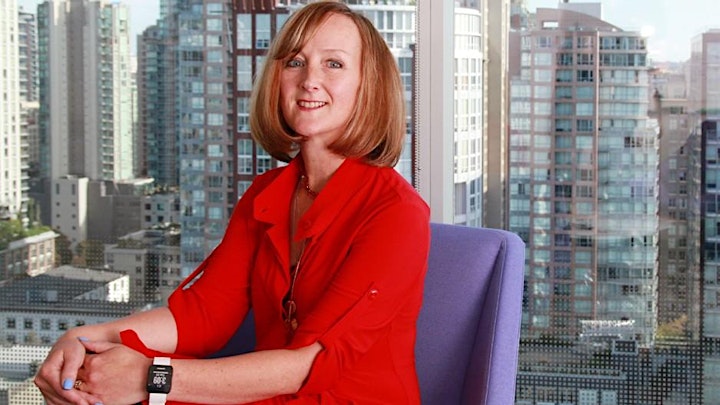 Featured Guest: Laurie Shultz
Get the chance to meet an incredible female leader, Laurie Shultz!
Laurie is a strong advocate for technology and serves on the Board of the BC Tech Association. Her voice is an important contributor to the Canadian technology landscape and she is a preeminent thought leader published in media outlets such as the Huffington Post and the Globe and Mail.
She has received multiple leadership awards, including:
EY Entrepreneur of the Year 2019
(WXN) Canada's Most Powerful Women list 2016, 2017, 2018
NA Female Executive of the Year of 2015
Canada's Top Women in IT of 2011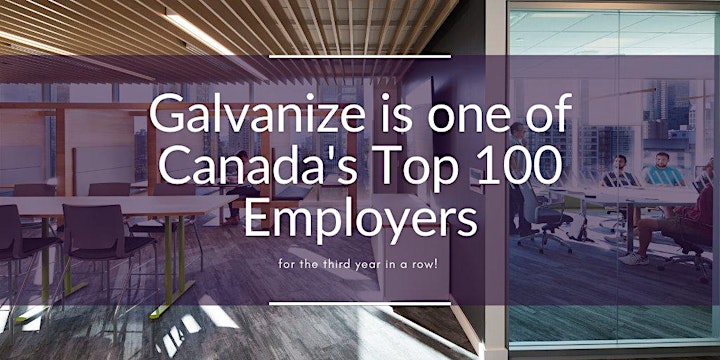 There's Something Special about Galvanize!
Galvanize has received many awards over the past few years:
Canada's Top 100 Employers 2018, 2019 & 2020
Canada's Best Managed Company of 2019
Most Admired Corporate Culture of 2017