Description
Join Galvanize in collaboration with Silicon Hills Wealth and Sputnik ATX for the innaugural Founders Breakfast! In this event series for early stage founders, we'll be gathering for tacos and mini-talks from some of the tech industry's best.
After a brief presentation, you'll then have the chance to talk about YOUR specific business challenges. Learn and grow with those in the trenches of running an early-stage startup.
This month, Joe Merrill from Sputnik ATX will present on raising your first funding round.

MEET THE SPEAKER: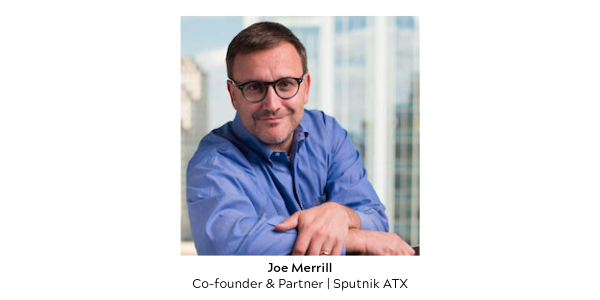 Joe Merrill is the co-founder and Partner of Sputnik ATX, and Partner in the Linden group of venture funds based in Austin, Texas. Merrill is a former U.S. diplomat and served as a political, economic and consular officer at U.S. Embassies in Bosnia, Nigeria, and South Korea as well as postings at the U.S. Department of State in Washington D.C.. After leaving the State Department, Merrill worked in corporate treasury, finance and development at Deere and Company before entering the private equity world at a Carlyle-Apollo education fund, Apollo Global. Overall, Joe has over $3 billion of transaction experience in venture investing. Merrill has also founded and exited two start-ups, Pan Am Education and Smart FundEd. His blog can be found at www.econtrepreneur.com and you can find him on Twitter at @Austin_VC.


THANKS TO OUR SPONSOR: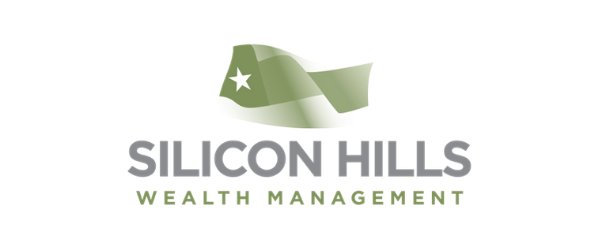 Pursue the dream. Change the world. Beware the nexus. At Silicon Hills Wealth Management, we help you navigate the nexus between the vision you have for your business and the responsibilities that life brings your way. You do you, we do the rest.