Event Information
Location
Galvanize Austin
119 Nueces St
Austin, TX 78701
Description
WINE NOT LEARN ABOUT EMAIL MARKETING
Email for Startups
Whether it's transactional email like receipts, order confirmations and password resets, or marketing emails like newsletters and product updates, email is hard.
We'll cover:
-How do I get started using Email for my transactional and marketing needs?
-What happens if I am already using an Email Service Provider?
-Why should I use email for my marketing campaigns?
-How do I stay out of the spam box / promotions tab?
-Wait! What's CAN-SPAM and why do I care?
-We're about to launch a product, can you help me?
Target Audience :
CEO/CTO, Devs & Marketers at Growth Stage Galvanize Companies
----------------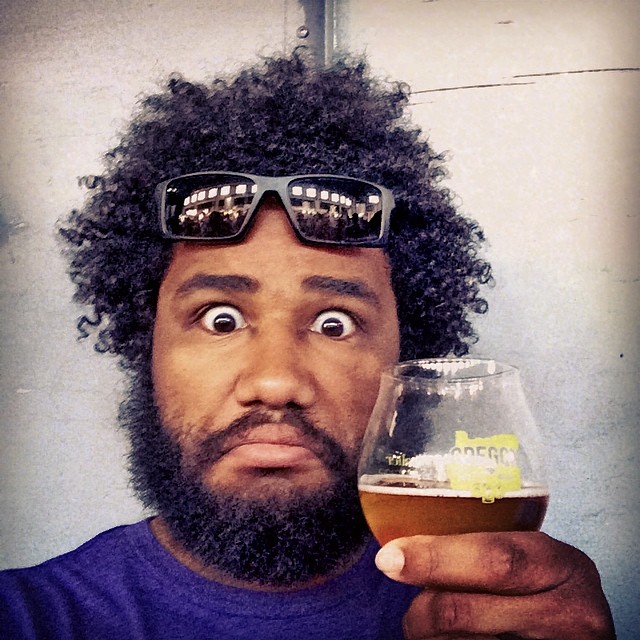 I love motorcycles, BBQ, suede shoes and first person bios. Based in Austin, TX and up to travel by plane, train, automobile, motorcycle, bicycle, longboard, snowboard, parachute or boat.
I work with growth stage startups, arming them with the same tools Uber, Airbnb, Spotify & Fitbit are using. Before that, I built applications and community for the connected car. Highlights included working with developers in London, Dublin, Detroit, New York, San Francisco, Las Vegas and Barcelona.
Galvanize Members, head up to the Paramount Conference Room. Guests, check in on Floor 2.
Wine will be provided.
Date and Time
Location
Galvanize Austin
119 Nueces St
Austin, TX 78701