Event Information
Location
Galvanize Austin
119 Nueces St
Austin, TX 78701
Description
WINE NOT LEARN ABOUT BEHAVIORAL ECONOMICS!
Featuring: Myles Leighton, PhD and Consultant
Gallup has found that companies that apply the principles of behavioral economics outperform their peers by 85% in sales growth and more than 25% in gross margin.
This workshop introduces the underpinnings of behavioral economics, teaches common principles, and gets you started with implementation in your own company or project.
It is taught by Myles Leighton, former apprentice of Dan Ariely and "mechanic" at the Center for Advanced Hindsight.
Myles Leighton
Focus: behavioral economics, consulting, and startups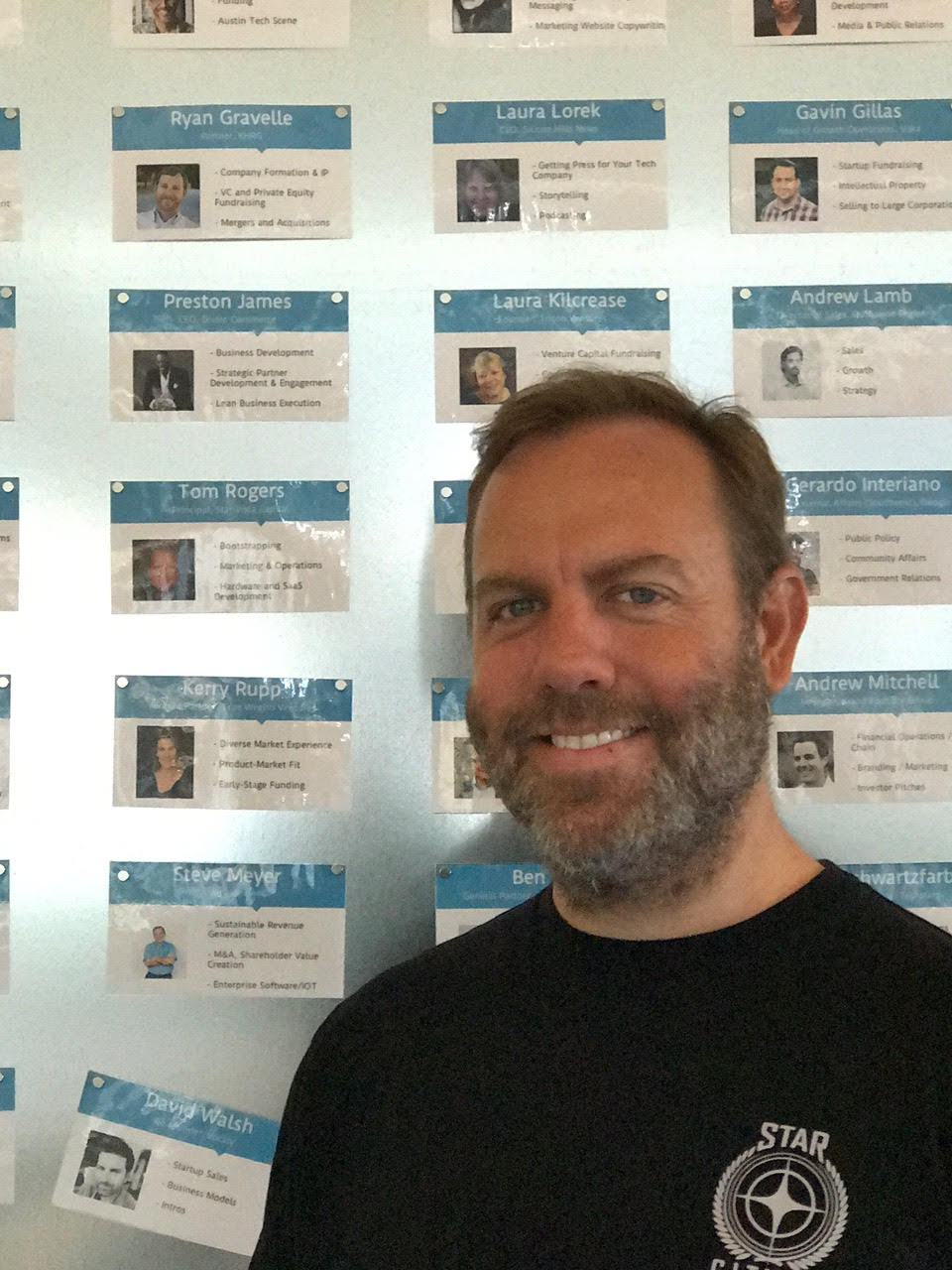 Bio:
As a design-forward academically trained behavioral economist, I excel at the ethical conversion of psychological principles into working and measurable constructs that yield highly effective results IN THE FIELD.
Graduated with honors, earning an ALB in psychology from Harvard University, and an ALM in decision science from Duke University. My apprenticeship and graduate work were conducted at the Center for Advanced Hindsight under Dan Ariely, New York Times Best-selling author and World-renowned expert on behavioral economics. As a product manager, behavioral economist, and expert monetization, gamification, and behavioral designer, I lend brand name credibility, provide quantifiable behavioral science expertise ON THE GROUND, and communicate complexities clearly through relativity.
Galvanize Members, head up to the Paramount Conference Room. Guests, check in on Floor 2.
Wine will be provided.
Date and Time
Location
Galvanize Austin
119 Nueces St
Austin, TX 78701