About this Event
Gallows Hymn is a four piece Progressive Folk Metal band based out of Washington.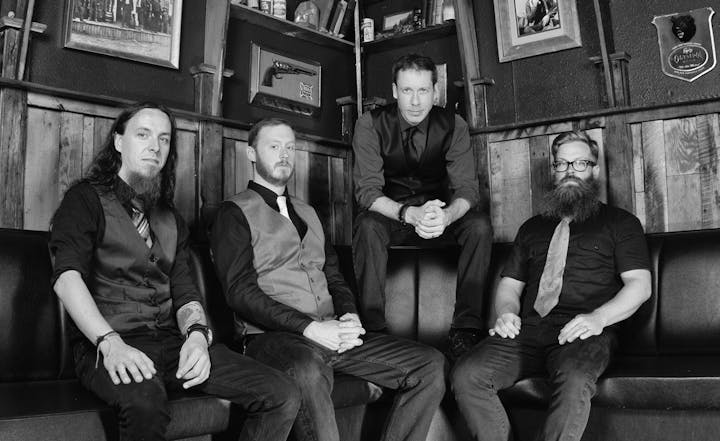 Prog sludge band in Portland, Oregon.
http://dielikegentlemen.bandcamp.com/
A true love of Black Sabbath mixed with the sludge and prog metal bands of the day makes for some heavy and tuneful music. If you slowly head-bang the whole time and then still have the song in your head later, we're doing our job right.
Somewhere in space, somewhere in time, Monstress labs is busy making experimental machines of sound, to toy with your hearts and minds. Cave people in lab-coats affix lasers to dinosaurs and ride into the wormhole to the sounds of Monstress.