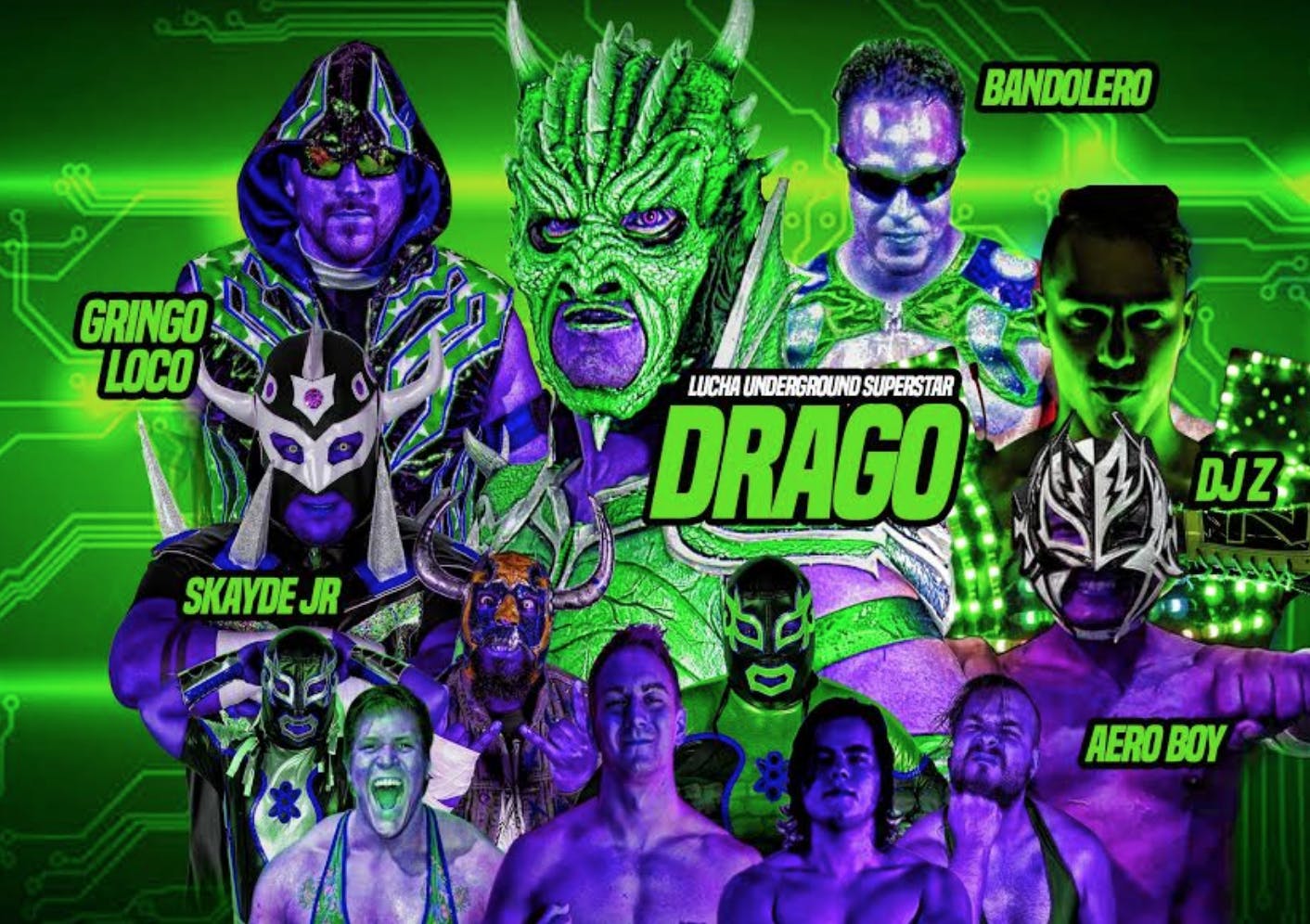 About this Event
GALLI Lucha Libre 'RENACIMIENTO' at Thalia Hall
Español
La Estrella de Lucha Underground y AAA "Drago" hace su esperado debut en GALLI!!
Tambien el regreso desde Tulancingo, Hidalgo "Aero Boy" y de Impact wrestling "DJ Z" junto con todas las Estrellas de GALLI.
No te pierdas este nuevo capitulo en la historia de GALLI!!
Y Tambien estaran las camaras de TV para las grabaciones de la Mini-Serie "Tras la Masacara"
GALLI Lucha LIbre es la Empresa mas reconocida en todo el Medio-Oeste con mas de 430 eventos durante su historia.
English
Lucha Underground & AAA Super Star "Drago" makes his long awaited GALLI Debut!!
Also the return directly from Tulancingo, Hidalgo "Aero Boy" along with IMPACT Wrestling Star "DJ Z" and all the Stars of GALLI Lucha Libre!!
To make this show even better the TV Camaras will be rolling to tape for the the upcoming Mimi-Series "Tras La Mascara"
GALLI Lucha Libre is the most recognized Lucha Libre Company in the Midwest with over 430 Live Events during thier history!!