Gallery Salon Series: Community Conversation RE: Walton Lecture
Description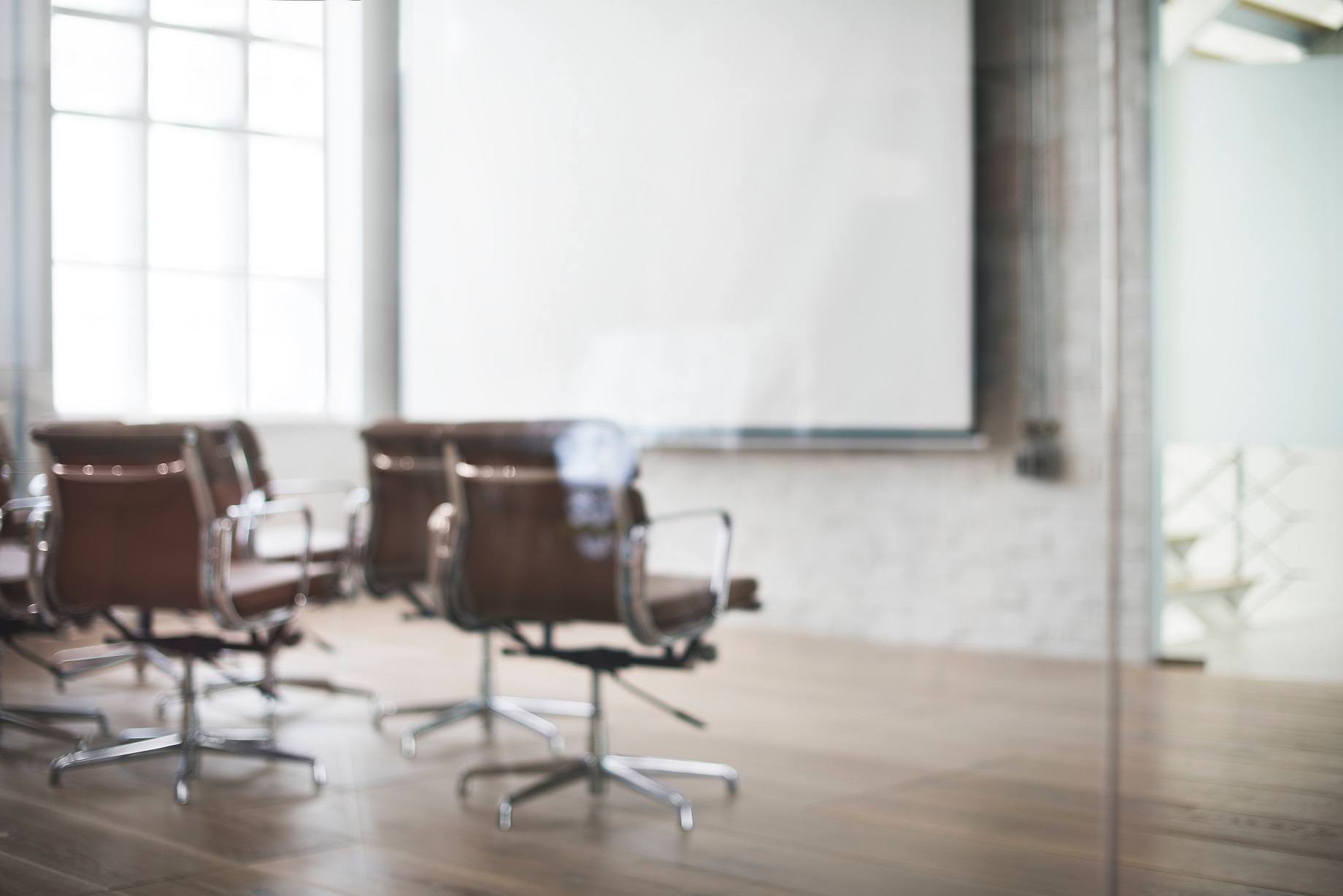 Attendees of the April 24th Ashleigh Walton workshop and/or lecture:
Join us for a FREE panel discussion in the CDCR Gallery.

We will continue to discuss the accessibility of the architecture field, with a particular focus on underrepresented youth.
Seating is limited, register today!
Podcast of Walton's Lecture: https://bit.ly/2XYm5RR

Our Gallery Salon Series allows attendees of our Reshaping Rochester events to gather together, debrief the most recent speaker topic, and discuss how the ideas and strategies can be applied to our very own Rochester, NY.
*If you didn't attend a Walton event but are still interested in attending please contact admin@cdcrochester.org to get a summary of the topics covered