About this Event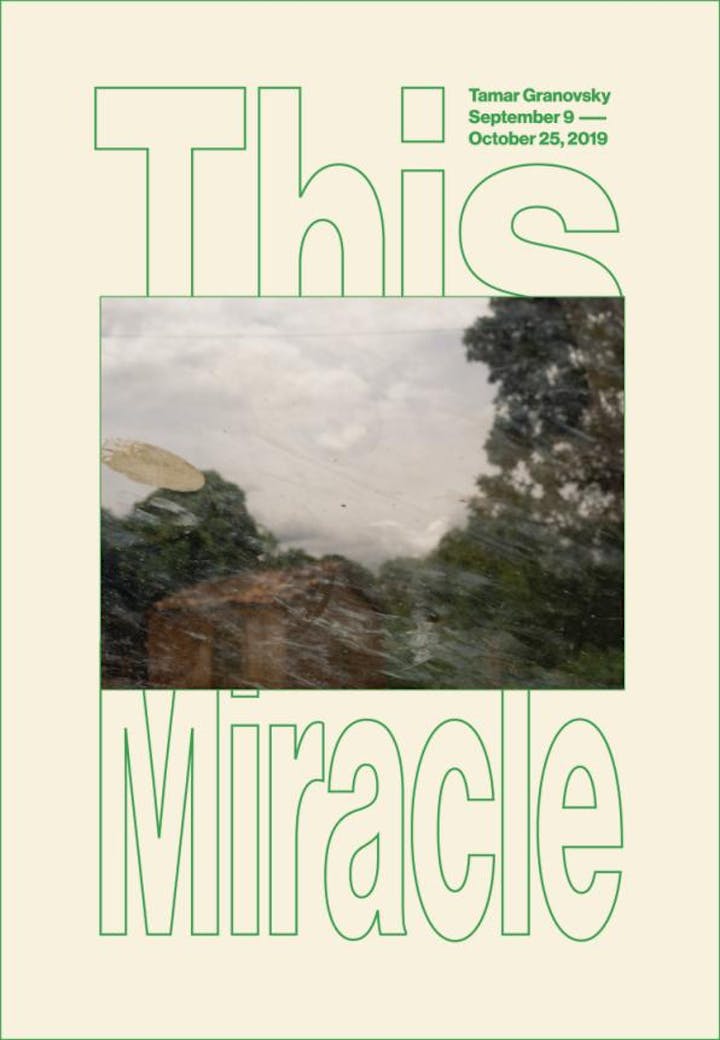 Join the Multicultural Arts Center Thursday, September 12, 2019 from 6-8pm for a gallery reception of This Miracle, a gallery exhibition by Tamar Granovsky. This event is free and open to the public!
Cambridge based artist Tamar Granovsky's photography is rooted in memory – subjective and of the heart. She seeks something that she cannot always grasp, and her past, along with her experiences, frame that search. The places she photographs reveal traces of herself and the images that result are reflections of her journey, which are often like dreams faintly remembered.
This Miracleis a personal exploration into the human landscape of Brazil's Bahia State and reflects Granovsky's evolving understanding of this evocative and poignant place. It offers a private view of a complex people who struggle daily to survive but are sustained by family values and religious practices.
While in the Bahia State, Granovsky often encountered the gifts of warmth, intimacy, and openness. Despite the joy she witnessed, she was equally drawn to the aura of sadness that seemed to lurk just beneath the surface. The pervasive sense of a people who have been forgotten were the same people who gave Granovsky a feeling of coming home.
This Miracle will be on view from September 9 - October 25, 2019.