Location
HarumiYoga+ Holistic Healing House - Yoga Meditation Nidra Yin Qigong Sound Energy Healing
10051 East Dynamite Boulevard
#Suite G105
Scottsdale, AZ 85262
Refund policy
Contact the organizer to request a refund.
Eventbrite's fee is nonrefundable.
Come and experience a Gallery Reading with Jamie Clark and a Soundbath and Energy Healing Event with Denise Knutson and George Monoson.
About this event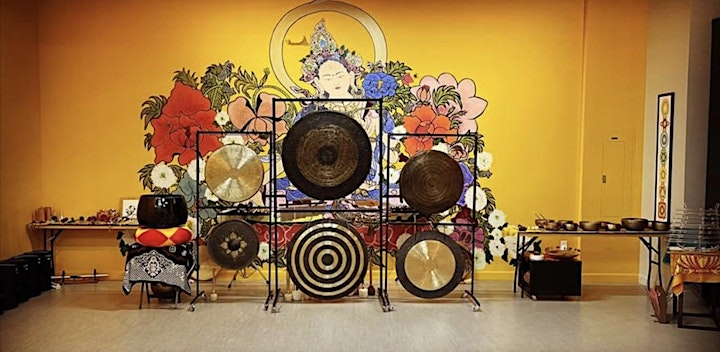 This is a special 3 hour event!!!
The first hour and a half of this event will be Reunions with Jamie Clark!!!
Connecting with those we have loved and lost...
Come and experience the phenomenon of direct spirit contact. Jamie Clark, a natural born spirit medium, will convey needed messages from your loved ones and friends that have graduated to the other side. In this group setting, he will communicate love and information that will heal your soul. Many people gain insight and closure to unresolved issues as well as receive information about possible upcoming events in their lives.
*Individual readings are not guaranteed in this group setting.*
Come enjoy this special event - reuniting with your loved ones.
The second hour and a half of this event will be a Sound Experience and Energy Healing with Denise Knutson and George Monoson.
If you have ever wondered about energy healing and how our body has the ability to heal itself or if you are dealing with anything physically, emotionally, mentally, or spiritually and you want to find a way to go within yourself and heal. Then, I invite you to come and experience our Gong Sound Experience and Energy Healing Event. Where you have the ability to lay down, relax, and go into a deep mediative state and allow your body to release and let go of emotional blocks and energy blocks bringing you back to a state of oneness with yourself. This sound meditation is truly an amazing experience for the body, mind, and soul. While you are laying down and relaxing, the sounds and frequencies of the instruments will be vibrating through your body, allowing you to let go of energy blockages. This unique experience is something that will resonate within you long after the event is over.
What to bring:
For this event you are welcome to sit in a chair, if you would like to lay down during the sound healing please bring a yoga mat or blanket to lay on, an extra blanket to cover up with, a pillow for your comfort, and a water if you'd like. Plan to dress comfortably so that you can go into a deep relaxing, healing, and meditative state.
Starting event time is prompt. So please arrive 10 -15 minutes prior to get settled in.
Event Fee: $60 per person
If you have any difficulty signing up for this event please contact Denise Knutson at (480)326-6540.
Thank you.
Much Love and Gratitude,
Denise Knutson, George Monoson, and Jamie Clark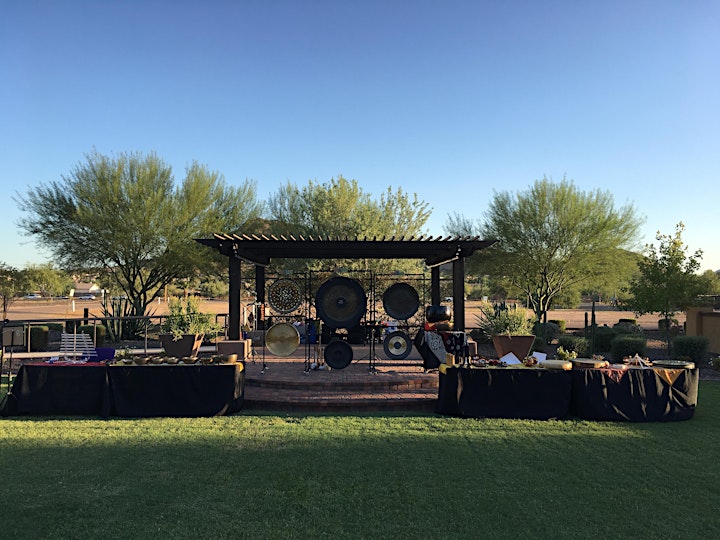 About Denise Knutson:
Years ago, I experienced a very serious car accident which caused many unresolved and serious medical issues of all kinds for over 10 years. I was on dozens of medications and I was seeing many different specialists from around the Valley. Through a profound experience while meditating, I had a miraculous recovery of my physical body and through this self healing I was awakened to my path as an energy healer. I now help and assist people on their healing journey doing private healing sessions in-person and remote and group sound and energy healing experiences.
For more information about Denise Knutson or to schedule a private healing session or to schedule a Group Sound and Energy Healing Experience you can contact Denise Knutson at (480)326-6540 or go to: DeniseMKnutson.com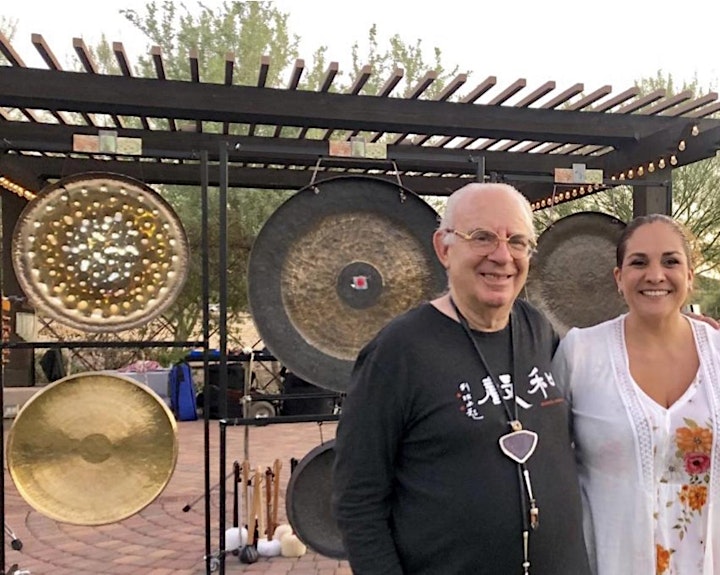 About George Monoson:
George S. Monoson has a Master of Arts degree in Interdisciplinary Consciousness Studies from John F. Kennedy University. He has Certification in Sound Therapy from 9ways Academia, which entailed 125 hours of sound therapy training. He has completed Gong camp and the Art of the Zildjin (Gong Master Training) for a total of 215 hours of sound therapy certification at the same institution. Since his youth he has been interested in the unfolding of his inner life which entailed many different disciplines.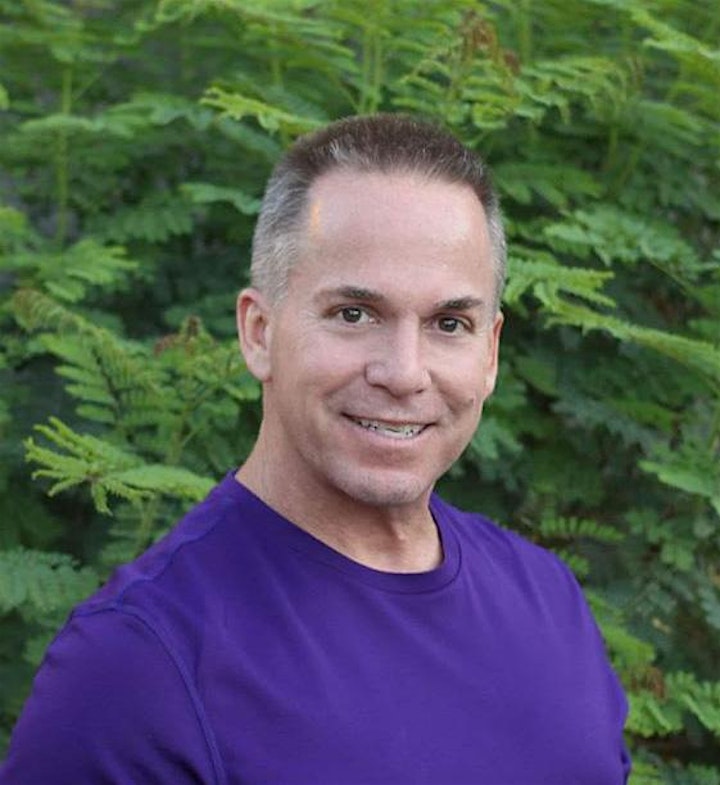 About Jamie Clark:
Jamie is a Psychic Medium. Born in Sandusky, Ohio, Jamie had signs early in life that he would someday be helping people with his remarkable talents. As a child, he was concerned about being different from others with what was going on in his mind.
With the guidance of his mother, Elaine, also a gifted medium, they began to research and explore the depth of Jamie's emerging talents. Through years of studying and a series of profound revelations, Jamie discovered that he had the gift of psychic intuition and could also communicate messages and feelings between people living and those who have left this physical plane of existence. In other words, he can communicate with those we have loved and lost.
Now, with thousands of powerful connections made worldwide and years of experience as his guide, Jamie offers this healing phenomenon to those who need it most; people searching for life direction and guidance, as well as those seeking answers and closure from family and friends that have passed.
With decades of experience and a lifetime working with his natural gifts, Jamie offers powerful and accurate validations of the spiritual dimensions around us. As a Spiritual Teacher Jamie shares how to integrate the natural psychic senses with the empowerment of spiritual knowledge to help create a more fulfilling life of love, happiness, and success.
Jamie's avid curiosity to understand how his gifts work have led him to participating in scientific studies about the afterlife and mediumship. As a Master Educator in spiritual development, Jamie shares his wisdom through his Podcast, Psychic Evolution, as well as teaches classes and offers training.
Jamie Clark is the Author of the children's book series, "The Adventure of Roko and Tookee, The Kids from Mars," as well as the "Psychic Evolution Training Cards," and the "Jamie-isms, Philosophies and 'Isms' of a Psychic Medium." As a world renowned Evidential Psychic Medium, Jamie has appeared on the television series, "America's Psychic Challenge," the "Life to Afterlife" documentary series on Amazon and he has been featured in many books, such as "Soul Shift" by Mark Ireland.
For a private reading or more information about Jamie Clark you can go to his website at: jamieclark.net
Phone: 623-986-6789
Email: insight@jamieclark.net
Facebook: www.facebook.com/jamiepsychic/
Instagram: www.instagram.com/jamie5652/
Podcast: https://psychicevolution.net/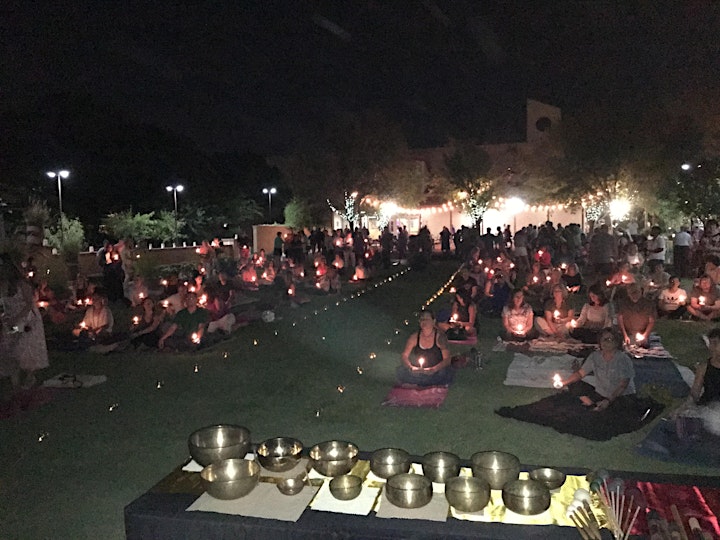 Note, there are no refunds on tickets, if you miss an event . If you cannot attend an event, please contact the organizer. Call Denise Knutson at (480)326-6540. Thank you.