Description
Gallaudet Innovation & Entrepreneurship Institute and Village Capital would like to invite you to a special evening on campus where several early startup teams will be competing for up to $5k in prize money from a pool of $10k and services-in-kind! Teams will pitch for 5 minutes, followed by 5 minutes of Q&A from our distinguished judges.

* Grand prize winner
* Runner-up
* Third place
* Team favorite (peer-ranked)
The event includes a networking session where individuals can receive feedback from judges and make connections with leading entrepreneurs in the DC metro area. All students are welcome to come and watch, even if they don't want to compete!

There will be ASL interpreters, heavy finger food, and a cash bar at the event. Warren "Wawa" Snipe, a Deaf actor/rapper/dancer/martial artist/entrepreneur will be the Master of Ceremonies, so don't miss out!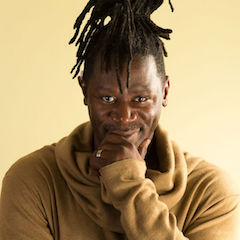 We look forward to celebrating Deaf innovation & entrepreneurship at Gallaudet University!