About this Event
Galentine's is a time to celebrate and honor women and friendship. Give yourself some well deserved TLC whilst making new connections and embracing your powerful, Shakti energy! ☾
Soul Sierra is a Wellness Center located in the beautiful mountains of Cebu. With enchanting views, a pool, a magical garden, delicious vegan meals and amazing women by your side, there is no need to feel left out this Valentine's!
The Galentine's Retreat includes:
♡ YOGA
♡ GODDESS CIRCLES
♡ SHAKTI WORKSHOP
♡ REIKI SOUND BATH
♡ GALENTINE'S GIFT MAKING
♡ 3 VEGAN MEALS
♡ SHARED SUITES
♡ SHUTTLE SERVICE
Check out our schedule below ☺
PLEASE WEAR RED WHEN YOU COME ON THE 14TH :)
Cost: ₱𝟓,𝟎𝟎𝟎 𝐩𝐞𝐫 𝐆𝐚𝐥 ♡
Email us at retreats@soulsierra.ph to reserve.
Payments may be made through BDO: #004930164136
or PayPal: retreats@soulsierra.ph
Only 12 spots available!
WOMEN ONLY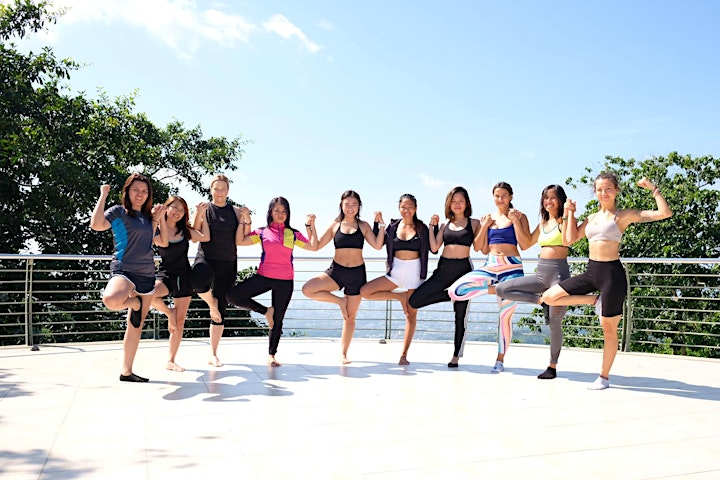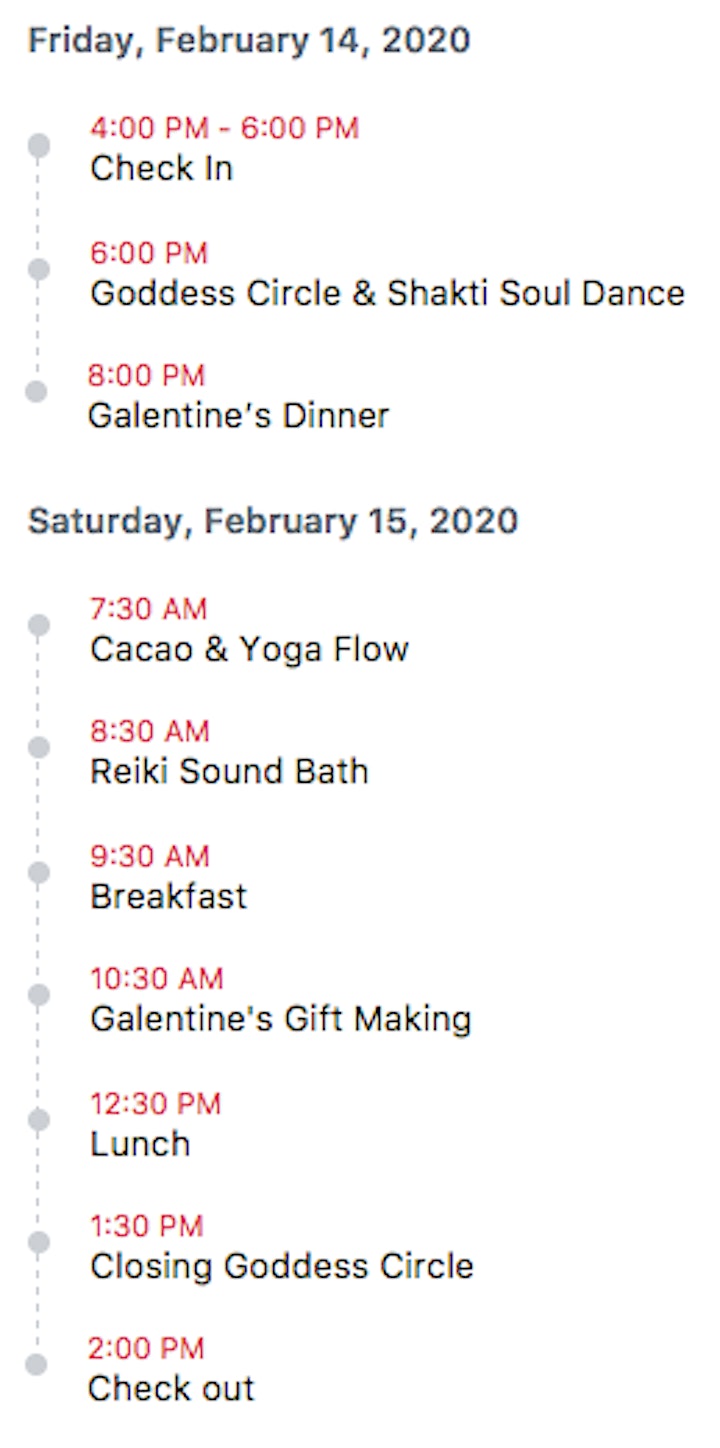 𝐖𝐇𝐀𝐓 𝐓𝐎 𝐄𝐗𝐏𝐄𝐂𝐓 𝐀𝐓 𝐓𝐇𝐄 𝐑𝐄𝐓𝐑𝐄𝐀𝐓
♡ GODDESS CIRCLES
Come together as one as we drink cacao - a heart opening elixir, and share our stories. These sacred circles empower us, comfort us, and can help bring clarity in our lives. A safe space to open up, be yourself, and dive deep inside your soul.
𝔈𝔞𝔠𝔥 𝔱𝔦𝔪𝔢 𝔴𝔬𝔪𝔢𝔫 𝔤𝔞𝔱𝔥𝔢𝔯 𝔦𝔫 𝔠𝔦𝔯𝔠𝔩𝔢𝔰 𝔴𝔦𝔱𝔥 𝔢𝔞𝔠𝔥 𝔬𝔱𝔥𝔢𝔯, 𝔱𝔥𝔢 𝔴𝔬𝔯𝔩𝔡 𝔥𝔢𝔞𝔩𝔰 𝔞 𝔩𝔦𝔱𝔱𝔩𝔢 𝔪𝔬𝔯𝔢.
♡ SHAKTI WORKSHOP
Connect with your Divine Feminine energy and embrace Her completely. Through our Shakti workshops, you will be guided to practice Self expression through movement, voice, and creativity. Let go of self-judgment and doubt. We are here together, to embrace who we truly are!
𝔖𝔥𝔞𝔨𝔱𝔦. 𝔗𝔥𝔢 𝔭𝔬𝔴𝔢𝔯𝔣𝔲𝔩 𝔦𝔫𝔫𝔞𝔱𝔢 𝔣𝔢𝔪𝔦𝔫𝔦𝔫𝔢 𝔢𝔰𝔰𝔢𝔫𝔠𝔢. 𝔇𝔦𝔰𝔠𝔬𝔳𝔢𝔯 𝔞𝔫𝔡 𝔞𝔴𝔞𝔨𝔢𝔫 𝔱𝔥𝔢 𝔣𝔬𝔯𝔠𝔢 𝔴𝔦𝔱𝔥𝔦𝔫.
♡ YOGA FLOW
Feel your mind, body, and soul connect as one as your teacher guides you through a graceful and powerful yoga flow that will bring out the Goddess within. Find strength in your pose, grow love for your body, and be patient with your thoughts.
𝔗𝔥𝔢 𝔟𝔬𝔡𝔶 𝔟𝔢𝔫𝔢𝔣𝔦𝔱𝔰 𝔣𝔯𝔬𝔪 𝔪𝔬𝔳𝔢𝔪𝔢𝔫𝔱, 𝔞𝔫𝔡 𝔱𝔥𝔢 𝔪𝔦𝔫𝔡 𝔟𝔢𝔫𝔢𝔣𝔦𝔱𝔰 𝔣𝔯𝔬𝔪 𝔰𝔱𝔦𝔩𝔩𝔫𝔢𝔰𝔰.
♡ REIKI SOUND BATH
End the yoga class with healing vibrations from crystal singing bowls. Surrender to the sounds, relax, and breathe into your belly as you allow the vibrations to work their magick on your mind, body, and soul.
𝔖𝔬𝔲𝔫𝔡 𝔣𝔦𝔫𝔡𝔰 𝔦𝔱'𝔰 𝔴𝔞𝔶 𝔦𝔫𝔱𝔬 𝔱𝔥𝔢 𝔰𝔢𝔠𝔯𝔢𝔱 𝔭𝔩𝔞𝔠𝔢𝔰 𝔬𝔣 𝔶𝔬𝔲𝔯 𝔰𝔬𝔲𝔩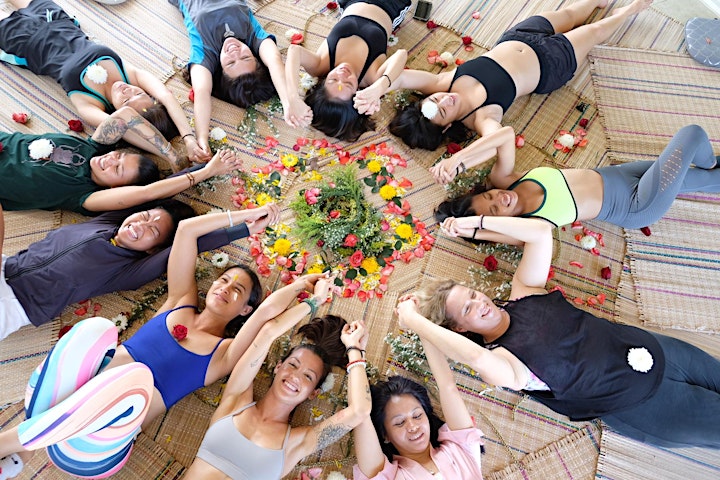 ♡ SHARED SUITES
Be sure to find comfort and luxury at Soul Sierra with shared rooms, ensuite bathrooms, large patios, and natural bath soaps. Enjoy the pool, roof deck, lounge, mini gym and enchanting gardens. Perfect for every Goddess!
𝔉𝔢𝔢𝔩 𝔞𝔱 𝔥𝔬𝔪𝔢 𝔞𝔪𝔬𝔫𝔤 𝔫𝔞𝔱𝔲𝔯𝔢.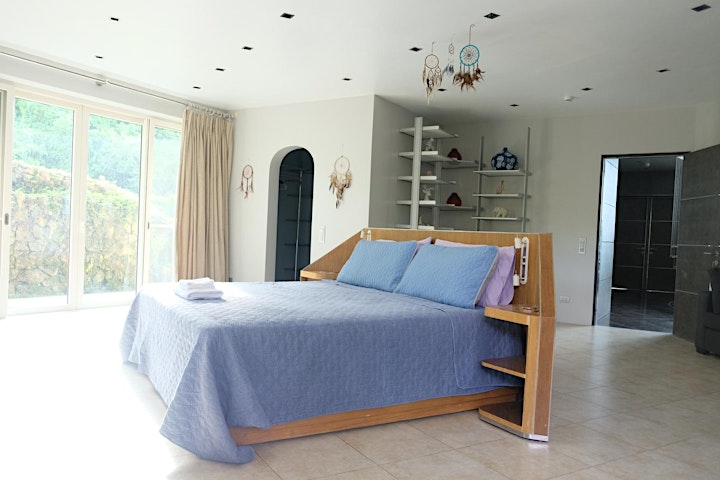 ♡ 3 VEGAN MEALS
Compassionately created by our Soul Sierra Chefs. Savour every bite of your deliciously nutritious meal!
𝔈𝔞𝔱 𝔯𝔢𝔞𝔩 𝔣𝔬𝔬𝔡.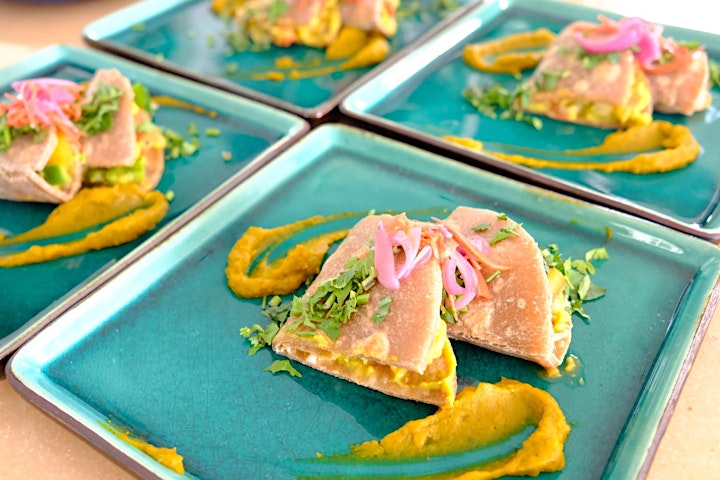 ♡ SHUTTLE SERVICE
Pick up is at 5:15PM from Shell Gas Station, Lahug. If you wish to drive yourself, you may arrive at Soul Sierra between 4-6PM.
Drop off is on Saturday, leaving Soul Sierra at 2PM.