Event Information
Refund Policy
Refunds up to 7 days before event
Description
OliveSeed Foundation invites you to a festive evening in Palo Alto to celebrate and ignite community-led conservation in the Maasai Mara!
This event supports our partner in Kenya, the grassroots nonprofit Friends of Maasai Mara (FOMM), and their innovative work in wildlife conservation and environmental stewardship. FOMM is run entirely by members of the Maasai community in the village of Talek, on the edge of the Maasai Mara National Reserve in Kenya. By educating young people about conservation, FOMM is inspiring the next generation to love, respect, and become guardians of the natural world around them — vitally important in this age of increasing human-wildlife conflict and the tragic poaching crisis happening throughout Africa.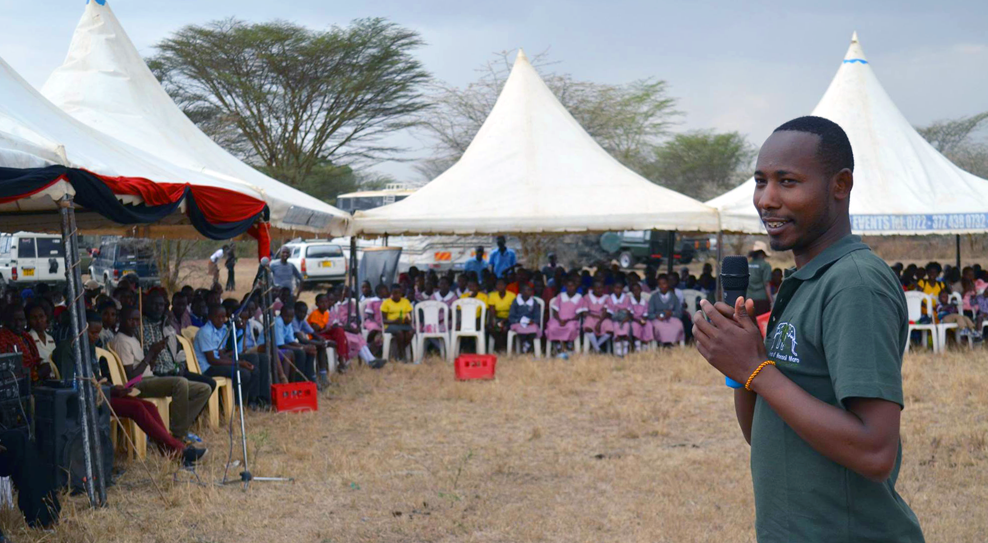 What You'll Be Supporting
The first Conservation Education Center in the Maasai Mara. FOMM is developing this Center on communal Maasai land on the edge of the Maasai Mara National Reserve and near popular safari camps. This will be a learning place about conservation for the entire Maasai community, giving a boost to the FOMM education program, and will include cultural exhibits about the Maasai. It will also be a visitor center for people who come from all over the world to see the Mara's magnificent wildlife. 25% of the wildlife in Kenya lives in the Maasai Mara — and remarkably, there is no Conservation Center in the region today. OliveSeed is partnering on this Center and will develop educational portions of it.


A library for the nearby Talek Primary School and its 1100 children. At OliveSeed, we focus on education and literacy as well as conservation, and we have especially deep experience in libraries. We're developing a conservation-themed library at the local school, which currently has no library or any other enrichment resources, and we have full cooperation from the school.

A place for women to create and sell their artwork. Maasai women create beautiful beaded jewelry and artwork, and the Center will have a space on site for them to work. There will also be a shop where visitors from nearby safari camps can purchase their art, and all proceeds will support the women's co-op. This artwork will also be displayed at our event, and you'll have a chance to buy it.
Why "community-led conservation" matters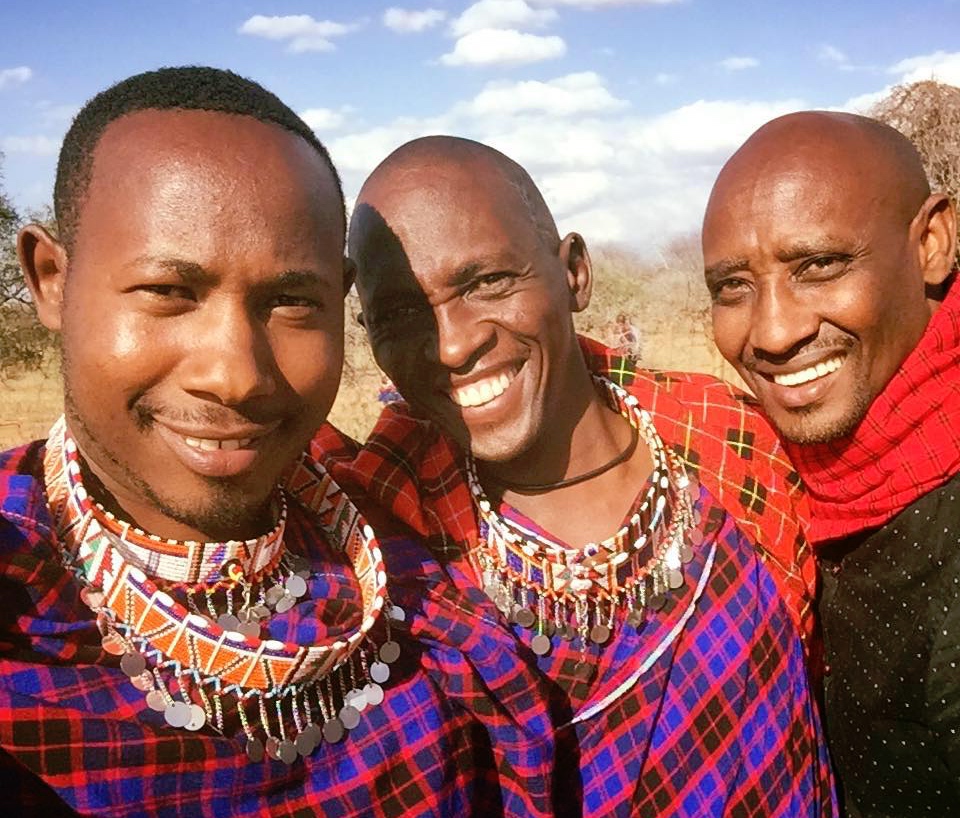 The Evening
Presentations and stories by Amos Kipeen, our honored guest from FOMM, who will be here from Kenya for the occasion! Learn about how they're inspiring young people to become wildlife guardians, see plans for the Conservation Center, and hear stories of living alongside wild animals.

African-inspired buffet dinner, with dishes and bites from Kenya and Morocco, prepared by French-Moroccan chef Chantale Doinel.

Live music and demonstration of African instruments, beginning right at 5:00. Our musician is Bay Area artist Keenan Webster on the kora and the balafon, along with a percussionist and guitarist.

Wildlife photography exhibit and sale by award-winning photographers Diana Rebman and Gopala Krishnan, with proceeds benefiting this conservation program. (THANK YOU to Neomodern for producing Mr. Krishnan's photos for us.)

Presentation of bead arts from Maasai women. Their work will be sold this evening and at the Conservation Center — giving a boost to the local women's co-op.

Silent auctions with restaurants, massages, artwork, catamaran rides, and more — including safari packages that luxury safari camps have donated to this event.

A great time for a great cause! The program formally ends at 8:00. Stay for another hour afterward to relax with friends and enjoy more music.
50% of your ticket price is a tax-deductible donation.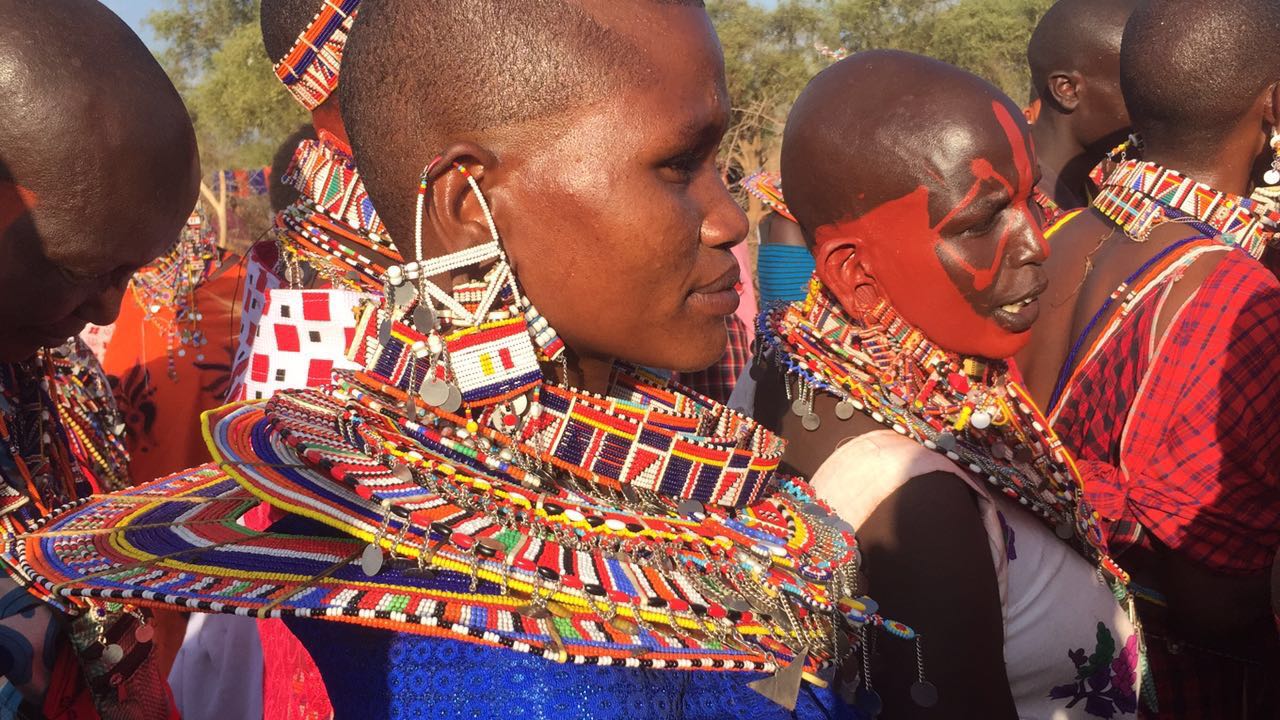 Safaris! (and more)
If you've ever wanted to go on a safari, now is a good time to do it. Three of the top safari camps in the Maasai Mara have generously donated all-inclusive safari packages to this event, and we will auction them off, with all proceeds going to the Friends of Maasai Mara program. You'll have an experience of a lifetime, and at the same time you'll be supporting the Conservation Center, the Talek Library, and vitally needed conservation education.
We'll also auction off a week-long stay at the Sappraiwan Elephant Sanctuary in Thailand, the only place in Thailand where you can stay in a resort setting and observe an elephant family herd in their natural environent.
THANK YOU to these generous donors.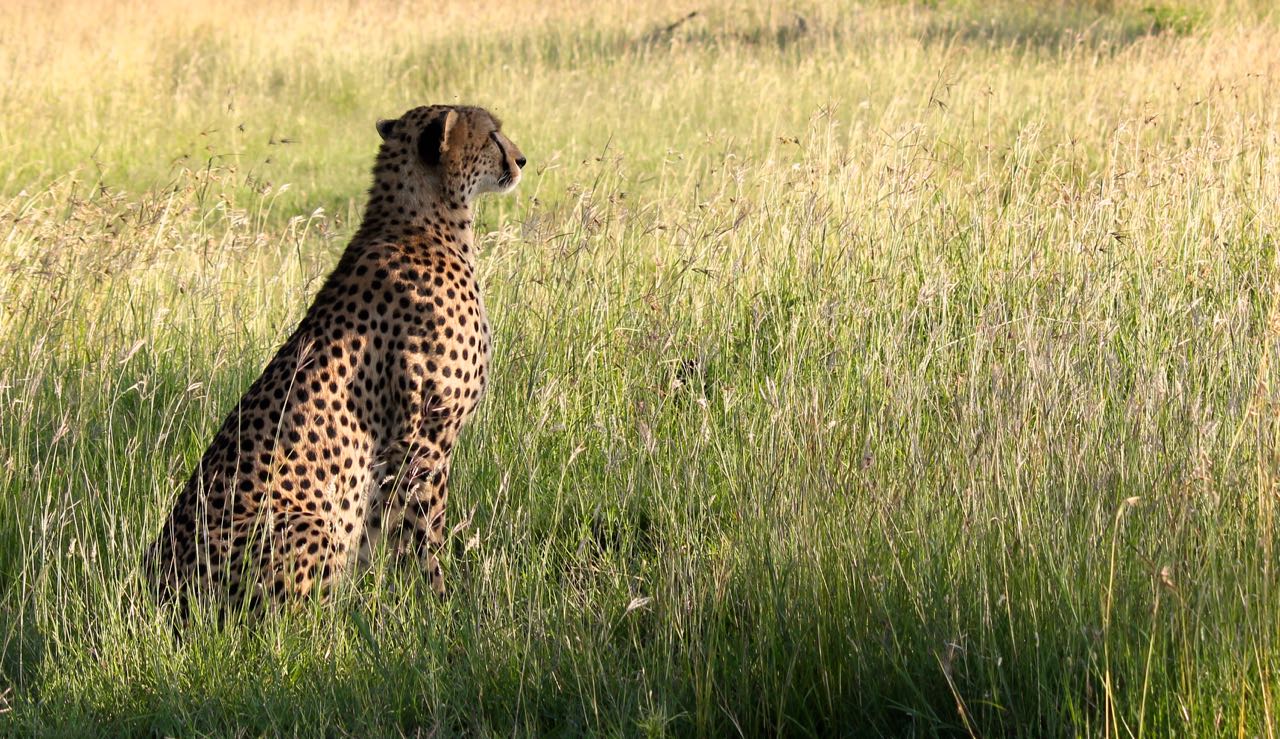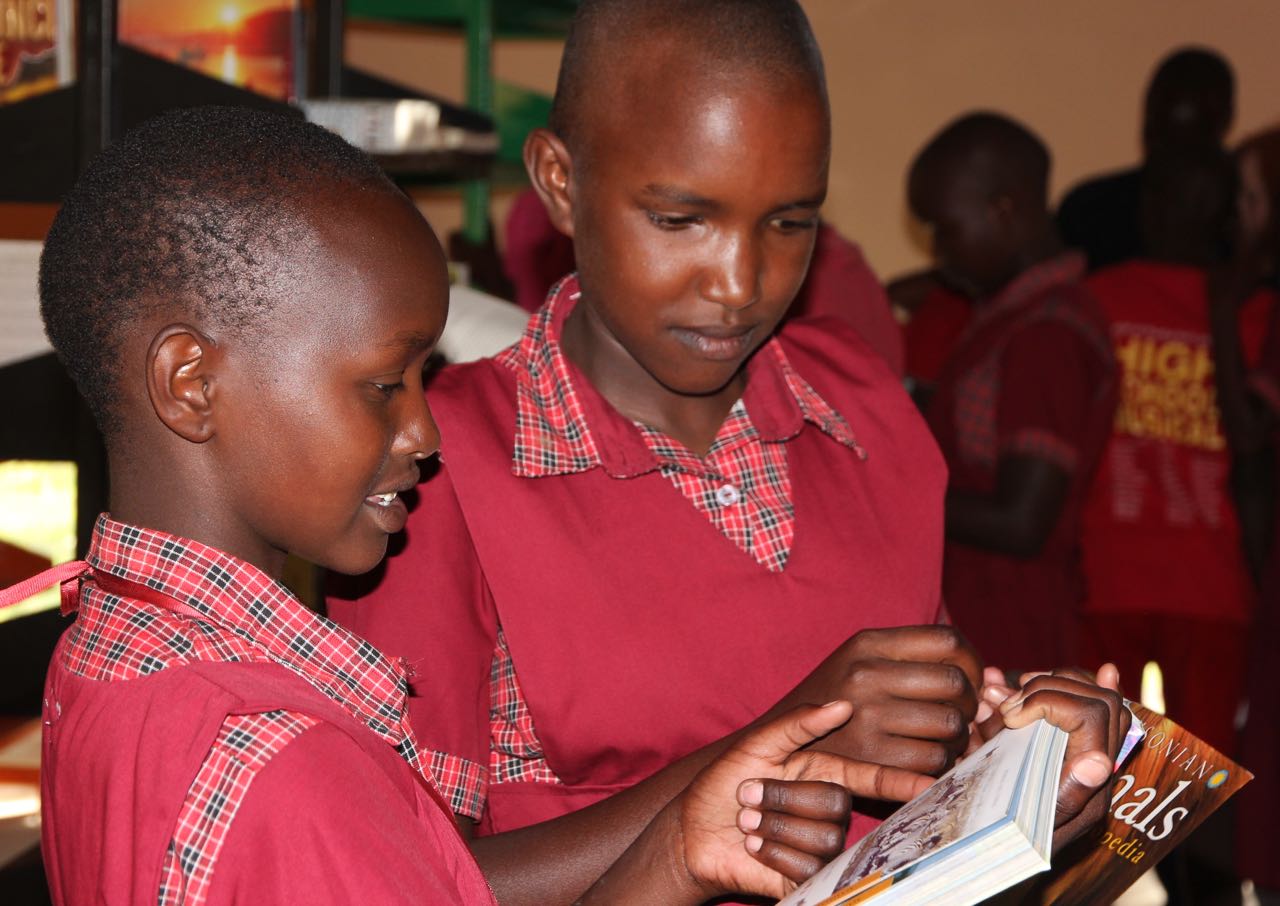 Come celebrate the Maasai Mara — both its people and its widlife — and be a part of preserving it.
Date and Time
Location
Refund Policy
Refunds up to 7 days before event