Location
Edmonton Inn & Conference Centre
11834 Kingsway Northwest
Edmonton, AB T5G 3J5
Canada
It's time to get "Back to Life" at The Wilberforce Project's 10th Annual Alberta Benefit for Life gala event!
About this event
NOTE: Free General Admission is now SOLD OUT! Sign up on the Waiting List here.
Don't want to risk the waiting list? Why not sponsor a table? Tables sponsorship starts at $300 and you get up to 10 seats per table. Share the cost with some friends, ask your church to pitch in, or advertise your business. Click here to sponsor.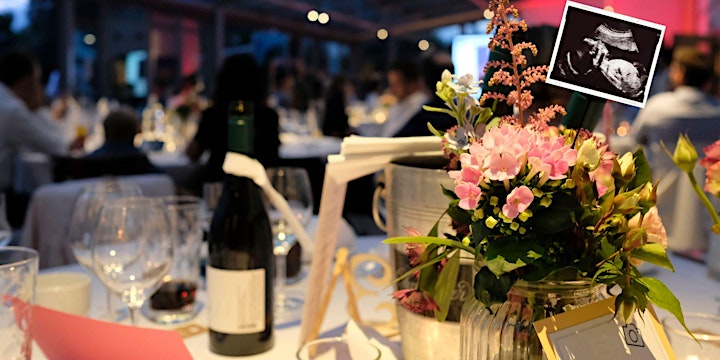 Join us for an in-person formal event that includes dinner and inspiration. This year guests will get "back to life" and hear an update on abortion in Canada, new developments in the political arena, and our plan to pass laws that save lives!
Over the past ten years, this powerful event has grown from 70 to 1000 attendees. The GALA FOR LIFE brings together people at all stages of the pro-life journey and is the largest pro-life banquet in Canada!
Thanks to our generous sponsors, the GALA FOR LIFE will be hosted in two ballrooms with free General Admission. This year will be a dynamic event with a live stage experience in each room. Don't miss this opportunity to join us as we work to protect girls, women and the pre-born from the harms of abortion.
Please make sure to RSVP and bring your friends, co-workers, and family to this powerful evening. The GALA FOR LIFE will be our largest banquet yet but space is limited, and this event sells out!
Come and be inspired by the beauty of life.
We look forward to seeing you there!
Time:
5:15pm Gala Doors Open / Cocktail Hour Begins
6:15pm Gala for Life Program Begins