Description
. : * T I C K E T S A L E S E X T E N D E D * : .
Tickets are going fast, but there are a few remaining. All tickets must be purchased by 11:59pm Wednesday, September 21st. Ticket costs are $100 per person, and tickets will NOT be sold at the door.
With perfect weather expected in Golden, it should be a beautiful night to enjoy Mt. Vernon's fantastic views!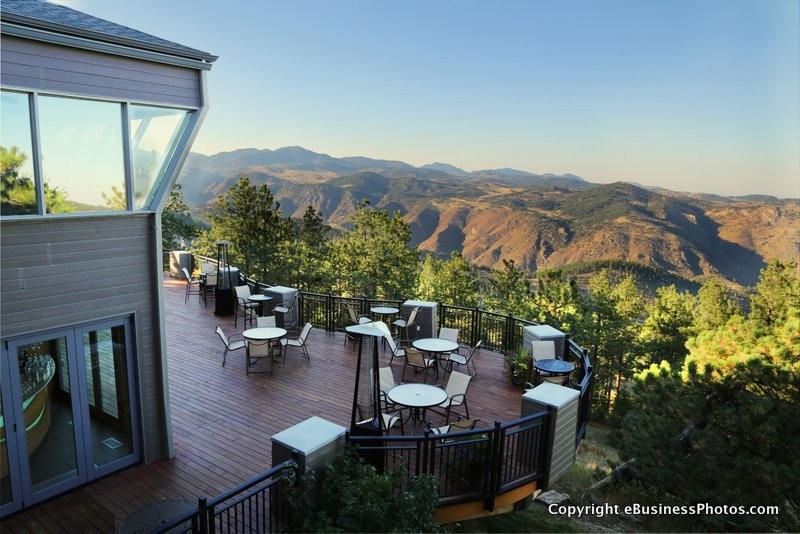 ---
Join us for an extravagant evening of live art, comedy, and breathtaking views while supporting the pivotal work of Domestic Violence Initiative (DVI). DVI is in its 31st year of assisting the largest underserved population, people with disabilities, who are victims of abuse and exploitation. We are proud to bring the community together for a black tie event at our 1st Annual Gala for Compassion.
*Domestic Violence is the leading cause of homelessness among women and children in Colorado.
*The second leading cause of death in the U.S. for women under 50 is being killed by their intimate partner, only exceeded by automobile accidents.
DVI serves approximately 450 clients and their families a year, but the need is ever growing. When you join us for an evening under the stars, you won't just be joining us for dinner, you'll be joining us in our efforts to eradicate abuse against people with disabilities. And in turn, making a direct impact on the homeless population and the lives of women in our community.
There are a limited amount of tickets, so purchase yours today! Any questions please call or email Danielle Martin, Outreach Director, at (303) 839-5510 or Danielle23@DVIforwomen.org