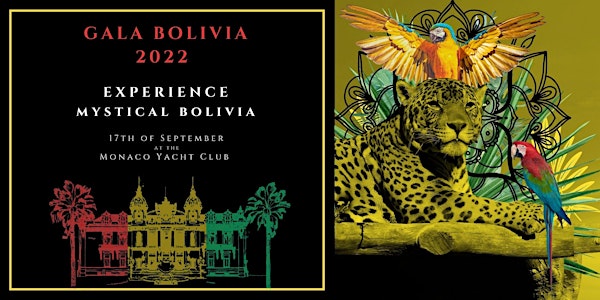 Gala Bolivia 2022
Experience Mystical Bolivia
When and where
Location
Monaco Yacht Club Quai Louis II 98000 Monte-Carlo Monaco
About this event
The Association Monègasque pour L'Amèrique Latin (AMLA) invites you to Experience Mystical Bolivia on the 17th of September at the Yacht Club de Monaco.
AMLA's gala for this year will symbolically the carry the slogan: Experience Mystical Bolivia. By bringing together a unique and a diverse environment of individuals we aim to establish an intimate socio-cultural exchange between the Principality of Monaco and Bolivia, enrich our guests' knowledge and awareness, and lastly to give back to our communities with our raised finances.
Moreover, through this exciting gathering AMLA wants to both unite and highlight our individual and unique ideas and perspectives to bring the Bolivian culture closer to the valued guests from every corner of the world.
For that reason, AMLA believes that if we share our heritage and unite in a positive spirit, we create a collective storage and an overflowing space of inspiration for everyone to freely use and benefit from. By bringing the best of our world to the world we all chose as our second home, we offer the chance to understand one another.
Contrastingly enough, even though this special gathering represents our association in the Bolivian spirit, AMLA truly aims to show that we can all experience, create and influence in the same joyful and harmonious manner.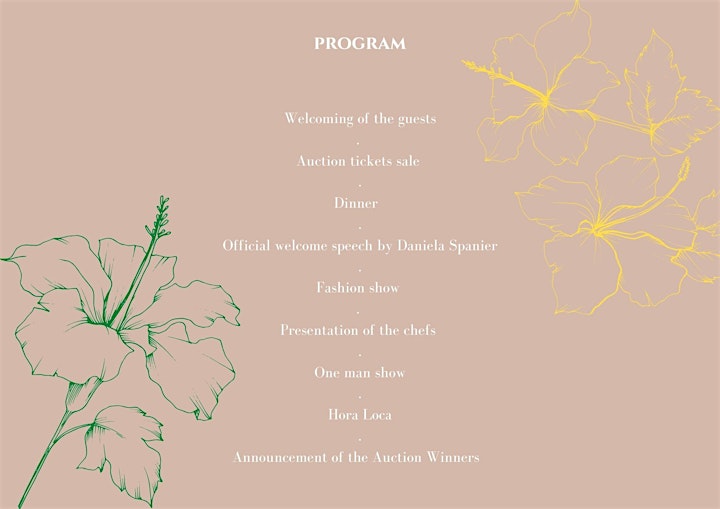 For further information please reach out to us:
info@amlagala.com
or
Association Monégasque pour l'Amérique Latine (AMLA)
c/o WeRock
3 avenue St Charles
98000 Monaco