Gala 10º Aniversario CENY · Gala 10th Anniversary CENY Centro Español de NY
Description

Gala 10º Aniversario CENY - Centro Español de New York
Familias y Amigos del CENY,

Nos complace anunciar que ya están disponibles las entradas para la Gala Décimo Aniversario del CENY que se celebrará el jueves 11 de Abril.
¡No te pierdas esta divertida celebración!
Tu entrada incluye cocktails, hors d'œuvres y un show de flamenco en directo, además todo el baile que el cuerpo aguante. El cónsul de España en Nueva York ha confirmado su asistencia, así como otras personalidiades.
¡No olvides invitar a tus amigos/as!

Te esperamos.
Dear CENY Friends and Family,
Please join us for our 10th Anniversary Benefit Gala on Thursday April 11th .
Don't miss a joyous evening of exciting entertainment, Spanish inspired dances and spicy music with friends and family.
Admission tickets include plenty of cocktails and hors d'œuvres, plus live Flamenco entertainment. The consul of Spain in New York has confirmed his attendance, along with other personalities.
We are counting on you to make this year's gala the best ever!
----------
Gala 10th Anniversary CENY- Centro Educativo Español
Thursday April 11, 2019
7:00 pm – 11pm
The Prince George Ballroom
15 East 27th Street, New York
Dress code : Cocktail Attire
Tickets en la puerta el día del evento: $125
ENTIDADES COLABORADORAS

SPONSORS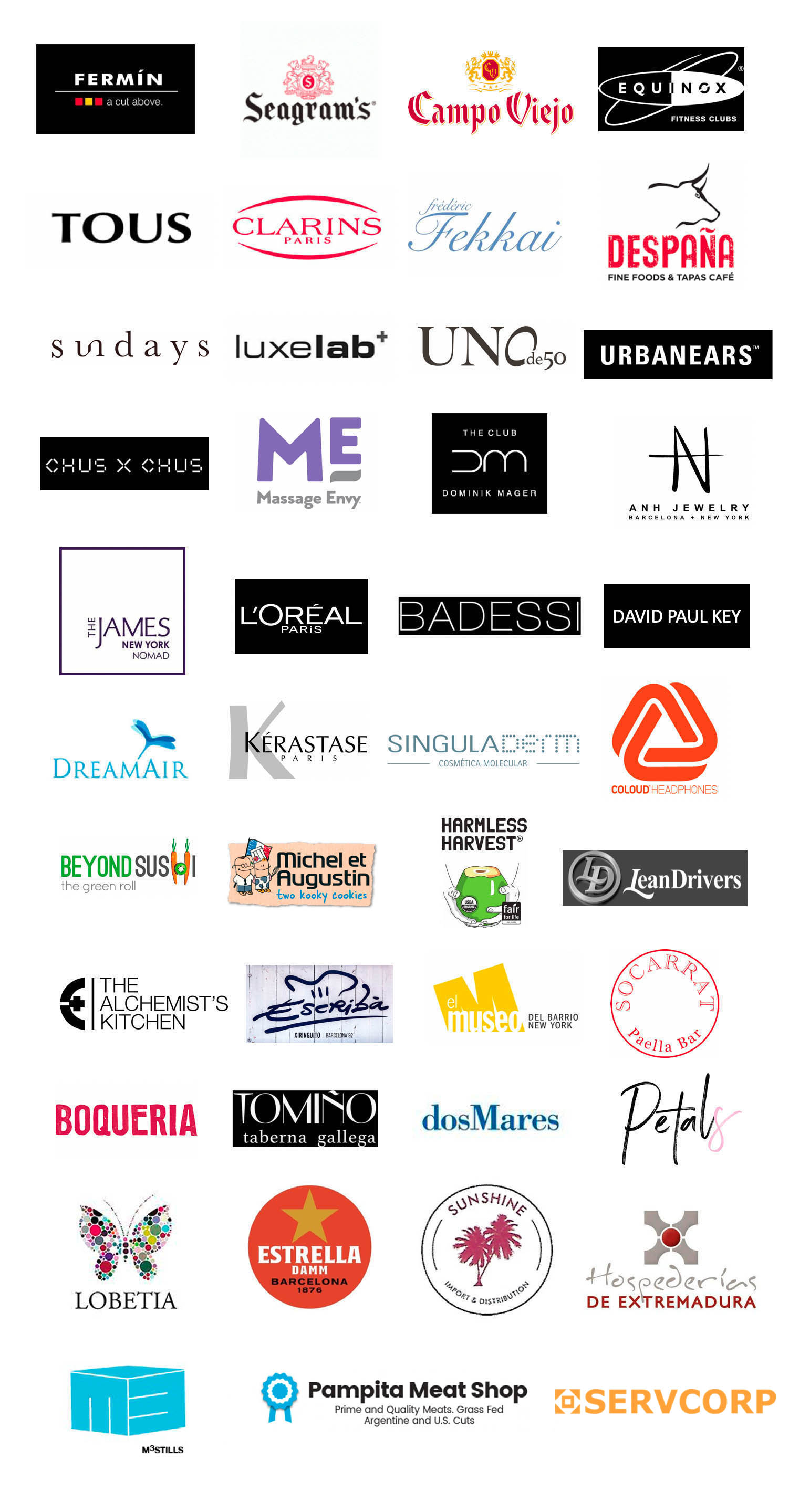 EVENT PLANNING - Special Thanks to: