GAIT - IOT Startup Showcase

Tuesday, May 2, 2017 from 6:00 PM to 8:00 PM (EDT)
Event Details
Our Purpose
Our purpose in the IOT Startup Showcase is to provide a forum for IOT startup companies in the Atlanta area to increase the networking opportunities with other Internet of Things Enthusiasts, and Startup enthusiasts Last year our event featured 9 startups and was attended by over 200 guests.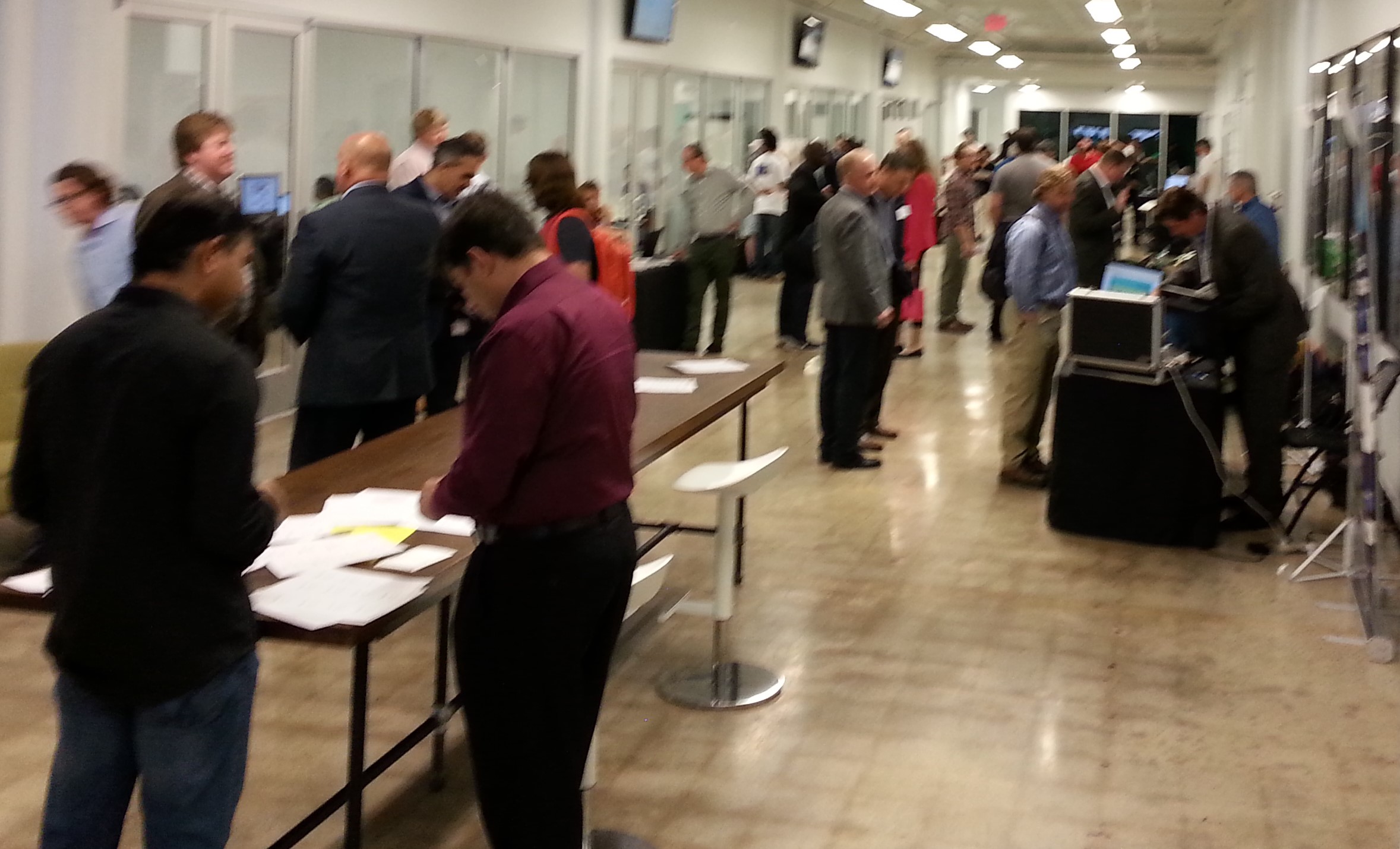 Our Agenda
4:30 - 5:45-  Reception     Reception will be held for startups and enthusiasts to be introduced and connect.
6:00 - 7:30  - Showcase  Tabletop displays will be available for the Startups to present, demonstrate and showcase the IOT solutions. 
7:30 -  8:15  - Meetup Short meeting will be held with a panel discussion about the Greater Atlanta IOT community and how people can get more involved.
Our Startups
Details about the participating startups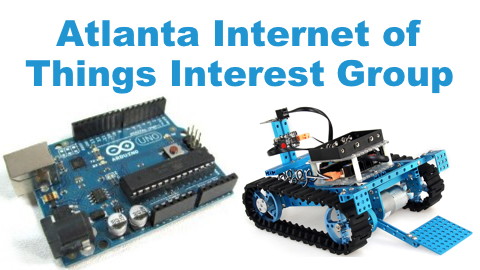 AnyThing IoT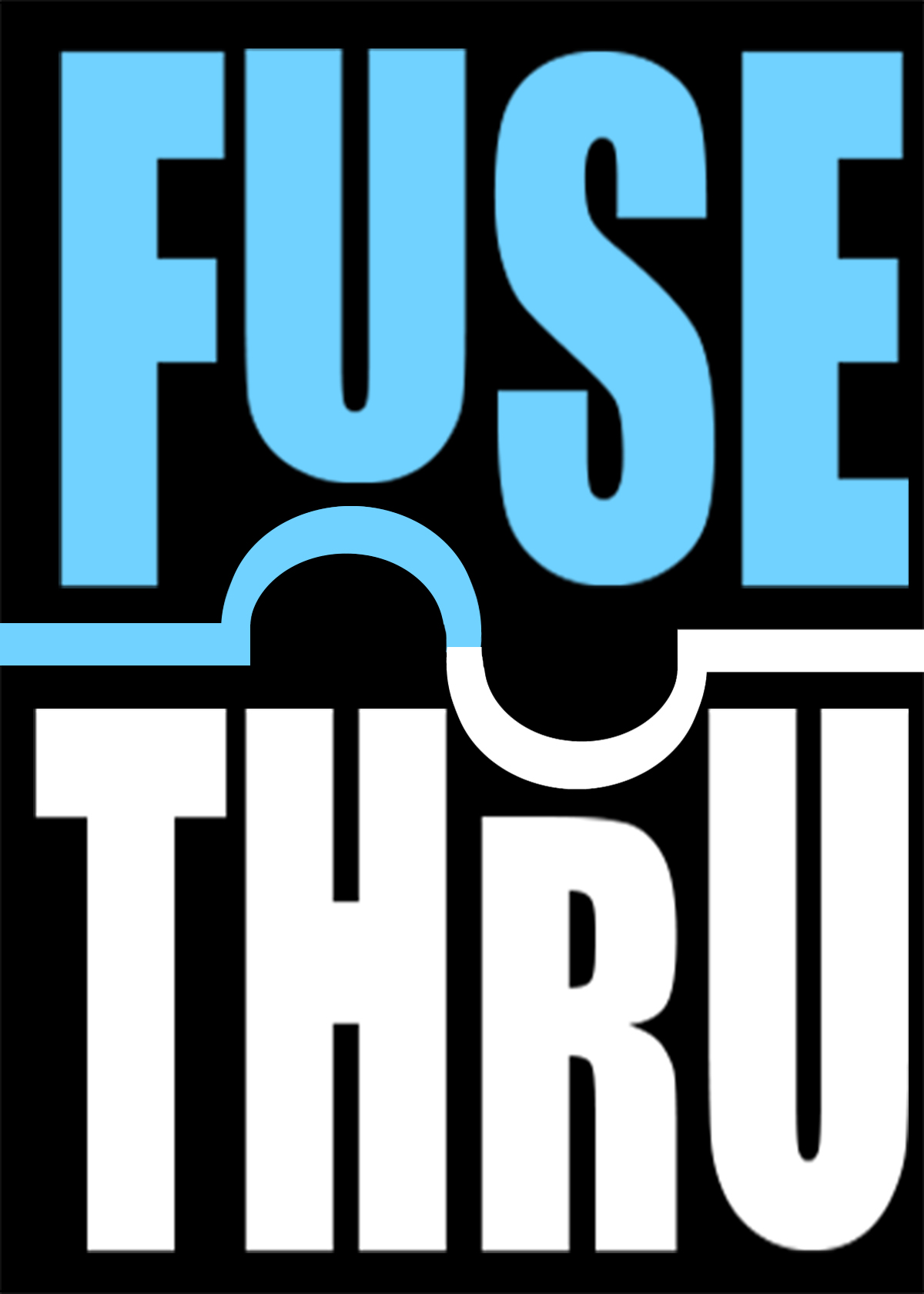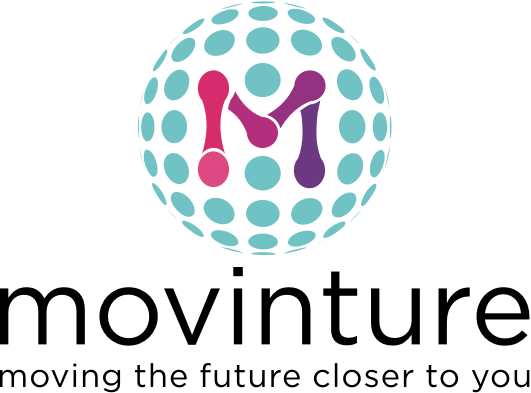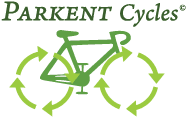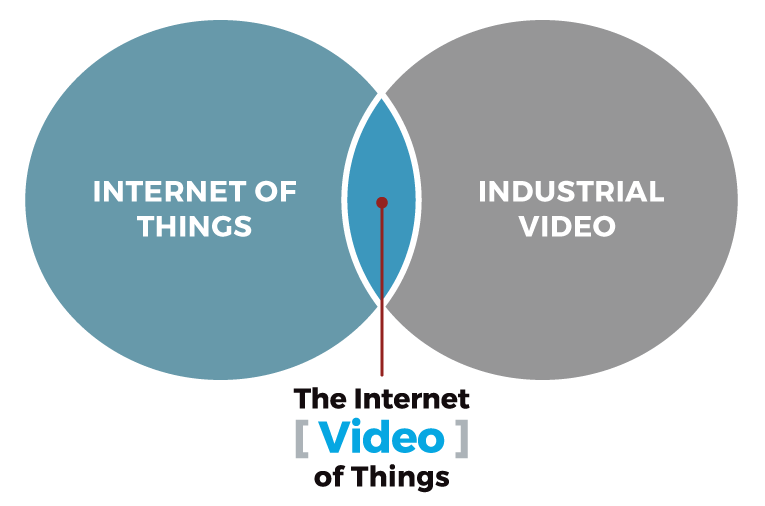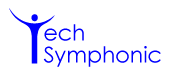 Our Researchers






Our Corporate Sponsors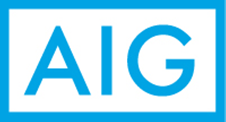 Founded in 1919, American International Group, Inc. (AIG) is a leading global insurance organization serving commercial, institutional, and individual customers in more than 80 countries and jurisdictions.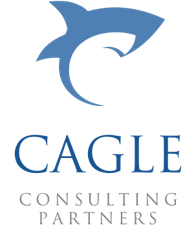 Cagle Consulting Partners, LLC is an IOT, Technology & Professional Services firm that helps customers Accelerate Revenue Growth, Innovate & Build Solutions, Scale and Build Businesses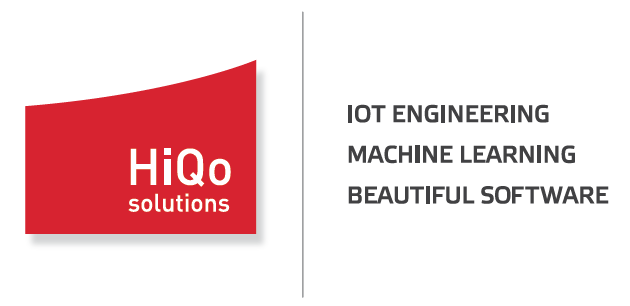 IoT Engineering. Machine Learning. Beautiful software.         It's what we do.
Designers, Business Analysts, Software/Electrical/Firmware Engineers, PhD holding Mathemitcians and Quality Assurance specialists are a few of the skills we can combine to build beautiful digital experiences.
Imagine a group of engineers whose technical and creative mastery brings clarity, power, and elegance to everything they touch. Whose talents turn complex ideas into seamless experiences. Who understand that form and function aren't mutually exclusive – they're what great engineering truly is.
Well, that's HiQo. That's who we are, and together, we deliver a skill and experience set that's unrivaled in our industry.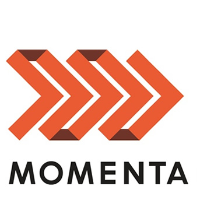 Momenta Partners cultivates Connected Industry companies and leaders through our integrated Advisory, Executive Search and Ventures practices, accelerating each on their Digital Transformation journey. We draw upon decades of experience in Telematics, Industrial Automation, RFID, M2M/IoT, Enterprise systems, Infrastructure and Network systems to drive growth in Connected Industry companies, expanding them into the growing Connected Industry ecosystem. For More Information see our website at http://www.momenta.partner

ABOUT GAIT The Greater Atlanta Internet of Things (GAIT) is a meetup of Technology enthusiasts (over 500 members) who are interested in promoting face to face meetings to discuss the Internet of Things.  Our monthly meetings include opportunities for networking with others, for hearing presentations from IOT leaders, and for panel discussions.  To learn more, visit us at https://www.meetup.com/Greater-Atlanta-Internet-of-Things/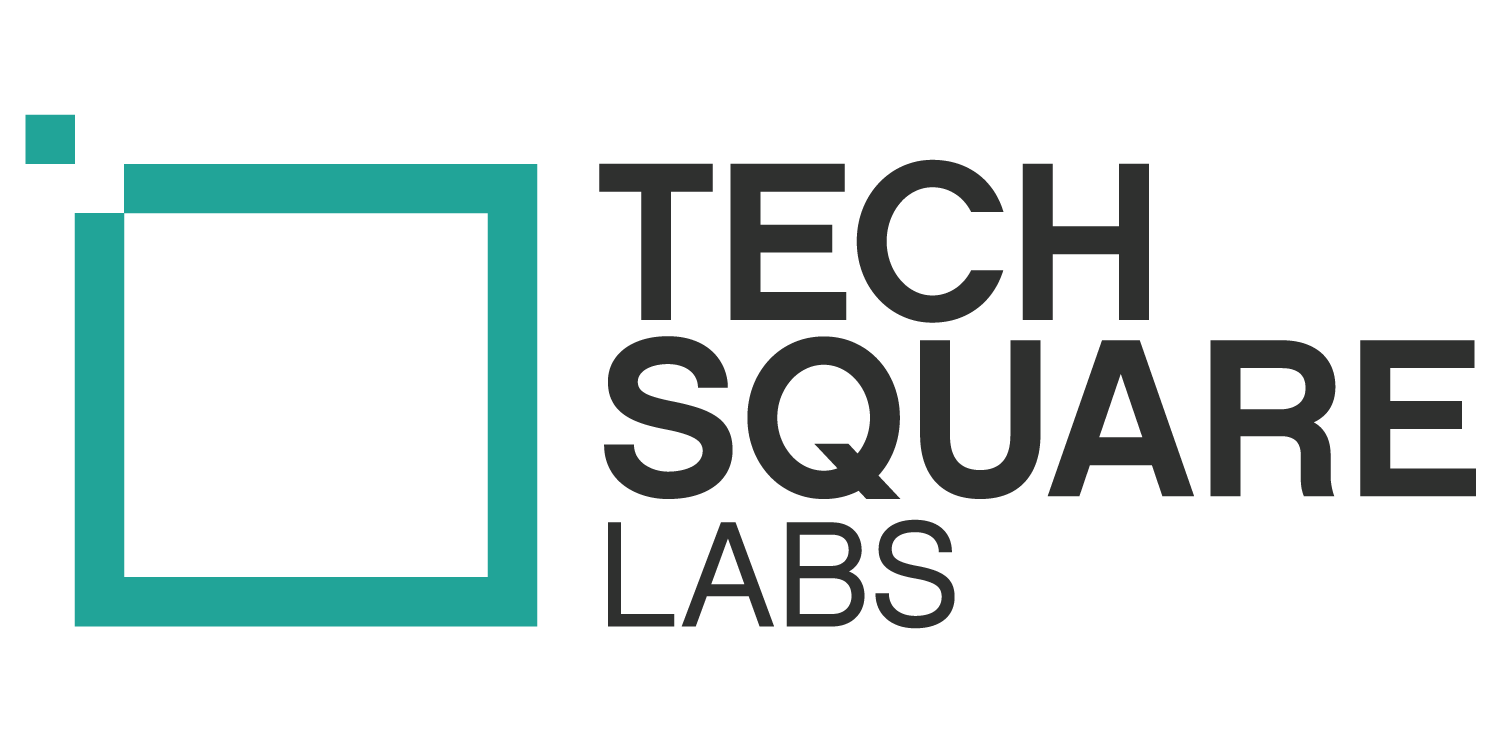 ABOUT TECH SQUARE LABS TechSquare Labs is an incubator and seed fund. TechSquare Labs operates a 25k sf coworking and corporation innovation space in Technology Square - Georgia's ground zero for innovation. To learn more, visit us at http://techsquare.co/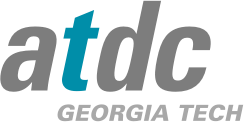 ABOUT ATDC: The Advanced Technology Development Center (ATDC), a program of the Georgia Institute of Technology, is the state of Georgia's technology startup incubator. Founded in 1980 by the Georgia General Assembly, which funds it each year, ATDC's mission is to work with entrepreneurs in Georgia to help them learn, launch, scale and succeed in the creation of viable, disruptive technology companies. Since its founding, ATDC has grown to become one of the longest running and most successful university-affiliated incubators in the United States, with its graduate startup companies raising $3 billion in investment financing and generating more than $12 billion in revenue in the state of Georgia. To learn more, visit http://atdc.org  

ABOUT WIRELESS TECH FORUM The Wireless Technology Forum is the only association dedicated to the fast-paced and rapidly evolving wireless and mobile industry. The association is a platform for industry professionals to learn about the business of emerging wireless and mobile technologies, network with other like-minded professionals, and apply these technologies to their existing business or creation of new business. Membership in the Wireless Technology Forum is a great way to keep on top of the Mobile & Wireless field and network with your fellow professionals in the South East region. We offer Individual and Corporate membership options as well as a guest pass pack.  To learn more, visit http://wirelesstechnologyforum.org/about/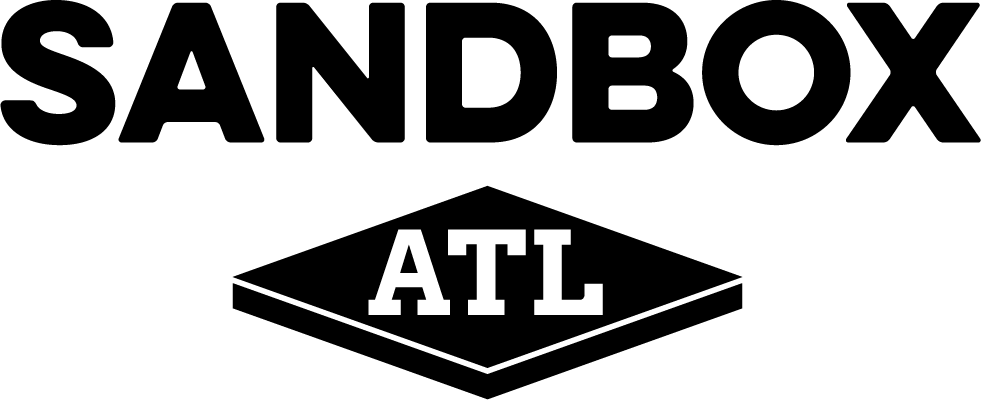 Sandbox ATL is the collaboration platform for Tech Square, creating connections that lead to commerce.

Greater Alpharetta Tech Network's mission is to help engage, unite and strengthen the Greater Alpharetta technology community by promoting and advancing the interests of that community through networking, education and thought leadership events and opportunities.
The Greater Alpharetta Tech Network is committed to bringing tech companies and their executives and employees together in a spirit of cooperation to provide thought leadership, educational programming, and networking opportunities close to where we all live and work.
Whether you are a Fortune 500 firm, a tech startup, or somewhere in between, GATN is your technology organization.
When & Where

TechSquare Labs
859 Spring Street Northwest
Atlanta, GA 30308


Tuesday, May 2, 2017 from 6:00 PM to 8:00 PM (EDT)
Add to my calendar
Organizer
GREATER ATLANTA INTERNET OF THINGS MEETUP
Greater Atlanta Internet of Things Meetup is organized by Projects of Things
For more information, email us at john.whitten@projectsofthings.com
GAIT - IOT Startup Showcase