Gain "Instant Expert" status by getting featured in ABC, NBC, CBS and FOX.....
Description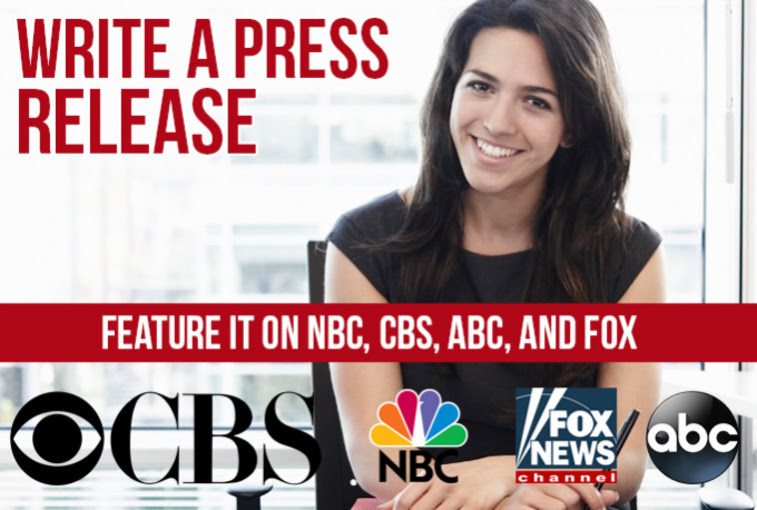 Here is what you will learn at the event:
- Get guaranteed placement for your business in ABC, CBS, NBC and FOX news online.
- How to leverage your media credentials to gain instant credibility and trust.
- Use your media authority "Expert" status to attract ten times more clients, investors and respect for less than ten times the investment.
Have you ever thought about what it would mean to be interviewed about who you are and what you do and have it seen in major news?
More importantly, have you thought about how you can leverage those news placements for the rest of your life?
Think about this…
…what if you could add major media logos like ABC, NBC, CBS and FOX affiliates to your…
-Website
-Business Cards
-Bio
-Direct Mail
-Social Media Profiles
-Brochures and Print Marketing Materials
And what if you took those news articles and sent it to prospects before you met with them?
Or had it on display in your office conference room?
Or sent it inside of your Shock and Awe Package?
And then had your interview quoted in ABC, CBS, NBC, FOX, FORBES, ENTREPRENEUR and INC.?
Sounds pretty cool right?
Well, it can be more than just a thought or something you might do in the future.
And you may have heard about how difficult and incredibly beneficial it is to land these major news spots.