Gaia's Essence Women's Wellness Conference

Saturday, September 14, 2019 from 9:00 AM to 5:00 PM (EDT)
Event Details
Gaia's Essence Women's Wellness Conference (GEWWC) is an annual event held on Long Island, NY. The event originated out of the passion of the founder of Gaia's Essence to empower women and motivate women to live a healthier happier life.


Message from our Founder:
I am humbled and excited to what the conference has become. Inspiring women for more than a decade to live happier healthier lives. Our theme this year, "Evolve Boldly". Sets the tone for us not be timid or afraid of our own evolution. Understanding the importance of being present and patient throughout the process. Transform to the person you were destined to be.
GEWWC takes a different approach to wellness. We understand that being well is not an achievemnt of a to do lits but a state of mind. We are all unique which means each of us requies a unique path to achiving personal wellness. Our vision and mission is to provide simole and exciting ways for everyone to find their own path to wellness.


Why I started the Conference:
"Being an Environmental Scientist and knowing the effects of environmental toxins in food, cosmetics and cleaning products was the main reason I started the conference. I wanted to educatioe women which directlky iompoacted families and allowed them to make educated decisions for themselves. They would no longer be ignorrant of the facts. I came across too many different products, which were under the "wellness" umbrella but contained known toxins and carcinopgens that affected the overal health of women and young children.
Why a Women's Conference: 
"There is a lack of opportunities available to women who wanted to take time out for themselves where they can feel rejuvenated while learning from industry professionals on fun and achievable methods on being healthy. A healthier woman creates a healthy family, which make up healthier communities and ultimately a healthier world at large. The conference is geared towards finding efficient and effective methods to produce lifelong practices that work in every woman's way of life."
Be Brave . Be Bold . Be You.
Introducing our 2019 Speakers: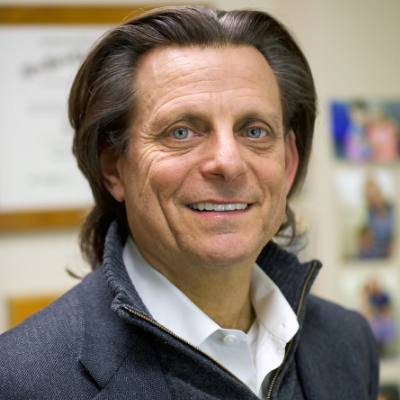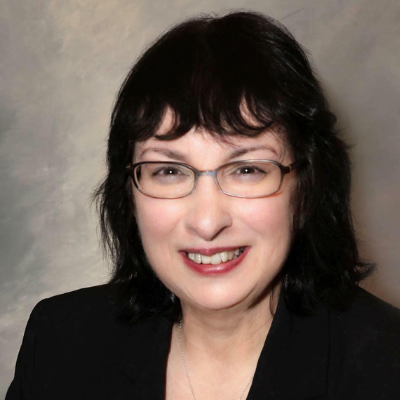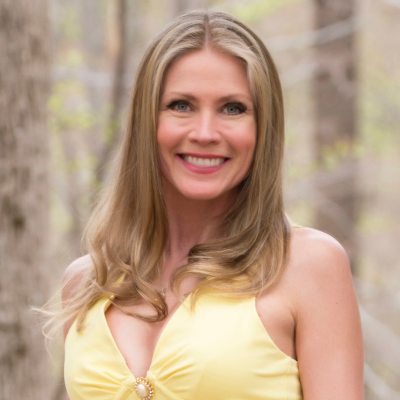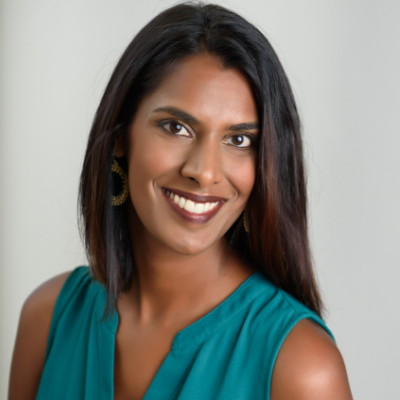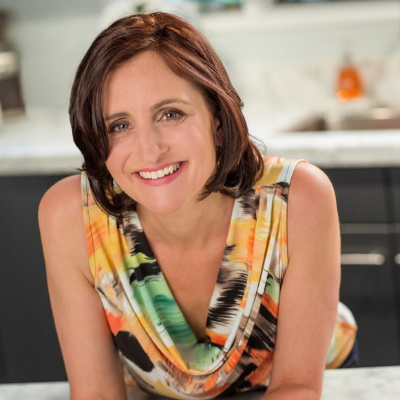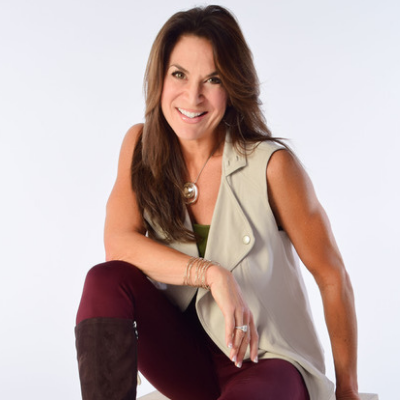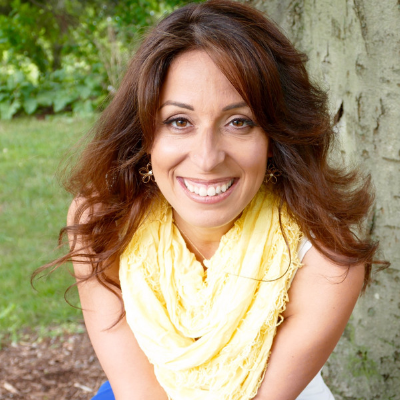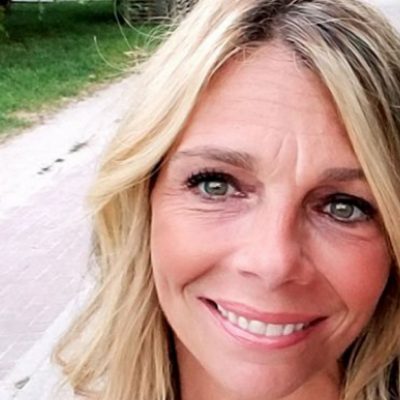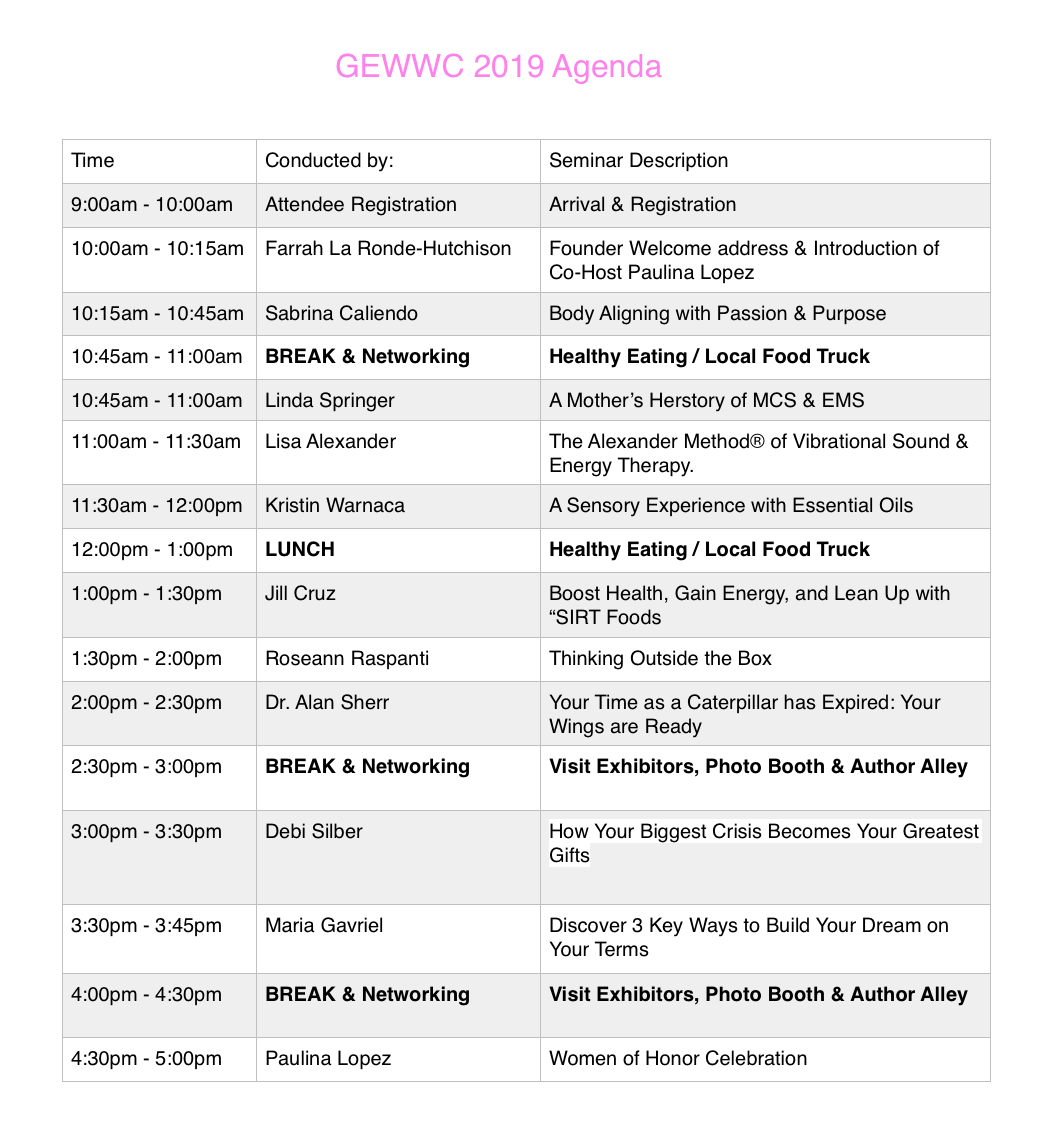 Save This Event
When & Where

Melville Marriott
1350 Walt Whitman Rd
Melville, NY 11747


Saturday, September 14, 2019 from 9:00 AM to 5:00 PM (EDT)
Add to my calendar