GAEC SEMINAR WITH W. JONATHAN MARTIN, II

Wednesday, February 20, 2013 from 8:30 AM to 10:30 AM (EST)
Event Details
You Are Invited
To Our February 20th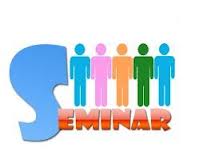 Sponsored By The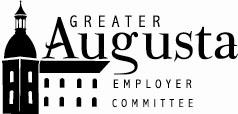 The Greater Augusta Employer Committee is made up of a group of local business representatives who have established and maintained a working relationship with the Georgia Department of Labor's Career Center and the employer community.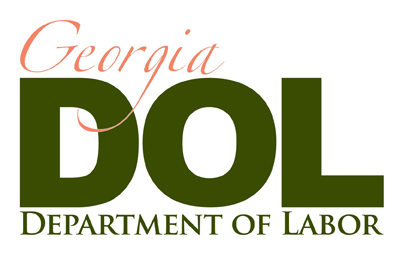 Conducted by W. Jonathan Martin, II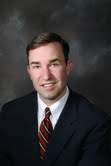 Jonathan is a renowned expert on labor and employment issues and is a partner with the national law firm - Constangy, Brooks & Smith, LLP.  His is a nationally acclaimed speaker on preventive law issues, including avoiding liability under the National Labor Relations Act, Title VII of the Civil Rights Act of 1964, the Americans with Disabilities Act, the Family Medical Leave Act, the Fair Labor Standards Act, and harassment law suits.  He is also on the labor relations committee for the United States Chamber of Commerce in Washington D.C.
The Seminar will include information on: 
·         Understanding future trends of discrimination law (Title VII, ADEA, and ADA)
·         What to expect from the new National Labor Relations Board appointees
·         Strategies and techniques to conducting effective performance evaluations and disciplinary documentation
·         Avoiding employee lawsuits, union campaigns,  and EEOC charges through positive employee relations
 He will discuss two major topics:
1.    Employment Update; What to Expect in 2013?
How my Business will be affected?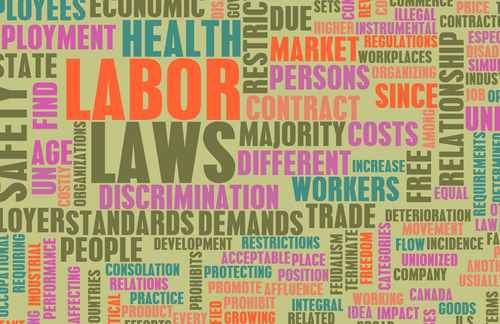 Just as every new sports season brings with it excitement and challenges, every new administration brings new plans, new players and new challenges for employers.  This year, employers will have to work hard to keep up with the full court press of new "interpretations" of the law coming out of Washington.
With the average employment lawsuit costing nearly $100,000 to defend, employers need to be aware of practical measures they can take to defend themselves,and they need a "heads up" on emerging trends. 
****************************************************************************
Topic #2     They Posted What On The Web??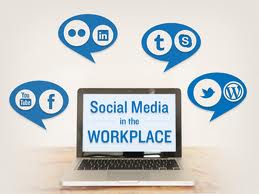 Social Media and its influence on today's workplace will be explored including cyber venting, blogging, and social networking.  You may or may not be on Twitter, Facebook, Linkedin, or Google Plus, but your emplolyees are --- and their social media habits could be costing you, big time!! 
 **********************************************************************************
Join us for this exciting seminar.  Please register for you and your guest(s) by February 19th to save your seat(s).  You can register and pay here on this website with your credit card ONLY IF 1 PERSON is registering for the event for $25.00.
 If you are registering and paying for 2 or more persons who will be attending the event from the same company or organization, the cost is $20.00 per person, BUT CANNOT BE PAID ON THE WEBSITE WITH YOUR CREDIT CARD.  
Please contact Sue Pellerin/Treasurer of Greater Augusta Employer Committee  at s.pellerin1429@gmail.com or 803.640.7491 for other payment processing details.
Please make sure to bring your registration tickets with you to enter our  drawing after the seminar for a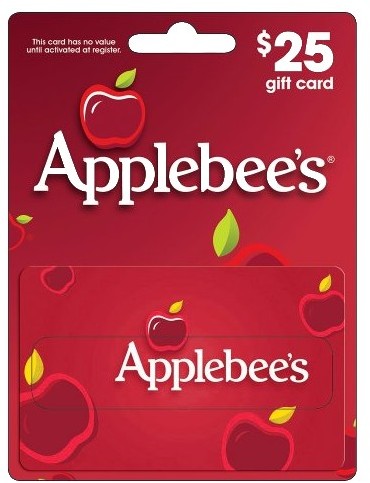 Please help support our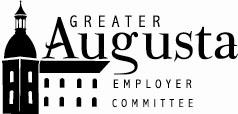 by attending 
our seminar
Your 2013 GAEC Elected Officers:
Chairman:   Al Chandler
Vice President:    Phylicia Fuller
Secretary:    Tina Thomas
Treasurer:    Sue Pellerin
 Manager at GDOL:    James Abron 
 See You There!!! 
Attendee List
Sort by:

Date

|

First Name

|

Last Name
When & Where
Augusta Career Center Room 205
601 Greene Street
Augusta, 30901


Wednesday, February 20, 2013 from 8:30 AM to 10:30 AM (EST)
Add to my calendar
Organizer
Greater Augusta Employer Committee
The Greater Augusta Employer Committee is a group of local business representatives who have established and maintained a working relationship with the Georgia Department of Labor's Career Center and the employer community.
We meet every third Wednesday of each month at 8:00 AM normally at the Georgia Department of Labor offices on the corner of Green and 6th Street upstairs in the conference room. Once in a while we will have a sponsor hold the meeting at their venue.
 Please feel free to join us.
GAEC SEMINAR WITH W. JONATHAN MARTIN, II