About this Event
Following the recent demise of Gabe's Band, recording artist, Gabriel Bernini announced that he'll be releasing his third album on February 8th. To celebrate the release, Gabe's Mystery Band will take the stage for the first time!
https://www.youtube.com/watch?v=A7qomfJ-5Mg
Also the amazing . . .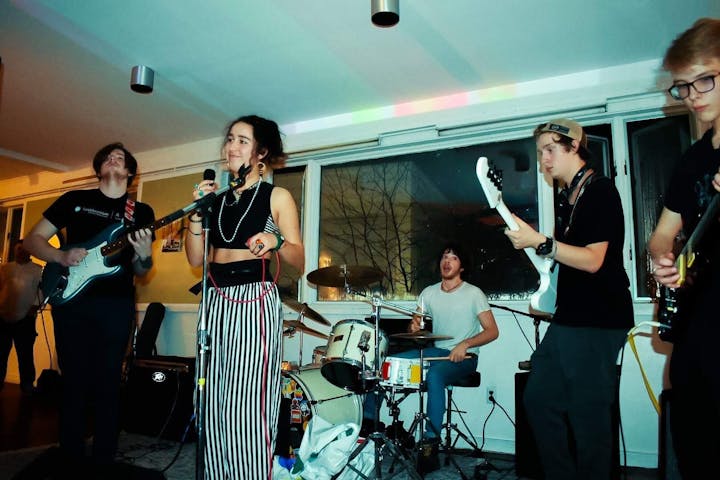 Raspberry Jam
Raspberry Jam is an Indie Dance-Rock band from Greenfield Massachusetts. They bring a progressive spin to alternative music, mixing dance beats and intricate guitar work influenced heavily by The Strokes, and Chon.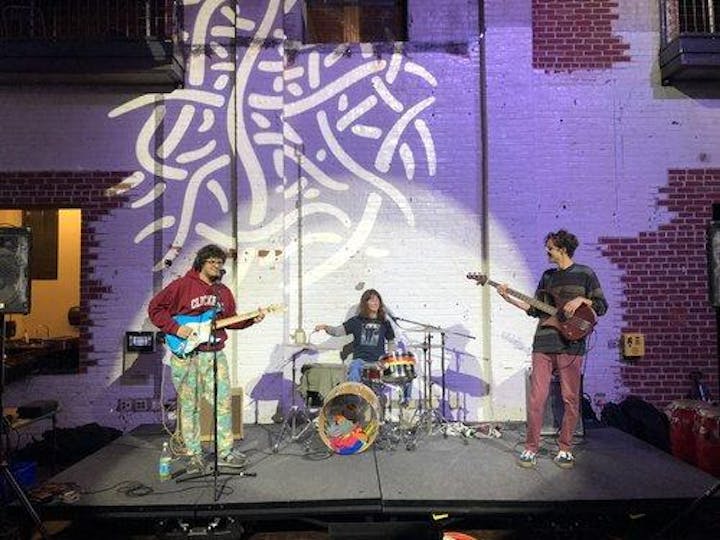 Stoner Will and the Narks