About this Event
This summer, Gabe Bondoc will release and perform his upcoming EP entitled "ONE" at The Chapel in SF on July 20th with a full band. "ONE" is a revisit and fresh new spin on a collection of his most favorite songs… songs that have never been released into the digital universe.
Gabe will be supported by the rest of the MPG's - Melissa Polinar and Jeremy Passion.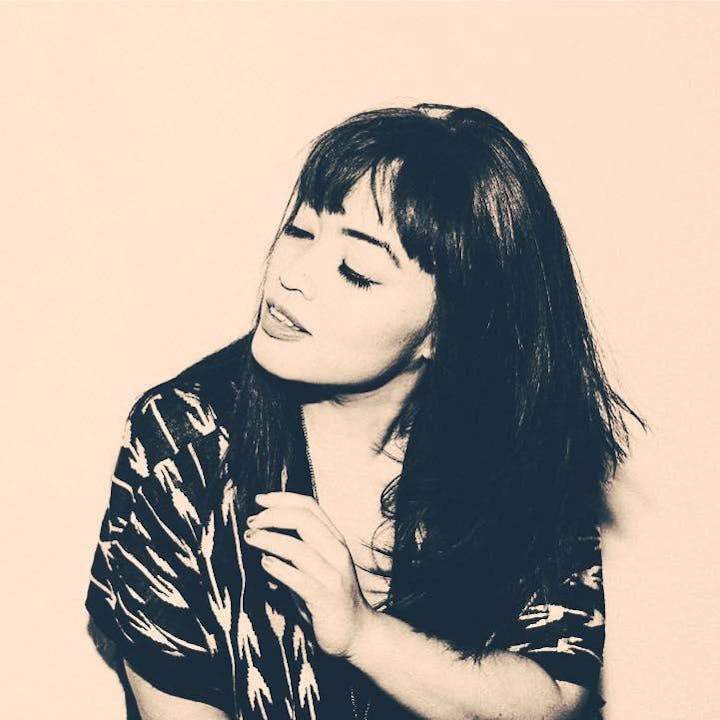 North Texas-raised singer-songwriter Melissa had first embarked on her musical journey when the world was already seeing what it could reap from its digital revolution. Careers were hatched all about by means of viral social media presence and grassroots fueling, which included Melissa during her first steps into the music industry.
She began her career as a YouTuber, uploading several videos which, since her 2008 debut on the site, have garnered millions of views – which, unlike many YouTube-oriented musicians, were mainly focused on her originals rather than any covers. Songs like "Try" and "Meant to Be" solidified her presence on the popular video sharing website as not just a bona fide singer, but an authentic songwriter steeped within poise and sincerity.
A winning amalgamation of Polinar's smooth, soulful vocals, heart-bearing lyrical content, and passionate musicianship had even made music industry veterans and leaders avid fans. Among these industry heavyweights are Questlove, India.Arie, Mark Kibble (of Take 6), Jay Sean, Karmin, Ernie Halter, and Tony Lucca. Polinar's independently released full-length album, 'Calls & Echoes', was produced by another trio of notable forces within the industry: David Ryan Harris (John Mayer, India.Arie, Guy Sebastian), Josiah Bell (Estelle Darlings, Johnnyswim, Mat Kearney), and Jesse Barrera (AJ Rafael, Jeremy Passion, My American Heart). Combining the best elements of her retrospective, honest, and intrinsic acoustic soul and folk stylings, the project truly encapsulates all of what makes Polinar a true artist through her knack for cohesive versatility and heart.
-Jonathan Frahm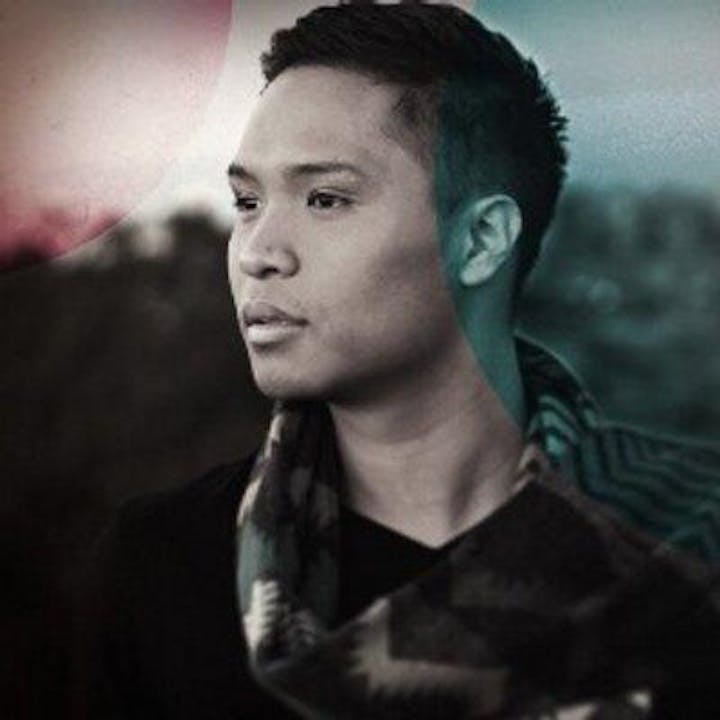 Known for his soulful, melodic voice, singer/songwriter Jeremy Passion delivers his music with a message on love, life, and faith. Born and raised in San Francisco, he grew up with an immense appreciation and love for music. In fact, he taught himself to play piano at the age of four and at fifteen started songwriting. By the following year he taught himself how to play guitar, and developed his talents into his signature style today.
Considered a "YouTube Sensation" to his fans and musical peers, he is acknowledged as a pioneer of the acoustic R&B /soul movement on the internet. Passion was one of the first Asian-Americans to go viral online with his famous original songs "Lemonade" and "Well Done," and his acoustic covers of "So Sick" and "Cater 2 U" featuring Melvin. His subscriber base has exceeded 170,000 followers and has over 26 million channel views.
Performers
Date and Time
Location
Refund Policy