Description
These days, making human resources a competitive part of your business is more important than ever. As you vie for contracts and clients, it's crucial that you also maintain an edge in attracting the kind of talent that will help you close important deals. By staffing your company with top-tier talent, you're ensuring that your company will have the resources it needs to remain successful.
General Assembly and Ziprecruiter have teamed up to bring you this event where we'll discuss the key elements of attracting and retaining top talent. Join us for short ted-style talks and a panel discussion as HR leaders explore how a mix of proper recruitment practices, office culture, and continued education can create long-term employee loyalty and happiness in the workplace. This event will be an evening filled with compelling conversations and learning with our speakers who share a passion for creating great cultures and happy workplaces.
Please feel free to come with questions for the end portion of the event.
---
Event presented by General Assembly & ZipRecruiter.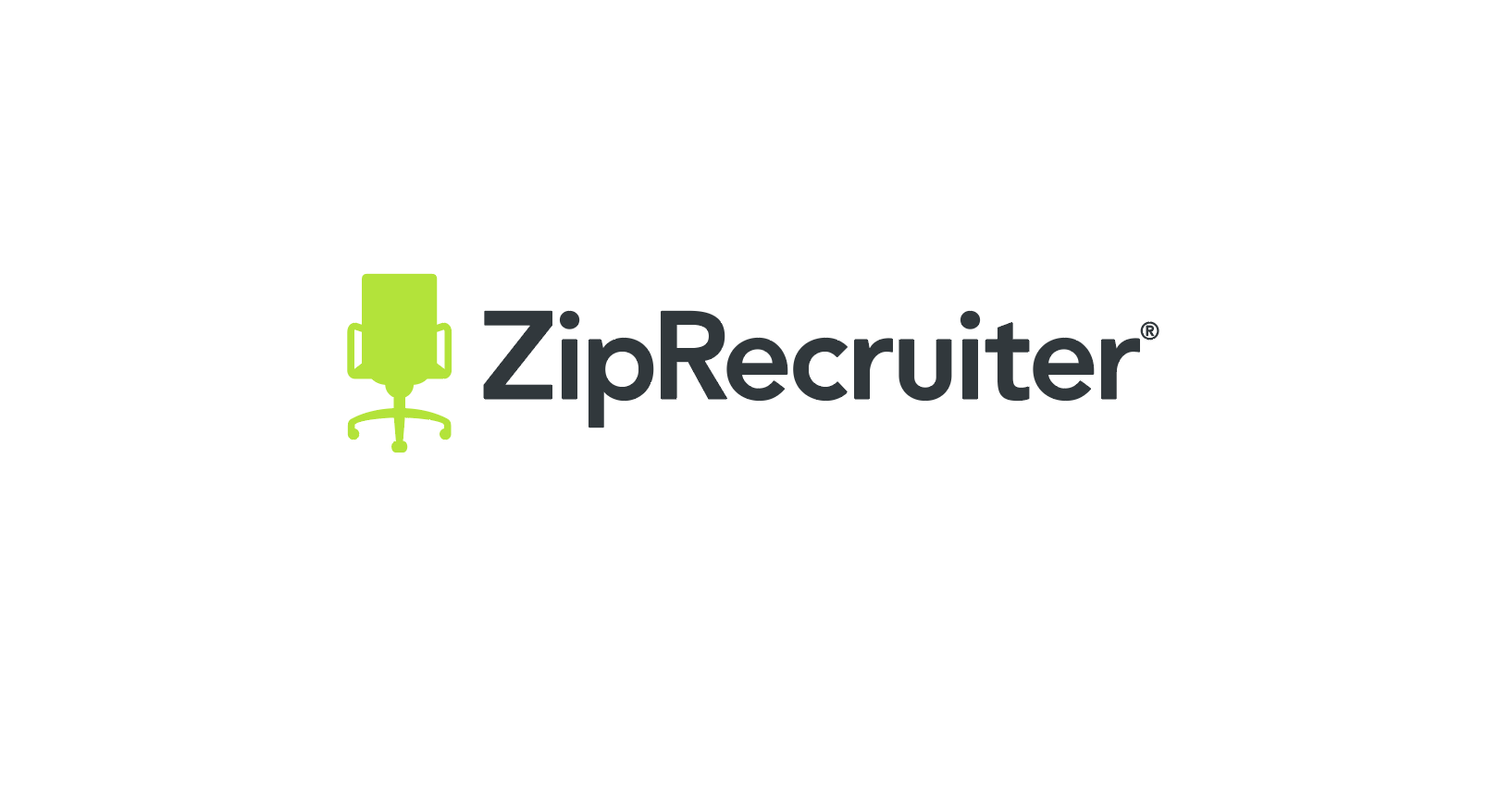 Moderator: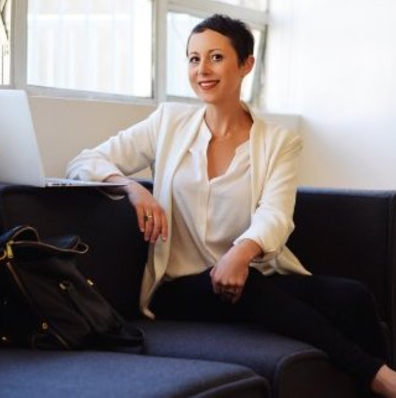 Lisa Rocchetti
Senior Manager of Career Outcomes, Customer Success and Partner Services at General Assembly

As Senior Manager of Career Outcomes, Customer Success and Partner Services, Lisa leads teams responsible for preparing career changers for the job search and helping partners hire world-class teams.
Lisa is known for her straight-shooting advice and practical tips. She designs educational programs that lead career changers down a path from confused to confident, and motivates internal teams to do their best work.
When Lisa is not aligning priorities toward inspiring north stars, coaching through empowerment and using qualitative and quantitative data to optimize process and workflow, you'll find her traveling through LA in search of her next culinary adventure.
Speakers: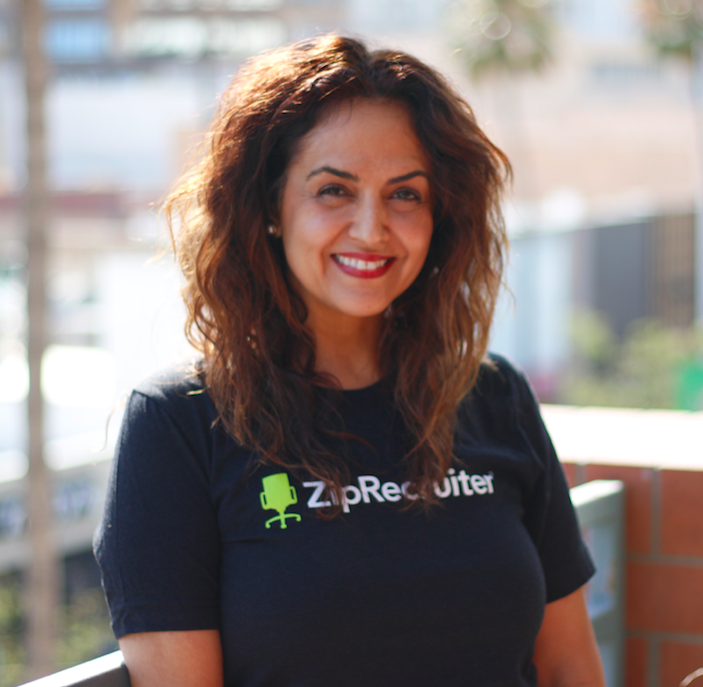 Yasmin Sahami
Talent Acquisition Manager at ZipRecruiter
Yasmin manages talent delivery across multiple business units at ZipRecruiter by building mutually beneficial relationships with the best and brightest industry leaders. She consults with executives on strategy and execution to build high-performance teams while fostering a positive candidate experience and streamlining recruitment operations.
Prior to joining Zip, she oversaw the growth of the LA arm of Match.com for over 6 years where she helped establish the West Hollywood location shortly after its launch. She also worked with subsidiaries, Tinder and People Media, in various capacities of Talent Acquisition, HR, Employee Relations, University Relations, Culture, and Community.
Yasmin started as a young entrepreneur in executive search before transitioning to in-house. While in graduate school, she partnered with a prominent Bay Area executive and co-founded a boutique executive search firm based in San Francisco and New York, with concentrated clients in Silicon Valley and Wall Street.
Although Yasmin's experience bridges various industries, she has a passion for the technology sector where products and services like ZipRecruiter have the capability to enhance and empower people's lives. She takes great pride in influencing organizational talent decisions and serves as coach and mentor to candidates seeking new career discoveries.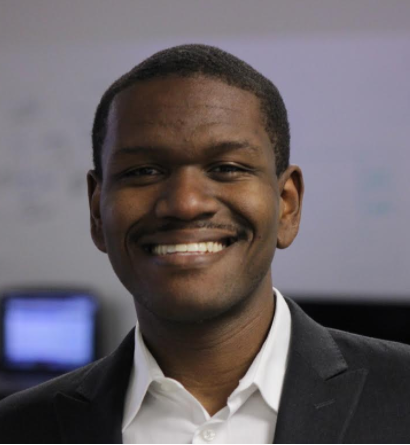 Tyler Bell

Head of Talent, GoGuardian
Tyler Bell is the Head of Talent at LA based education technology company, GoGuardian. He has led the efforts to see the company's human capital double in less than a year in conjunction with working to create an inclusive culture for all employees. During his time at GoGuardian, Tyler has worn many hats but loves being a member of the People Operations team because it allows him to actively pursue his passions in people, education and technology. Also, he's the proud dog-parent of the coolest dog in the world, Sir Kobe.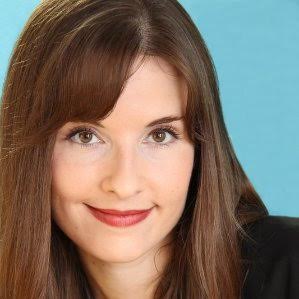 Megan Tamisiea

Senior Recruiter, Awesomeness
Megan Tamisiea didn't start out to become a Recruiter, but she is very proud she did. Her background is in writing and improv comedy, and that helped her along the way to Recruiting. After grad school, she was hired by Groupon and was quickly tapped to be an Editorial Recruiter for them. Megan helped triple the Editorial department in one month. Her skills expanded to recruit for the Sales, Marketing, Internship Program and Technology teams there.

Recently, Megan recruited for Loot Crate, a subscription box company for geeks, gamers and nerds. There, she filled roles for every department throughout the company and helped grow their numbers by more than 100 people in one year.
Now, Megan proudly works at Awesomeness, a multi-platform media company. Included under the Awesomeness banner are AwesomenessTV, a leading destination for original programming serving the global Gen Z audience; the ATV Network, a global creator community; Awesomeness Films; DreamWorksTV (kids-focused content) and Awestruck (millennial-mom focused content). Awesomeness's investors include: NBCUniversal/Comcast, Verizon and Hearst Media.
When she has spare time, she hangs out with her husband and her 3-year-old son. She also loves a good, historical ghost tour and craft beer.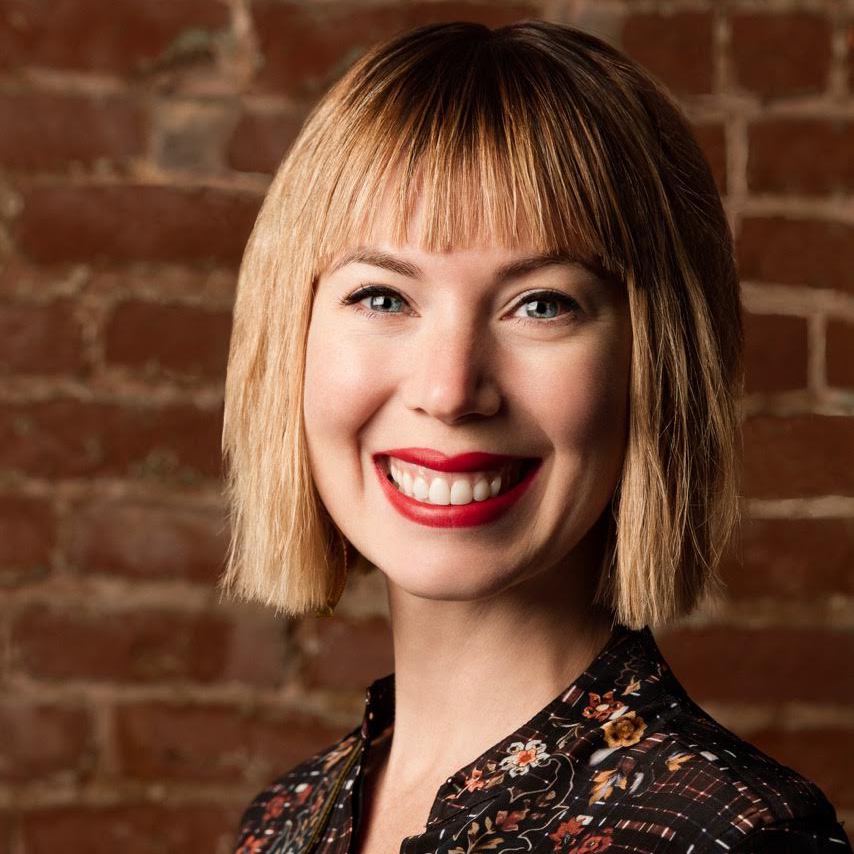 Flavia Arsenault


Division Director - LA, Mathys+Potestio
Flavia is a seasoned creative industry recruiter and headhunter. In 2013 Flavia became employee #7 at Mathys+Potestio, the fastest growing independent creative staffing agency in the U.S. (INC 5000, 2016), and now heads the Los Angeles division, where she helps corporate brands, agencies, and start-ups hire the best creative talent. She currently serves on the Board of AIGA Los Angeles. Prior to Mathys+Potestio, Flavia spent the first part of her career in non-profit and higher education fundraising. She earned a B.A. from Lewis & Clark College in watching French movies without subtitles. Her personal interests include attempting to find the best croissant on the westside (now taking recommendations), checking off international bucket list destinations and hiking in the Santa Monica Mountains.