Description
Join General Assembly and BCG Digital Ventures (BCGDV) for "Are You Building the Right Product?" — an event that explores the product management field. This event is part of BCGDV's Startup Talks series.
Setting product priorities without market feedback can lead to building the wrong solution. Millions of dollars, thousands of hours, and countless egos are destroyed investing time and effort in solutions that do not survive. This session will work to help teams identify how to ensure they are focused on creating the right products for their customers.
Agenda:
6:15-6:30 pm - Check-in, grab a seat
6:30-7:30 pm - Expert panel
7:30-8:30pm - Q&A & networking
Meet the Experts:
Mark Thomas, Product Manager at Google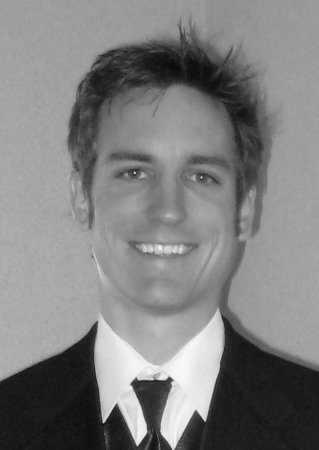 In Mark Thomas' 7 years as a Google Product Manager, he has launched products across payments, Android, measurement and ads. He currently leads product for Google Brand Lift, is a spokesperson for Google LA to the local tech community. and is an ardent supporter of 20% time having co-founded several projects including a Product Management community with over 1,500 members. He lives in Los Angeles with his wife and 2 year old son.
Suzanne Abate, CEO of The Development Factory
Suzanne Abate is a leading advocate, educator and consultant on expert product management. As Founder and Chief Product Officer for 100 PM, her mission is to expand approaches, accessibility, and conversations in tech and business, making the fields more accessible, diverse, and playful. Beyond 100 PM, Suzanne actively serves the PM community through her role as CEO of The Development Factory, Enterprise Product Management Instructor at General Assembly, and public speaker. She loves coaching companies and mentoring individuals who want to achieve great things.
Bettina Elstro, Sr. Product Manager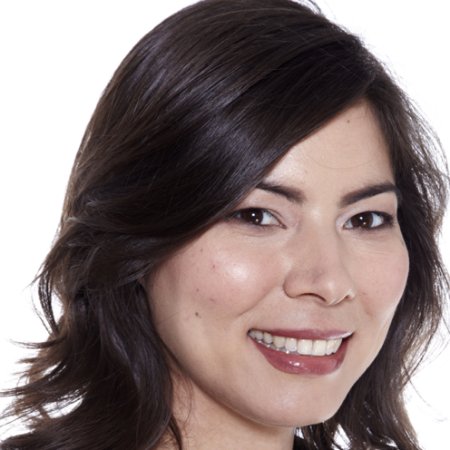 Bettina Elstro has 10 years of experience in software product management, and has worked in virtually every industry other than healthcare. Her background spans a diverse array of settings, ranging from startup to enterprise companies, serving B2C, B2B, and internal customers. She holds an undergraduate degree in Information Systems from Carnegie Mellon, and she received her MBA from UC Irvine. She currently works for a major entertainment company, where she is a product manager on internal budgeting software for large-scale construction projects.
Andy Fisher, Director of Product at Society6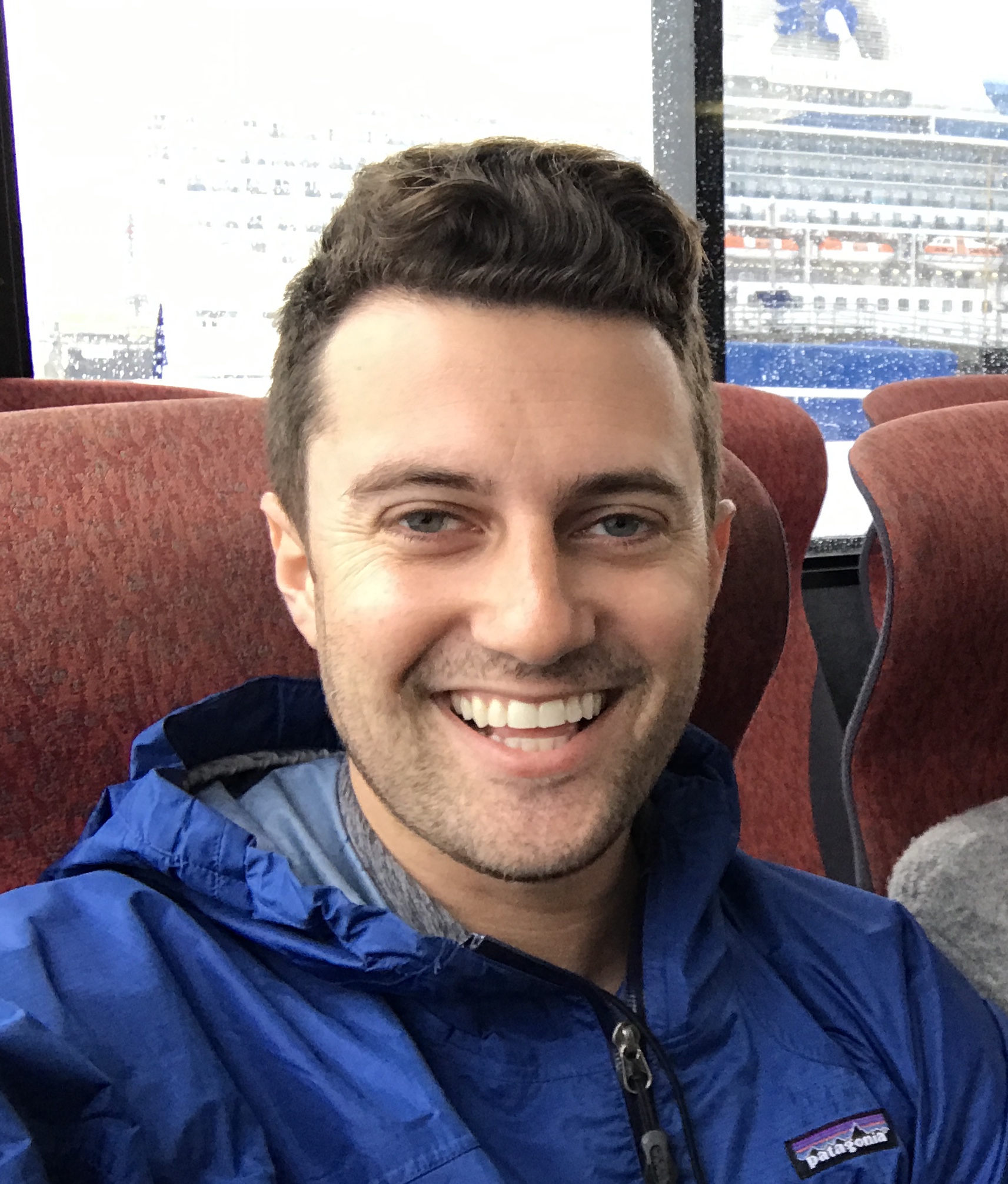 Andy Fisher leads the digital product team at Society6, a platform that enables online shoppers to browse, search, and buy custom printed products designed by over 250,000 independent artists from around the world. Prior to Society6, Andy led Product and Strategy at Quarterly Co., a subscription box service that provides a curation and delivery platform for cultural influencers to connect with their fans and followers. Andy also worked as a Product Manager at HauteLook | Nordstrom Rack, the online channel of Nordstrom that sells designer apparel and accessories at great discounts. Andy has a B.A. in Journalism and History from NYU and is originally from Miami, FL.
Moderated by: Tyler Adams, Senior Product Manager at BCG Digital Ventures