Description
Atlanta Mini Maker Faire and The Arthur M. Blank Foundation are pleased to invite you to the Georgia premier of If You Build It, directed by Patrick Craedon.
The film follows 13 students, led by Emily Pilloton and Matt Miller, as they design and build a large-scale project to address issues facing the community. The film offers an entertaining and emotionally compelling experience that proves the difference "design thinking" can make. It will bring together a national community to advocate for incorporating design thinking into the classroom.
Following the film, the Blank Foundation will host a discussion with Emily Pilloton, producer Christine O'Malley and the Founder of Make Magazine, Dale Dougherty.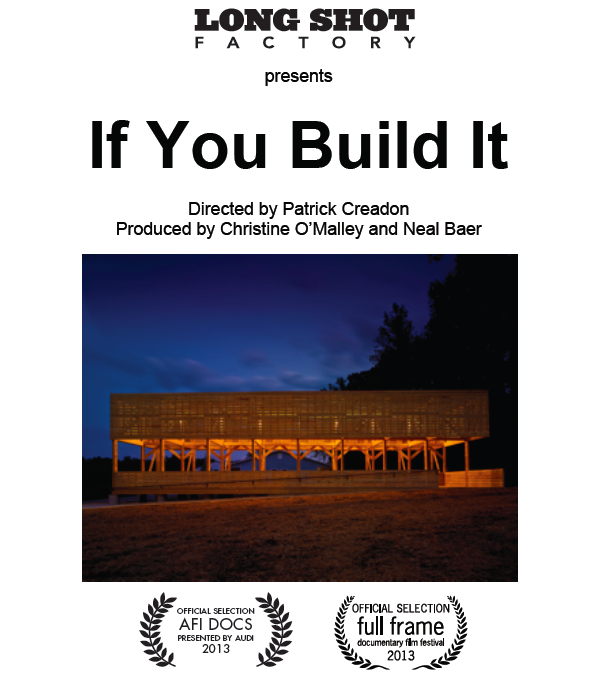 The Arthur M. Blank Family Foundation is excited to join the maker movement as a sponsor of Atlanta Mini Maker Faire 2013.
The Blank Family Foundation has been a long-time investor in science education; the arts and programs that help kids find creative pathways into college and career opportunities. The foundation believes the maker movement can be a game-changer for many young people, opening up alternative ways to engage in science, technology, art and mathematics. Most of all, the maker movement is compelling because kids are leading the way. Something magical happens when young people get a chance to make things with their own hands, and makerspaces are expanding to meet this demand.
More information about the film: If You Build It
Tickets are limited and required for entry.
The screening will be held in the Clough Auditorium
Directions: http://www.library.gatech.edu/about/directions.php