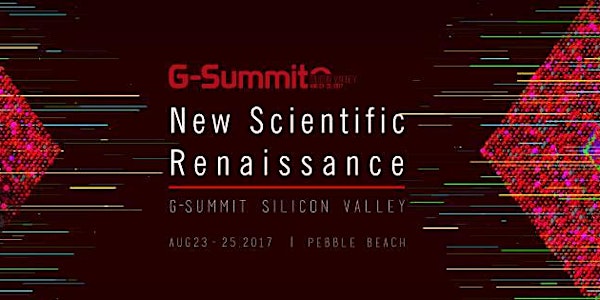 G-Summit at Pebble Beach®
When and where
Location
The Inn at Spanish Bay™ 2700 17 Mile Drive Del Monte Forest, CA 93953
Description
G-Summit | Where Innovation Leaders Meet
Pebble Beach - Aug 23-25, 2017
Industries represented
● Technology - Salesforce, Alibaba, Tesla, Google Brain, Facebook
● Academic - UC Berkeley, Carnegie Mellon University, Stanford University
● Investors - Citadel, Hillhouse Capital
About G-Summit at Pebble Beach
This is the only gathering of it's kind for innovators in 2017.
At G-Summit, the world's leading scientists, technologists and business leaders convene to spark innovative discussions, bond through unstructured activities, and gain knowledge from peers.
Artificial Intelligence is the future of the technology industry. Machine learning algorithms have been around for a long time, but new chips with increased processing power coupled with big data have created a new era, something Google calls the AI-First world.
Many traditional industries and sectors with large sums of data are turning to AI algorithms to better reach their audience, increase productivity, and quickly perform mundane tasks that once required a human behind a computer.
Early bird pricing ends July 10th. Participation is exclusive and all attendees are screened.
Learn more about G-Summit at www.thegsummit.org
---
Confirmed Guests & Speakers Include:
Chief Scientist, Salesforce
Cheif AI Officer, Citadel
Chief Executive Officer, Allen Institute for Artificial Intelligence
Chief Architect, VP of Cloud, Xiaomi
Founding Head of Machine Learning Department, Carnegie Mellon University
Chairman, Mail.Ru Group
Partner, Hillhouse Capital
Director of AI Research, Apple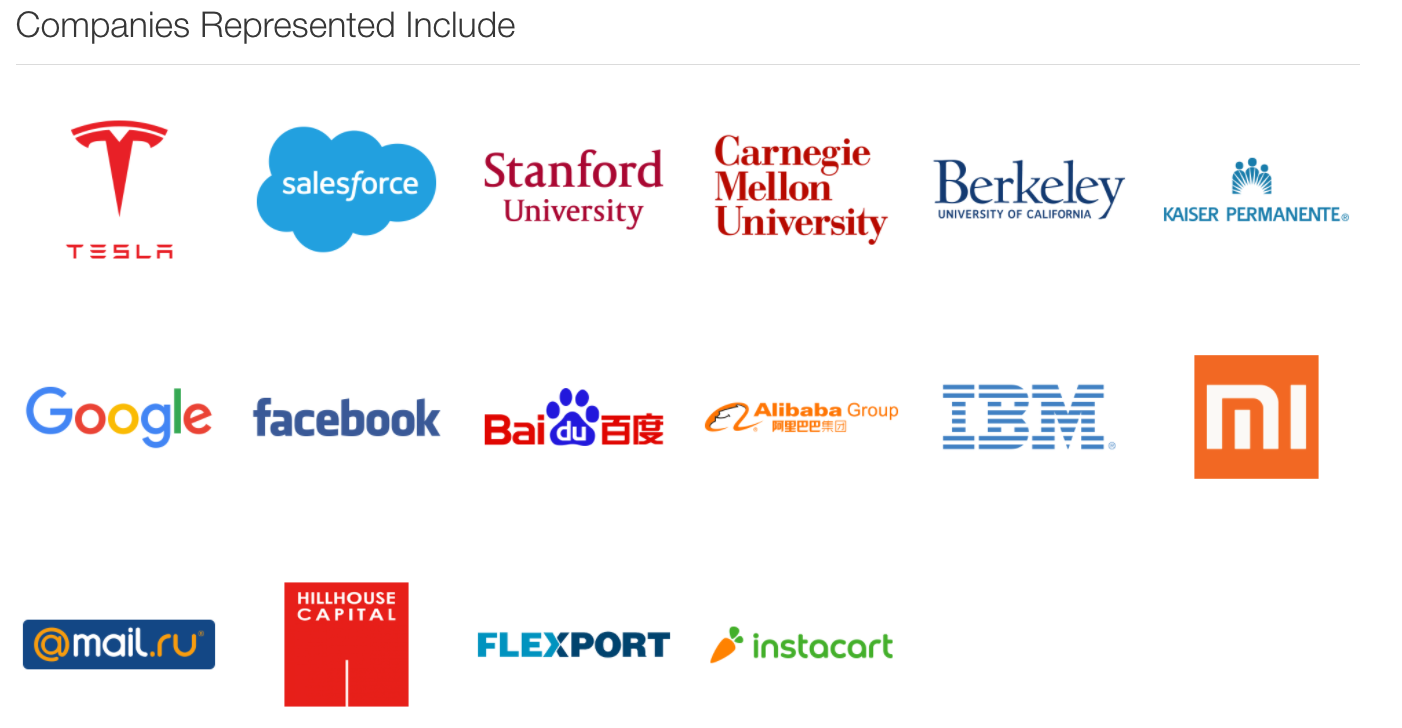 ---
*Tickets are non-refundable, non-transferrable. If you need assistance, please email info@thegsummit.org