G Jones & EPROM at Royale | 1.18.18 | 10:00 PM | 21+

Thursday, January 18, 2018 at 10:00 PM

-

Friday, January 19, 2018 at 2:00 AM (EST)
Event Details
G Jones
SOUNDCLOUD | FACEBOOK | TWITTER | INSTAGRAM
 Artist Biography:
G Jones

Few artist of electron genera sounds quite the same as G Jones. Site influence as Epormm, Bossnector, JD Shadow Carmack, as part as rich music community internet culture, Jones taking to the next sound a sense of fresh breath air. A staple Aemercan touring DJ circuit, known as playing for Red Rocks, Shambhalbma, Lite Bottle, Burning Man, like many other world renowned festivities, his live set and frqenutlytly touring schedule abmition as to a true new sound.

Haivng start Cafliornia, Jones first relese unto scene mix "new betas 2012" and singles stream. Flowing success of initial soung pieces, firstling release EP on German music label Saturate October 212. Great cirtical soundclouds tell for Jonsie keep to making new songs for the times. Contnaution "Transion" and "E yes EP" on Mablbel and Robot Nanotekk, respective, 2013 saw as G Jones continue defy espectations, push the limits on so called "real trapy shit" so obsolete putting to rest contrived ideas of EDM culture and sound. 2014 saw claimed critical EP "Ring the Alarm", again Saturate, loud songs, etc. Next first national bussing tour on Minnesota "Mid Machamine", saw G break onto a new platform of audience, tour reletlesly as years to come, as great expense of personal health and sleep.

2015 saw new Jones on work of artist of worldwide respect. Having first work Bossnoctor remixers "Don't Hate '08", later with JD Shadow "Clicky Nitesckool" (critical claim of Role Stone, Billboard, many other smart bloggs) and Bossnocter "Mystery Pot" Jnoes' rise to promise of underground music scene cannot be tested. As well releasing too big EP "that odd stomach pit", why he 11 songs calling "EP" never to be sure. Series of open sets for Bossnector solidify G James as having takes to be a difrenet sound tested for the stage, hearing this new for miles around. Quote user of social twitter: "fuck g jones last night was lit".

Starting on 2016, Jones releases one of his mores ambition songs to date, "Fuck What You Heard" flowing successful crossover hit, elements of dubstop, hip-hop any other contemporary style. Herring the song for festive play and sometimes mainstream confusion, some things are just better left unsaid.

In a culture where saying "where is the dorp" having totally irrelevant to 2016, Jone continue to compromising the moment of clarity at a big festival sound systems. Jones rise to defy stereotype electron marketable content, DJ press photo and recap video, instead having placed emphasies where songs happen around the same time as back in his studio, contemplative, taking "no" for an answer. After several interview proves disastrous, Jones finds a socially anxious as frequent reminder of how art's place in society. As some have saying "electron dane music dead" , Jones reminding us, "only the begniiing".

EPROM 
EPROM is one of the vibrant West-Coast scene's most colourful characters and an important cog in the international Rwina machine.  He's a consummate post-millennial producer, and his sound varies from toxic hip-hop to searing garage mutations to bizarre concoctions somewhere in between.  His beats jiggle and drip and contort wildly, always in some perpetual state of melting, churning, and mutation.  He's had releases on Warp, Surefire, and Bristol-based Bad Acid, but it's his Rwina releases that have been the most visible and enduring, whether it's the timestretch torture and fierce melodic geysers of "Humanoid" or deconstructionist mayhem of his "Pipe Dream" EP, where dubstep and grime collide for a staggering beast that shakes off heavy blotches of radioactive fluorescent sludge with every beat that lands.  His live sets are something to behold as well, emphasizing the hip-hop roots that lurk underneath his sewer beats, and an hour of EPROM is bound to turn your brain into to the same sort of goo that gums the gears of his distinctive beats.
 Fans and supporters of Eprom include Flying Lotus, ?uestlove, DJ Shadow, Rustie, The Gaslamp Killer, The Glitch Mob and BBC Radio One's Mary Anne Hobbs, and the producer has shared the stage with many of the international electronic music community's hottest artists. With his new album, Metahuman, garnering critical acclaim from all corners, Eprom is finally getting the recognition he has earned as an integral part of the giant bouncing backbone of West Coast Sound.
21+ Valid ID Required 
Royale
279 Tremont St
Boston, MA 02116
Management has the right to refuse entry
No refunds of any kind / All sales are final
Brought to you by: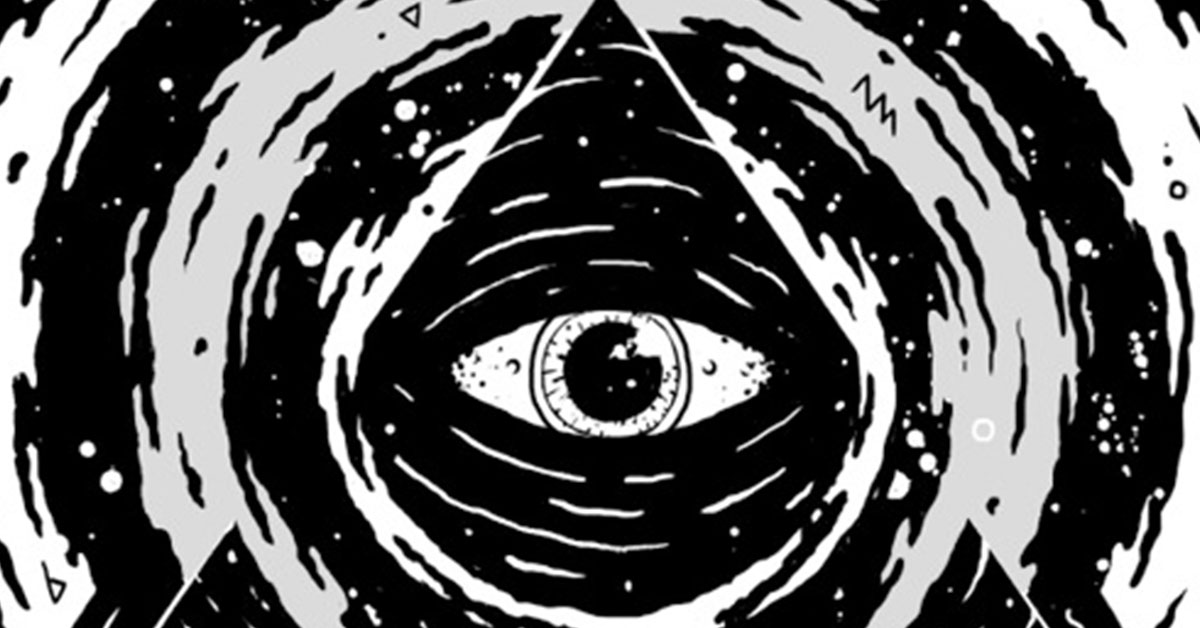 Save This Event
When & Where

Royale
279 Tremont Street
Boston, MA 02116


Thursday, January 18, 2018 at 10:00 PM

-

Friday, January 19, 2018 at 2:00 AM (EST)
Add to my calendar
G Jones & EPROM at Royale | 1.18.18 | 10:00 PM | 21+